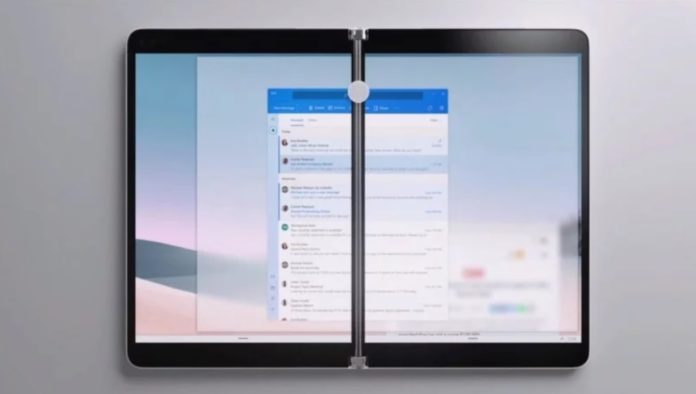 Windows 10 X is a new edition of Windows 10 designed for dual-screen devices and it's also coming to traditional laptops at some point. Windows 10 X will come with a number of exclusives features and it will also offer a customized interface for all core components of Microsoft's desktop OS.
Although Microsoft is planning to bring Windows 10 X to traditional laptop form factors, there won't be an official way of installing the OS on an existing Windows 10 device. The software giant isn't planning to provide it in ISO format, but it'll be possible through third-party tools.
With Windows 10 X, Microsoft is scrapping Live Tiles, the large icons with interactive information from the Windows Phone days. The new OS comes in a more simplified look and it has icons, and Microsoft is calling it 'Launcher'.
The Launcher has icon-based apps and websites, and a search bar.
What's new in Windows 10 X
Here's everything new and improved in Windows 10 X.
Gestures
Like Windows 8, Windows 10 X will also have gestures. For example, you'll be able to swipe from the right side to open Action Center and swipe from the bottom of the screen to open the Start menu.
The gestures will also work on laptops via the touchpad.
Action Center
There's also a new Action Center in Windows 10 X and it puts more emphasis on quick actions. The Action Center expands in size when there are new notifications and it's designed in such a way that you can quickly find the setting toggle without opening the settings app.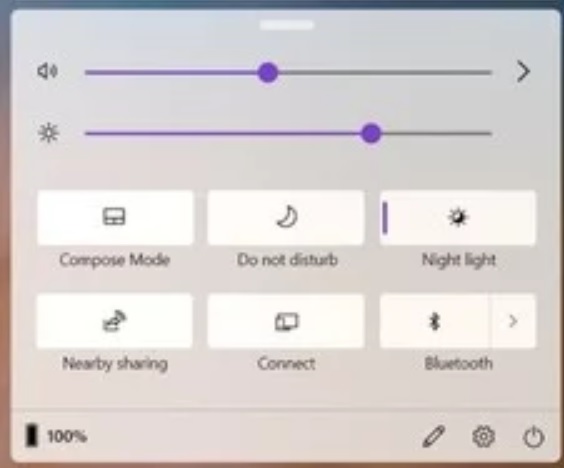 Microsoft has also added brightness and volume sliders. You can also view the battery percentage and as well as access the power options.
Compose mode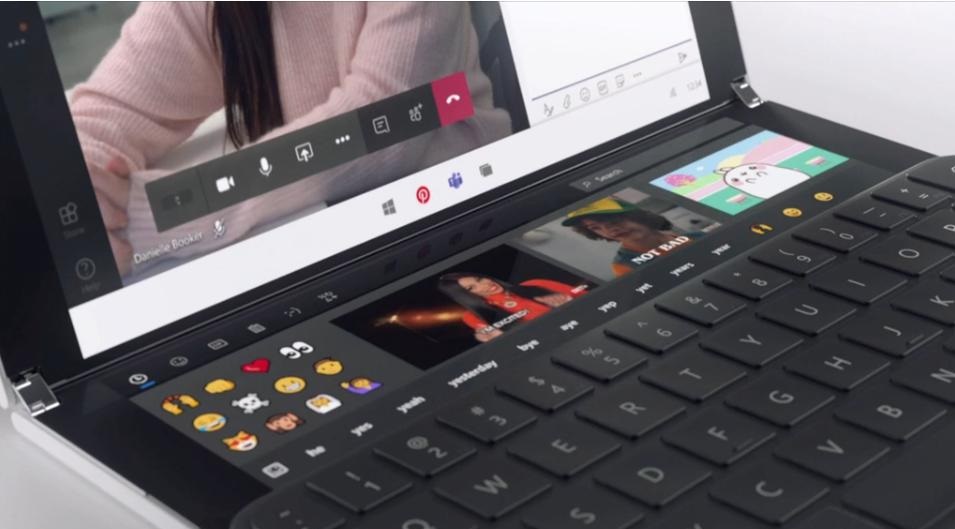 As you can see in the above screenshot of Action Center, there's a new quick action called 'Compose mode'.
The Compose Mode allows you to switch taskbar to a more traditional taskbar. On Surface Neo-like devices, it enables productivity-friendly experience and allows users to use the keyboard accessory, touchpad and emoji panel.
Set up experience
Windows 10 X also offers a new set up experience with a modern look and feel. Like Android and other mobile OSes, the 10X will also walk you through the device setup and help you select the correct sign-in, language, regions, update, privacy and other settings.
Microsoft has finally removed Cortana from the new set up experience.
Dynamic wallpaper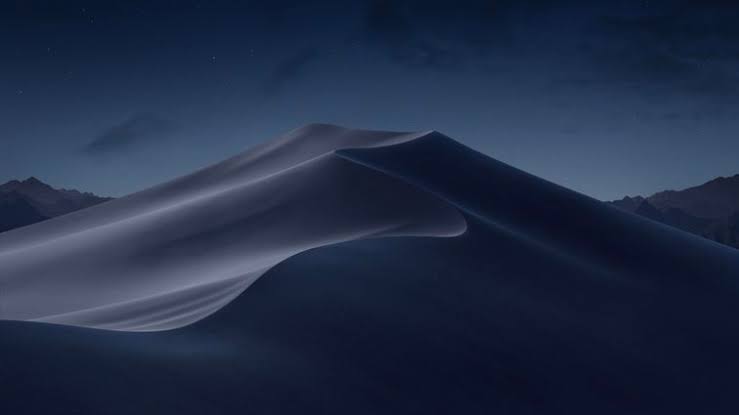 Windows 10 X also comes with dynamic wallpapers support and it would change content depending on your device's time or your geolocation.
For example, Microsoft plans to offer a mountain-view wallpaper and it would change its content during sunrise, afternoon, sunset, and night.
Apps
The following apps will be pre-installed on Windows 10 X:
Microsoft Edge and Microsoft Store.
Mail & Calendar.
Microsoft Word, Excel, PowerPoint, and OneNote.
Groove Music and Movies app.
Microsoft Teams, Whiteboard, To-Do, Microsoft Photos.
Sticky Notes, MS Paint, People, Notepad.
Spotify, Netflix.
Windows Camera, Windows Calculator, Alarms & Clock, Voice Recorder.
Weather, Solitaire.
Notepad.
4 OEM apps.
Lockscreen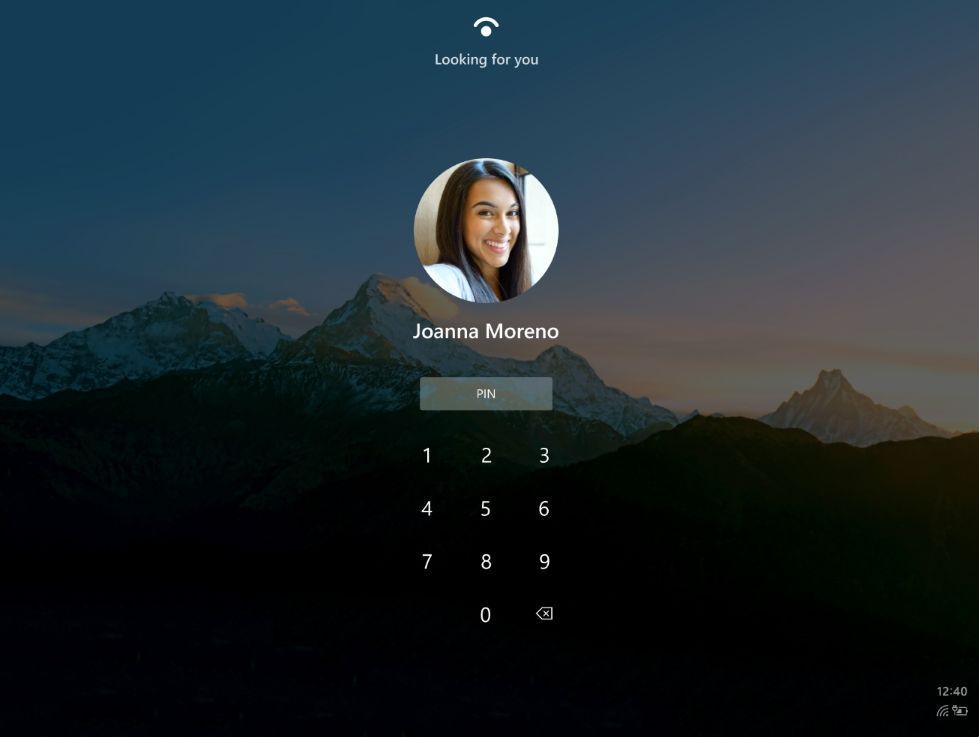 Microsoft is updating the lockscreen with a new model that brings up the lockscreen with authentication options. You no longer need to dismiss the lock before authentication.
By default, new lockscreen lets you log in via Windows Hello facial recognition, PIN or password.
Taskbar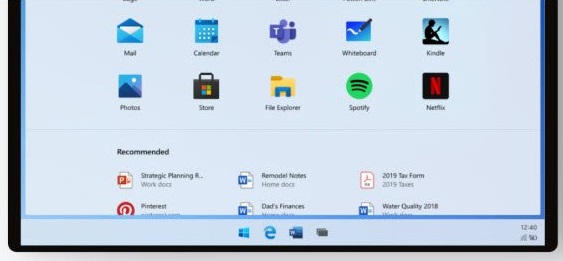 The OS will be adaptable to the device it's being used on, which means there be a traditional taskbar interface on laptops and touch-friendly interface on foldable devices.
You'll be able to have a left-aligned taskbar on a traditional laptop and center-aligned on a dual-screen device.
Microsoft will also let you change the position of taskbar icons on all devices.
Windows 10 X release date
Windows 10 X will be released in the holidays 2020 and the operating system will be finalized alongside 20H2 in October/November 2020.