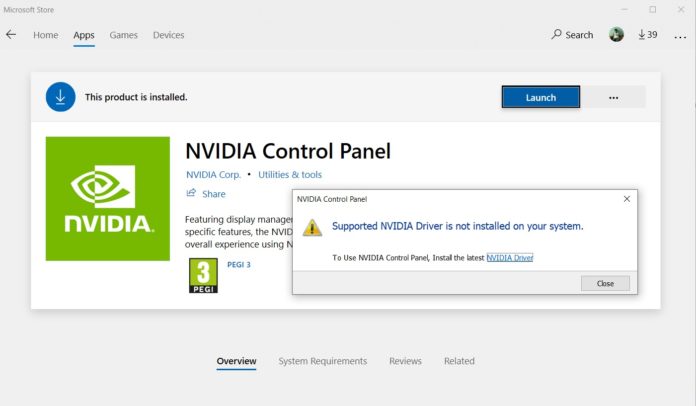 Nvidia has rolled out new GeForce driver 441.87 for Windows that bring support for setting the max frame rate for games or 3D apps.
According to Nvidia, this is the number one user-requested feature and users can limit the frame rate of their computers to save power or reduce system latency.
Frame rate is the 'frequency' in which a series of frames can appear on a display panel and it applies to media contents as well. Frame rate (frequency) is measured by frames per second (fps). If the frame rate is low or it fluctuates frequently, movement within 3D apps or games will appear jagged.
Nvidia GeForce driver 441.87 adds support for limiting the frame rate of 3D games. This feature can help users save power and also reduce system latency. Users can customize the frame rate preferences and improve the overall performance of the games.
How to limit the frame rate (FPS) on Windows
Open Nvidia Control Panel via search or select Nvidia Control Panel from the desktop's right-click context menu.
Under 3D Settings, navigate to Manage 3D Settings.
In the next screen, you will find two sections – Global settings and Program Settings.
Under Global settings, you can limit FPS globally and changes are applied to all programs.
Under Program settings, you can limit FPS for a particular game or app.
After double-clicking on 'Max frame rate' entry, you can access a slider and set the desired FPS.
Click 'OK' to apply changes.
GeForce Driver 441.87
GeForce Driver 441.87 is a WHQL certified driver for 64-bit versions of Windows 10 and as well as Windows 7. The driver is not available for 32-bit system as Nvidia stopped creating 32-bit versions in 2019.
The update comes with two additional improvements. It introduces a new setting for Virtual Reality games and you can now toggle GPU scaling independently for desktop games.
You can download the driver from here.