Microsoft has been working on a more straightforward approach for the upcoming Windows 10 feature updates. As part of the new approach, Microsoft is making significant changes to the Fast Ring of Windows Insider program.
Moving forward, Fast Ring will get new builds from the RS_PRERELEASE channel and the changes included in this channel won't have a release date. In other words, Microsoft will share the latest ideas and new features with the public, but some features may not be part of the next public feature update.
On the other hand, the Slow Ring will only include the features that will be part of the next public feature update. This approach allows Microsoft to talk about the future of Windows without promising a particular release timeframe.
In the coming weeks or months, Microsoft is expected to begin testing new features and ideas that may not ship in 2020.
At this point, Windows 10 20H1 is the next feature update and it was reportedly finalized in December 2019. Windows 10 20H1 is currently scheduled to land in the spring and rumour suggests Microsoft has already started testing Windows 10 20H2 for release in the second half of 2020.
Windows 10 20H1 and Windows 10X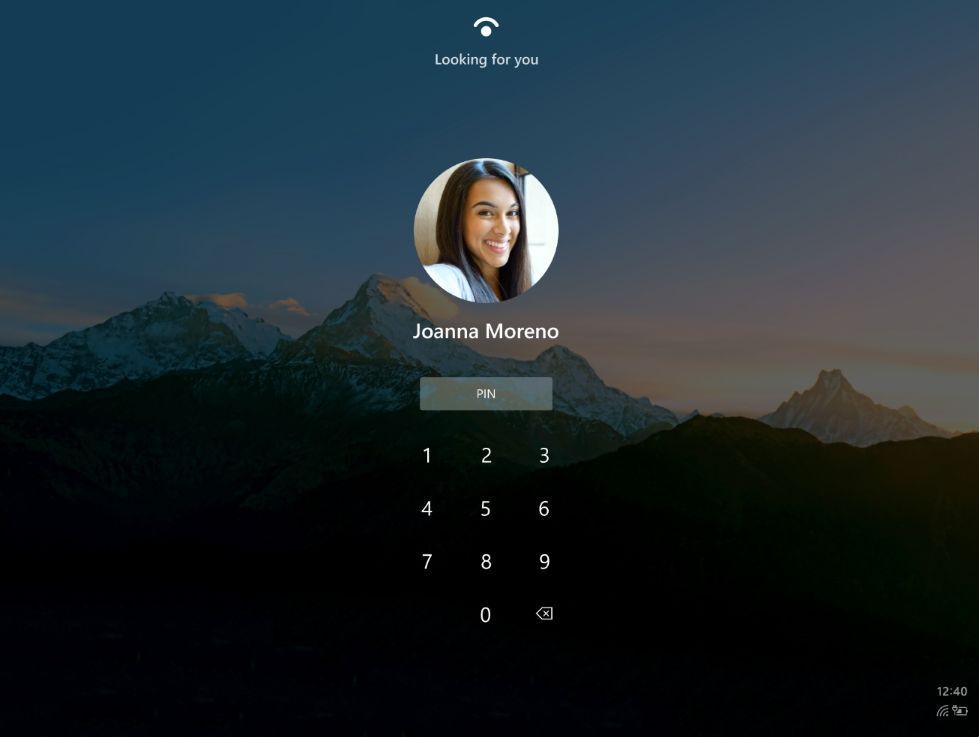 On the new software front, Microsoft is actively working on Windows 10X for Surface Neo and other dual-screen PCs. Windows 10X could complete by mid-2020 and it's likely to finalize alongside Windows 10 20H2.
The changes included in Windows 10 20H2 would be part of Windows 10X, but Microsoft may not include them in the desktop release.
For now, Microsoft will push Windows 10X to dual-screen devices only but the tech giant is preparing the OS for traditional laptops too.
More details of Windows 10X including its features and new user interface could be shared in spring when Microsoft's Build developer conference takes place.