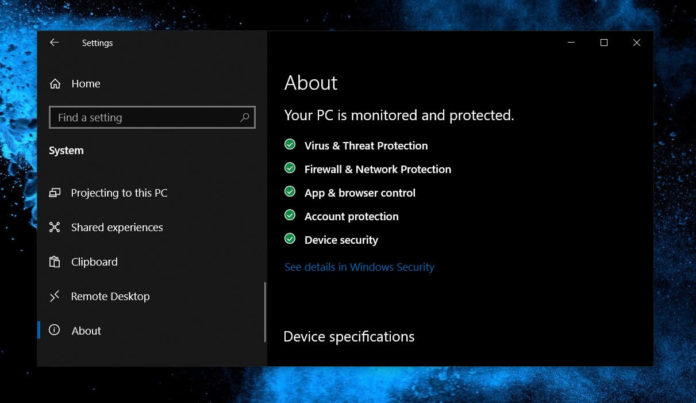 Today, Microsoft is rolling out Windows 10 20H1 Build 19030 to the beta testers and just like the past few preview updates, this one also comes with minor improvements.
As we reported in October, Microsoft is shifting to a new December and June RTM cycle, which could mean that the Windows 10 feature updates will launch early. At least for now, the report seems to be correct.
Microsoft has confirmed that Windows 10 Build 19030 removes Insider Preview watermark, suggesting an imminent RTM of Windows 10 20H1 update and possible early public rollout.
According to the software giant, Windows 10 20H1 isn't done yet, which makes sense as the company still need to iron out the remaining bugs.
Normally, we don't expect the first update of the year to ship before the spring, but it's likely that Windows 10 20H1 will begin shipping to consumers early. Although the watermark has been removed and RTM build is expected to be signed off in December, you should not expect the update before March.
"The build watermark at the lower right-hand corner of the desktop is no longer present in this build. This doesn't mean we're done," the changelog reads.
It's worth noting that the firm is yet to reveal its schedule for the development of Windows 10 20H1. As the RTM is just around the corner, the upcoming builds will focus on performance improvements and bug fixes, and no new features will be developed.

Windows 10 20H1 comes with improved Task Manager, bandwidth controls for Windows Update, Cloud Recovery, WSL2, Bluetooth swift pairing, and major improvements to Cortana.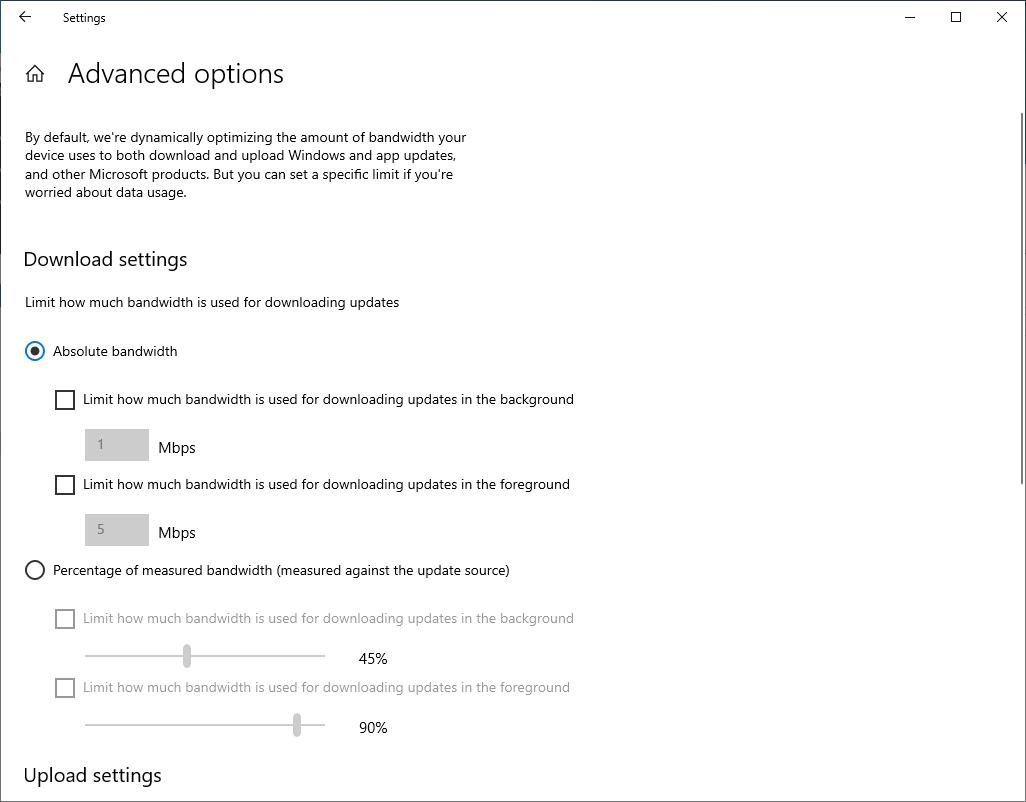 With Windows 10's Spring 2020 update, Microsoft plans to make Cortana a productivity companion with a strong focus on conversations. In addition to new conversation-based user experience, Cortana will come with improved skills including the ability to adjust brightness, Windows settings, and more.
The company will also allow users to undock the app from the taskbar.
Windows 10 20H1 is likely to hit the shelves by March or later.