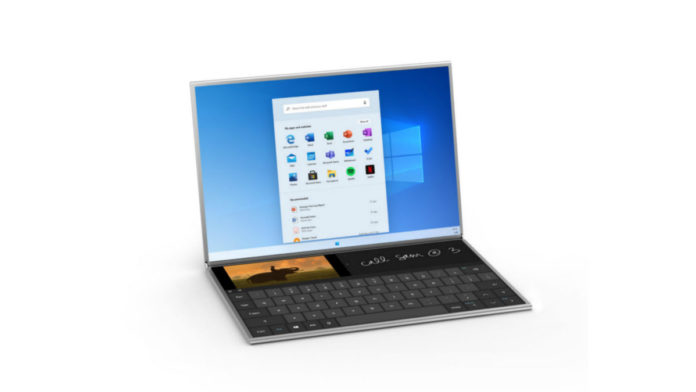 2020 could be the year of foldable and dual-screen devices from smartphone and PC makers. Microsoft has also planned to enter this new market with two products, Windows 10X-powered Surface Neo and Android-powered Surface Duo.
Windows 10 X, Microsoft's new operating system, is set to power the first wave of foldable and dual-screen hardware scheduled for holiday 2020. Surface Neo would be the first the hardware to ship with Windows 10 X, but the Redmond giant is also readying the OS for dual-screen PCs from partners.
Windows 10 X is expected to power the dual-screen PCs developed by Microsoft OEM partners like HP, Dell, and Lenovo.
A leak recently confirmed that Windows 10 X will be coming to laptops and other traditional PC form factors in future, but it appears that the operating system is still immature.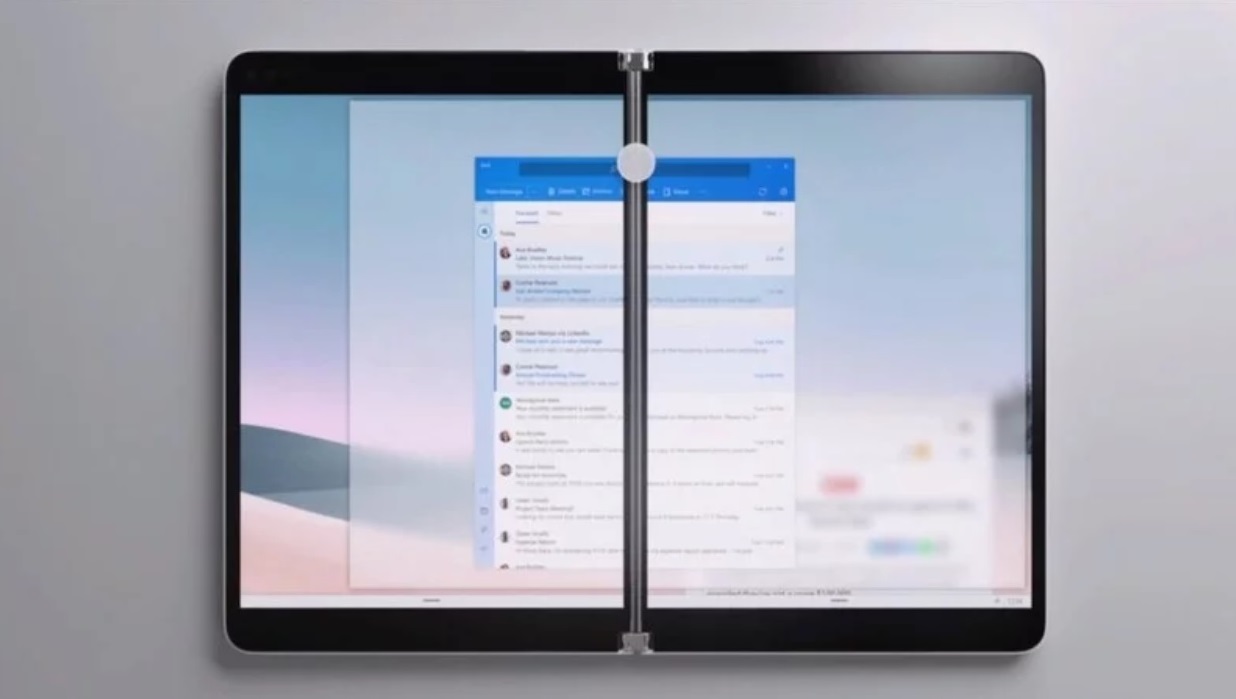 According to a new report, Intel may not promote foldable notebooks because of the slow-paced development of the operating system and insufficient flexible panel supply.
Intel's dual-screen prototype features a 17-inch display and it would run Windows 10 X, but the company will delay the unveiling — originally scheduled for CES 2020 — due to issues with "immature OS support".
The report cites 'upstream supply chain' as the source of the rumour and it also adds that Intel won't promote foldable notebooks until mid-2020.
Windows 10 X was announced at the October 2019 event and Microsoft has since guarded it under much secrecy. Microsoft hasn't revealed when it plans to roll out Windows 10 X, but the operating system is rumoured to finalize sometime in 2020, a few months or weeks before the launch of Surface Neo and other foldable devices.