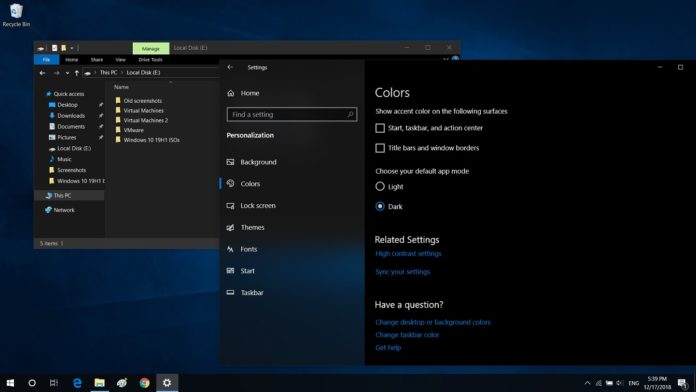 Microsoft began shipping Windows 10 November 2019 Update, codenamed 19H2 and also known as version 1909, on November 12. The new version of Windows is currently available to people who actively look for updates through the Windows Update tab.
This means users who visit Settings > Update & Security > Windows Update > Check for Updates, and explicitly select 'Download and install now' option will only download the November Update.
The only big and noticeable change in November 2019 Update is the new search experience for File Explorer. When you type in the search box of File Explorer, you'll see a preview of the suggested files and Explorer also searches for files stored in your OneDrive account.
File Explorer's new search experience is definitely better and it even allows users to right-click on suggested item to open the file's location. Unfortunately, according to some reports and our own testing, Windows 10 November 2019 Update makes File Explorer's search pane unresponsive.
According to posts on Microsoft's community forum, users have to wait for an abnormally large amount of time before the search box unfreeze and the cursor appears. We were able to reproduce this bug after several attempts.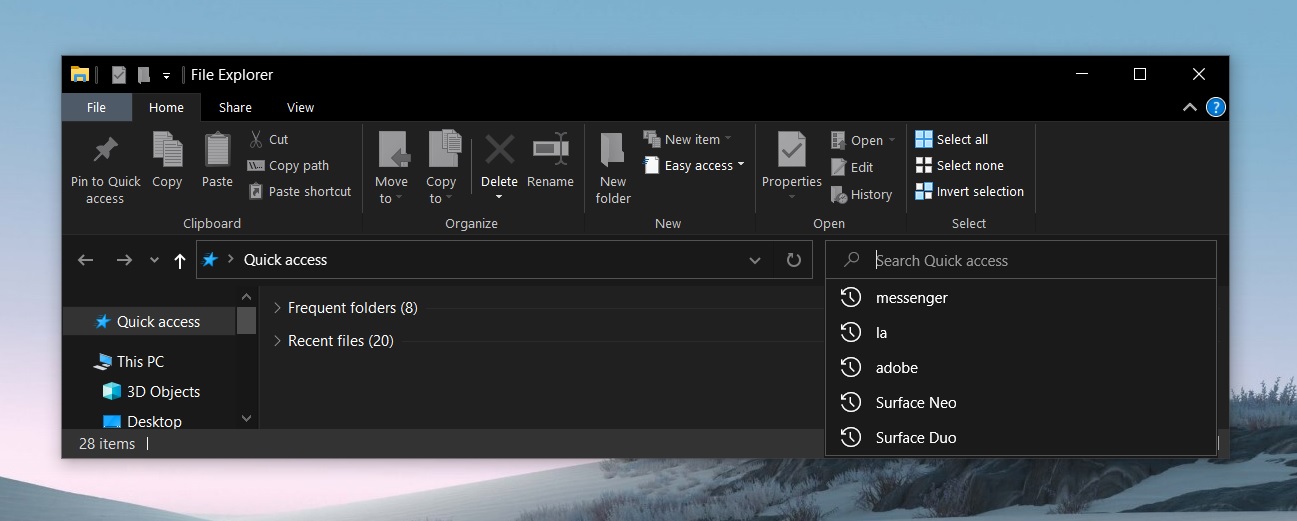 "Actually sometimes search box is getting totally stuck. In windows explorer (folders of window explorer process), it's not clickable at all, neither right click nor left click works, until you force restart windows explorer. That fixes it for a while, until it gets stuck again," a user said.
"We have the same issue here with a few users," another user said.
By the looks of things, this is not a design flaw and it appears to be a bug or poor resources management.
It's also worth noting that Microsoft has disabled right-click on the search pane, so you have to use the keyboard combo to copy or paste texts.
Microsoft has yet to acknowledge any such issues, but you can use Task Manager to restart File Explorer process and address the search issues.