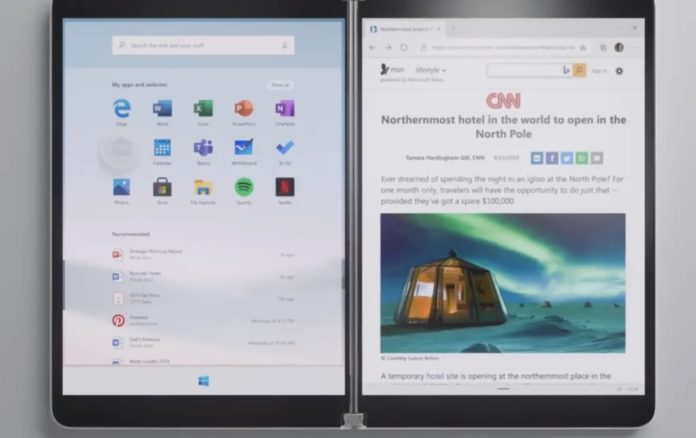 Windows 10 November 2019 Update codenamed '19H2′ is not a big release and it comes with improvements only. The key highlights include a new search experience in File Explorer, performance improvements and longer battery life on some devices.
Microsoft's Spring 2019 Update will have more new features compared to prior releases. For example, Windows 10 20H1 update comes with a new chat-based Cortana experience, a new way to reset and recover computers, bandwidth limits for Windows Update, Task Manager improvements and more.
There's plenty of time for Microsoft to add new features to Windows 10 20H1, but a new report suggests that the 20H1 update may go RTM as soon as December for an early release in 2020.
Windows 10 20H1 has reportedly gained 'feature-complete' status internally and new builds will focus more on fixing bugs and issues. The report makes sense as Insiders haven't received any new features in 20H1 preview builds for a couple of months and last major preview update included Cloud Recovery feature.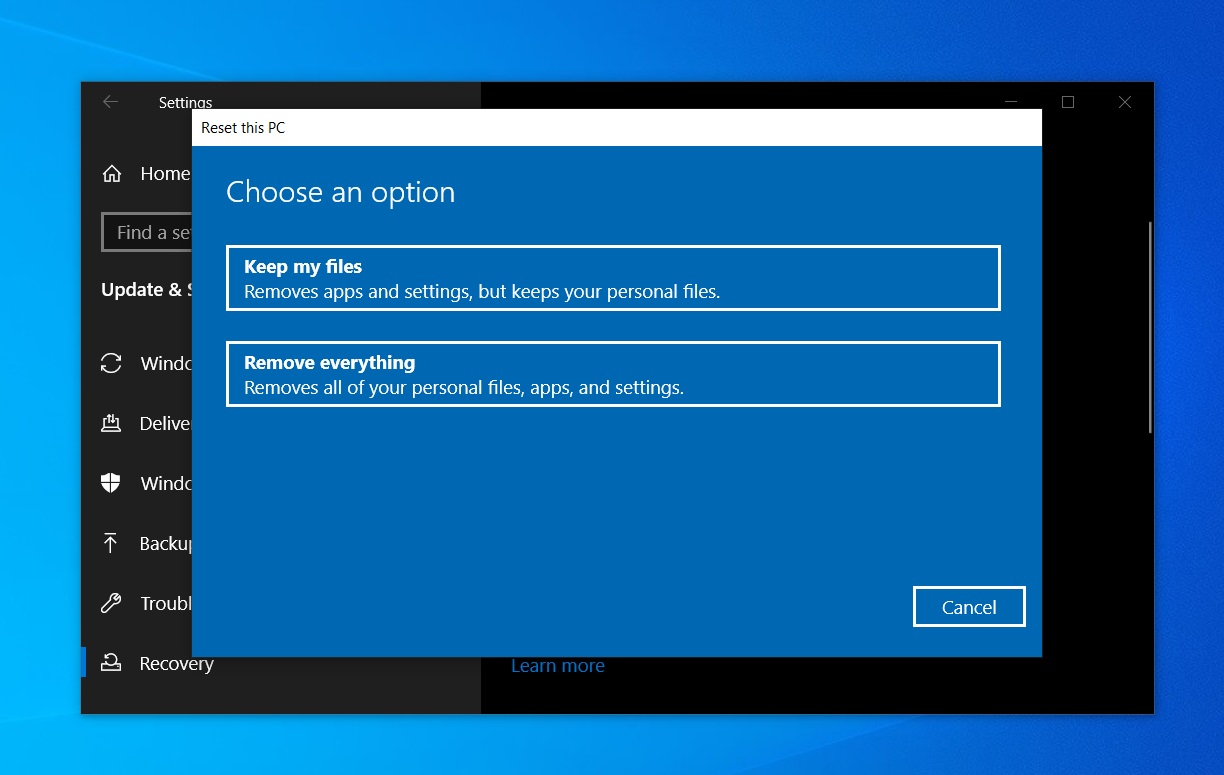 In the coming weeks, Microsoft will be focusing more on polishing Windows 10 20H1 update before the company signs-off RTM build in December.
Microsoft is also planning to go back to two major updates approach in 2020.
It means the next-next update Windows 10 20H2, which will ship in the second half of 2020, might come with several new features unlike Windows 10's November 2019 Update.
The 20H2 update should be finalized in June, alongside Windows 10X, a new version of Microsoft's desktop operating system.
Windows 10X will be ready for Surface Neo and Lenovo ThinkPad X1 in the second half of 2020, and it might arrive on laptops later next year with a modern File Explorer.
Will Windows 10 20H1 launch earlier?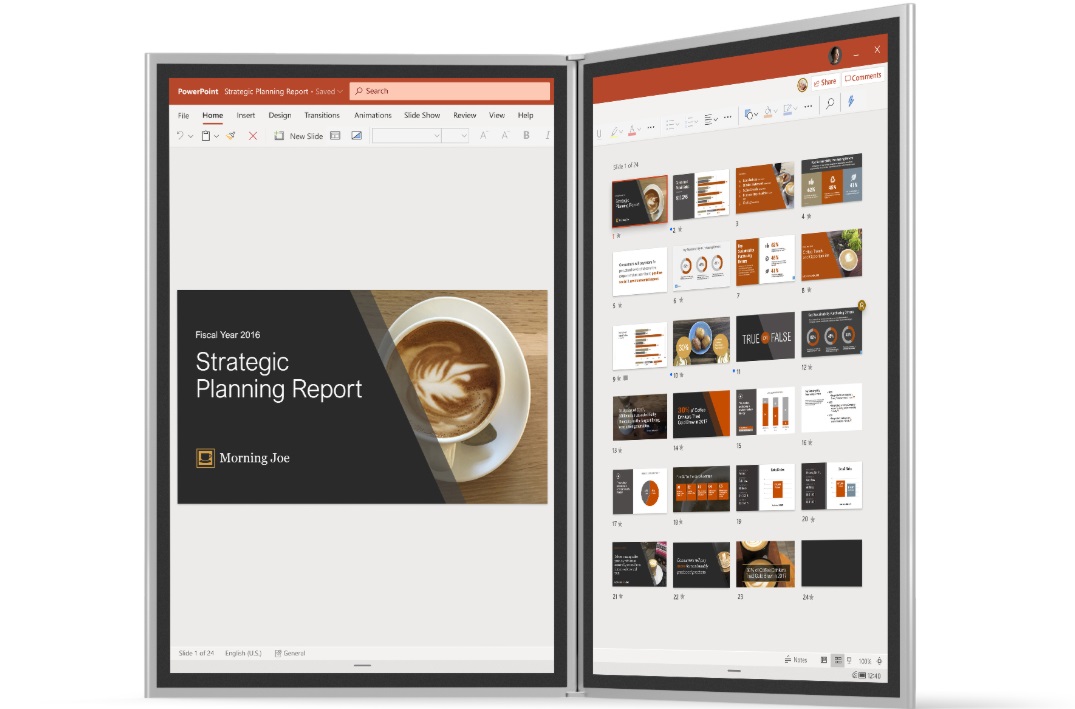 Windows 10 updates are typically shipped to consumers between April-May and October-November. As Windows 10 20H1 will be done in December, Microsoft might begin shipping the update to consumers in January or February, but that's not guaranteed yet.
Microsoft may decide to stick to the traditional release schedule and test the update with Insiders for a longer period to avoid past mistakes. However, we can still expect the new two updates to roll out sooner to the public.