The foldable and dual-screen computers could be the next big thing, and there will be a version of Windows 10 for it. At the Surface event on October 2, Microsoft announced a new operating system called 'Windows 10X' that will power dual-screen devices like the Surface Neo and Lenovo ThinkPad X1.
Windows 10X internally codenamed 'Santorini' is based on the long-rumoured Windows Core OS, a new platform that promises stripped-down and simplified modular version of Windows.
We've known for a while that Windows 10X won't be limited to Universal Windows Platform (UWP) apps and Microsoft is working on adding support to run Win32 apps in a container.
A new leak has now confirmed that Windows 10X will support traditional apps, Windows Sandbox, and the existing security solutions offered by Microsoft.
According to a LinkedIn job post uncovered by us, Microsoft's Azure Core OS Kernel team is working with the Windows team to develop Containers. With Containers, Microsoft plans to bring 'improved security, isolation and compatibility' to Windows 10 X.
The container technologies enable support for Windows Store-delivered Win32 apps, traditional Win32 apps, Windows Sandbox, Windows Defender Application Gaurd, and Server Containers on Windows 10X.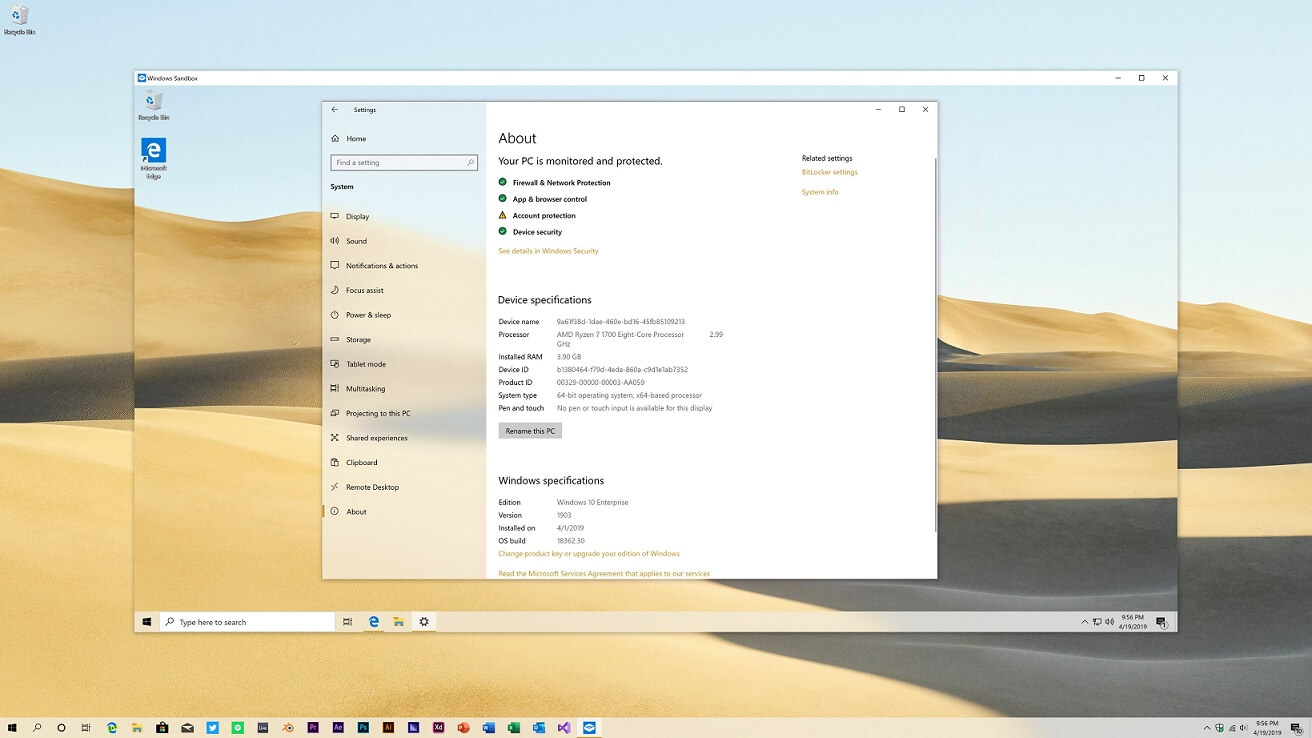 Microsoft is hiring Principal Software Engineering Lead with 10+ years of experience who will deliver OS virtualization, security advances, and drivers for the future version of Windows.
"The Containers team collaborates with teammates throughout Windows to design, develop, and enable new scenarios that leverage containers for improved security, isolation and compatibility," the listing reads.
As per another LinkedIn job post, Microsoft is looking to boost the marketing of Windows 10X with a strong focus on 'positioning and messaging' for such devices.