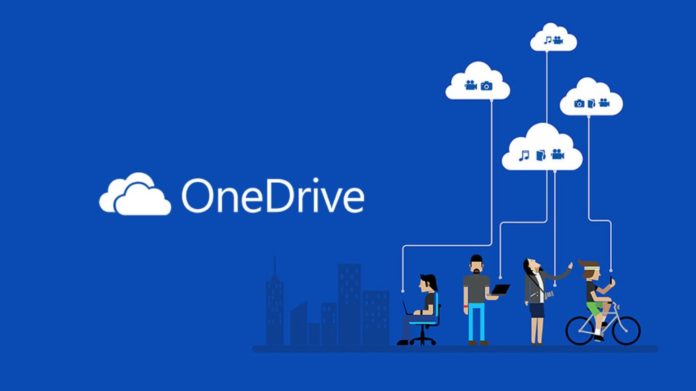 With Android Q, Google has given a dark overhaul to almost everything, including notifications, settings menu, and as well as the apps that support the system-wide dark theme.
The majority of Google apps have been updated with support for the new system-wide toggle. Few third-party developers including Microsoft also followed the company's lead and have been gradually updating Android apps with dark theme support.
Microsoft recently updated OneDrive for Android with support for dark mode on Android 10 and it appears to be rolling to select users, according to tips we received from users.
On Android 10, the OneDrive app will automatically set itself to your system theme, but you may need to enable override dark theme option in Developer Settings to get dark mode working.
If you use Android 10, open Settings > Developer settings and tap on 'Override force-dark" toggle and set it to "on". After enabling Override force-dark, you will get dark mode in the app without waiting for an update.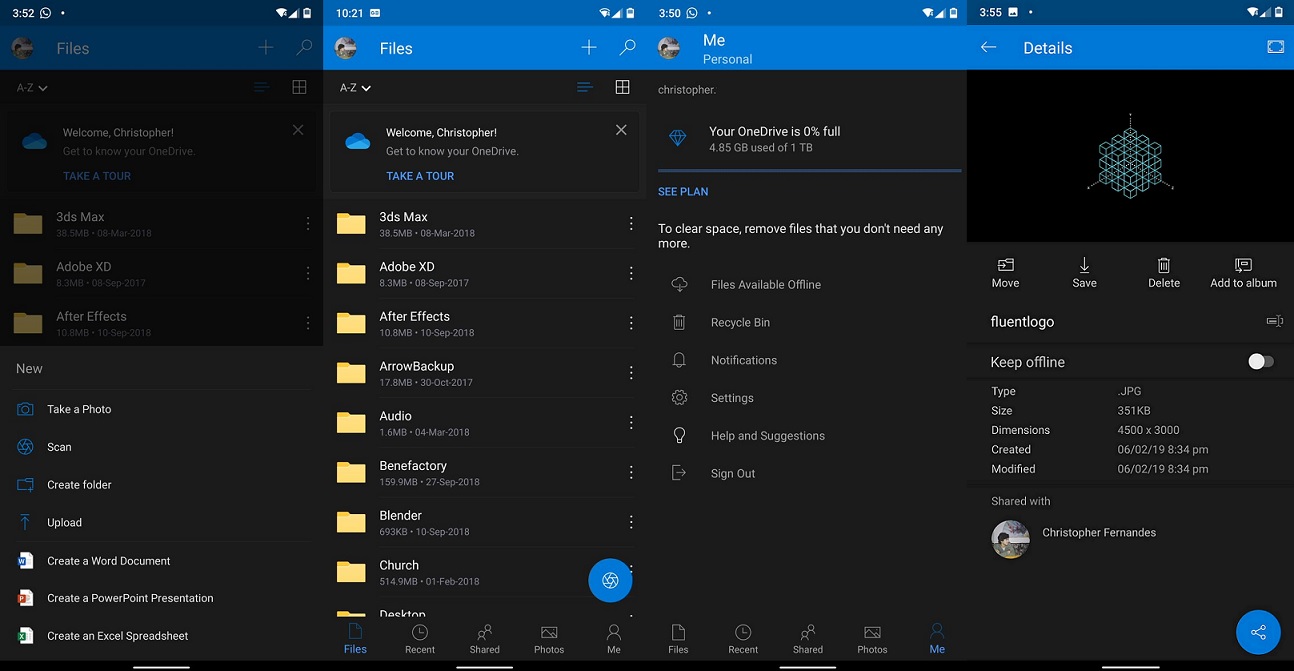 As you can see above screenshots, all tabs including Files, Recent, Shared, and Photos have a dark appearance. The built-in photo feature also features the subtle dark grey appearance.
Unfortunately, the new theme isn't available to all users just yet. If you're lucky enough, the dark mode should show up in OneDrive stable build 5.41.2.
The app doesn't come with its own theme toggle, so you won't see the changes if you use a version of Android older than Android 10.
Your Phone companion app tops Play Store chart
In related news, Microsoft's Your Phone Companion app on Android reached a new milestone to become the number one top free app on the marketplace. The chart revealed that Microsoft's Your Phone Companion app is more popular than Facebook Messenger, TikTok, and Instagram during this particular period.
Microsoft's Your Phone experience, which allows users to sync their Android phone to PC, has come a far way. Your Phone app recently picked up calling and screen mirroring support, and a bunch of bug fixes.