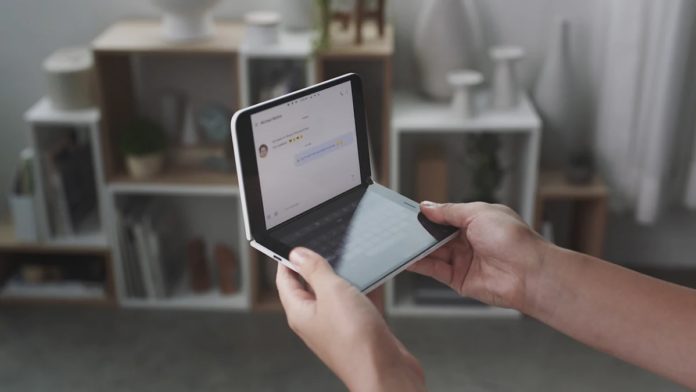 Microsoft's Surface Phone 'Surface Duo' is the same Andromeda hardware that the firm originally planned to ship with Windows Core OS mobile shell.
Windows Core OS for Surface Duo was later shelved due to the app gap problem but Andromeda project was still being worked on. Last year, Microsoft quietly swapped out Windows Core OS in favour of a highly skinned Android layer.
During the past few months, Microsoft has been working with Google to build a new experience for dual-screen Surface Duo and similar hardware.
At a recent event at a Microsoft Store, Surface product lead Panos Panay confirmed that the Surface Duo and Surface Neo have been in development for years. He also admitted that approach to announce the device a year ahead of its launch was a very difficult decision.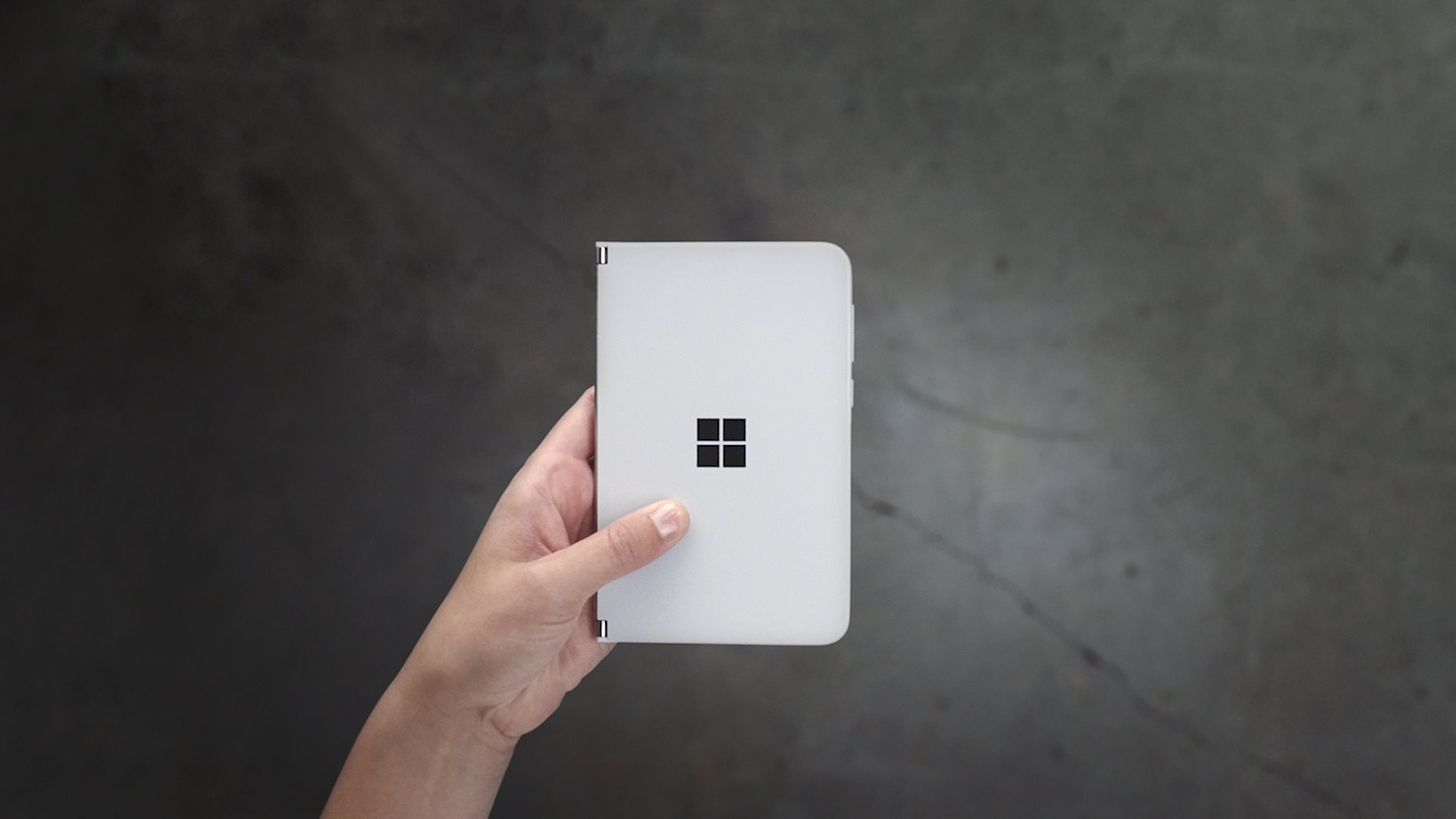 "That was emotional. Sharing what we were working on early…was challenging. Having those conversations," he said.
Surface Duo is the result of a long development and it's not a device that happened overnight, Panay explained
"We think we have something here that's the start of new category…they have been in development for years and [we want to] get them in developers' hands," he added.
Surface Duo won't hit the shelves anytime soon and the device is still being worked on. For example, Microsoft has been considering a powerful camera solution for the dual-screen hardware and a prototype is already in the works, but plans are subject.
While Microsoft insists this isn't necessarily a smartphone, Surface Duo is expected to be a disrupter in the smartphone market, and it could be a decent device if Microsoft finds a solution to large bezel and camera challenges.
At the Surface event on October 2, Panos Panay was spotted using a black version of Surface Duo with a large hole for a future camera module. Although the overall design of the Duo will likely not change over the next year, we might see several colour options and new camera technology.
The current prototype uses a Snapdragon 855 processor, which is also expected to change when the product is ready for masses.