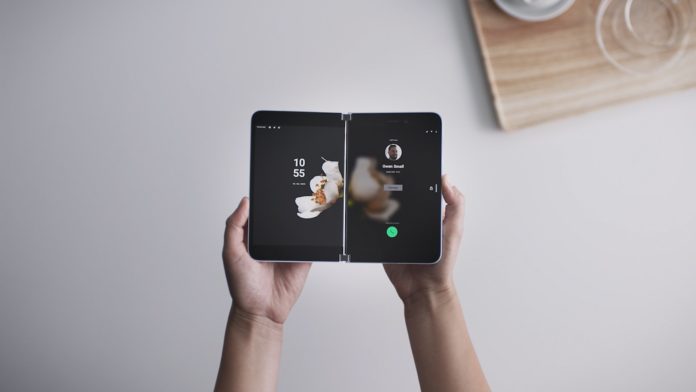 Microsoft surprised everyone by announcing that it's returning to the smartphone market with Surface Duo. Microsoft has prototyped a dual-screened Android device, which is a bold move that could shake up the smartphone industry.
A patent suggests that Microsoft's Surface Duo, which is a pocket-sized foldable device that is based on Android, might come with an accurate battery life meter. Spotted by us, a new patent titled 'Power management of a mobile communications device' was published by USPTO on October 8.
It details a UI to determine power consumption used in the performance of the device.
"A determination is made as to an amount of power that remains in a battery of the mobile communications device," the patent reads. "A user interface is displayed on a display device of the mobile communications device that describes an amount of time each of the plurality of tasks may be performed based on the determined amount of power that remains in the battery".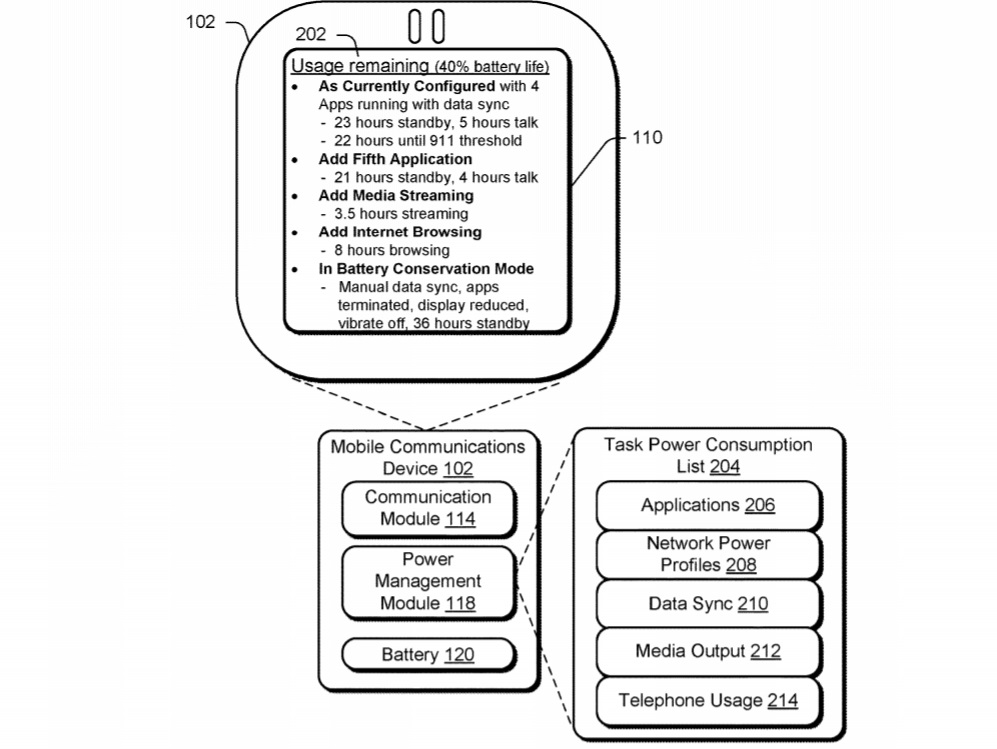 This could be useful for a device like Surface Duo, but such technology will also make sense on a smartwatch.
Accurate battery management will also highlight the number of times applications have affected battery life.
"Further, as applications are booted, the result of this action (e.g., execution of each additional application) may be reflected in the user interface," the company noted.