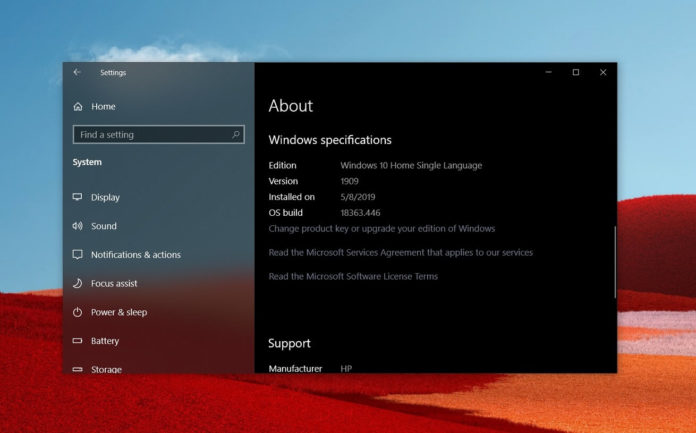 Following the latest Windows 10 updates debacle, Microsoft is now testing a new optional cumulative update to address the bugs introduced by October and September patches.
Microsoft has shipped cumulative updates for Windows Insiders running both Windows 10 May 2019 Update and Windows 10 November 2019 Update. Both versions of the operating system share the same servicing content, the cumulative updates are tested and even shipped on the same day.
Microsoft is testing Build 18362.446 for Windows 10 May 2019 Update and it could be rolled out to the consumers next week or later this month. A changelog for the new cumulative update isn't yet available, but it's likely that this patch could finally address the Start menu and installation failure woes.
During the past two weeks, several users reported that Windows 10 updates released in an attempt to fix issues have introduced new problems, continuing the trend of faulty updates recently.
The patch will be released later this month to production devices running Windows 10 version 1903 and it would be the second update of the month. It's worth noting that Microsoft shipped an update for several Windows 10 versions on October 15, but version v1903 wasn't part of the rollout.
Windows 10 version 1909 around the corner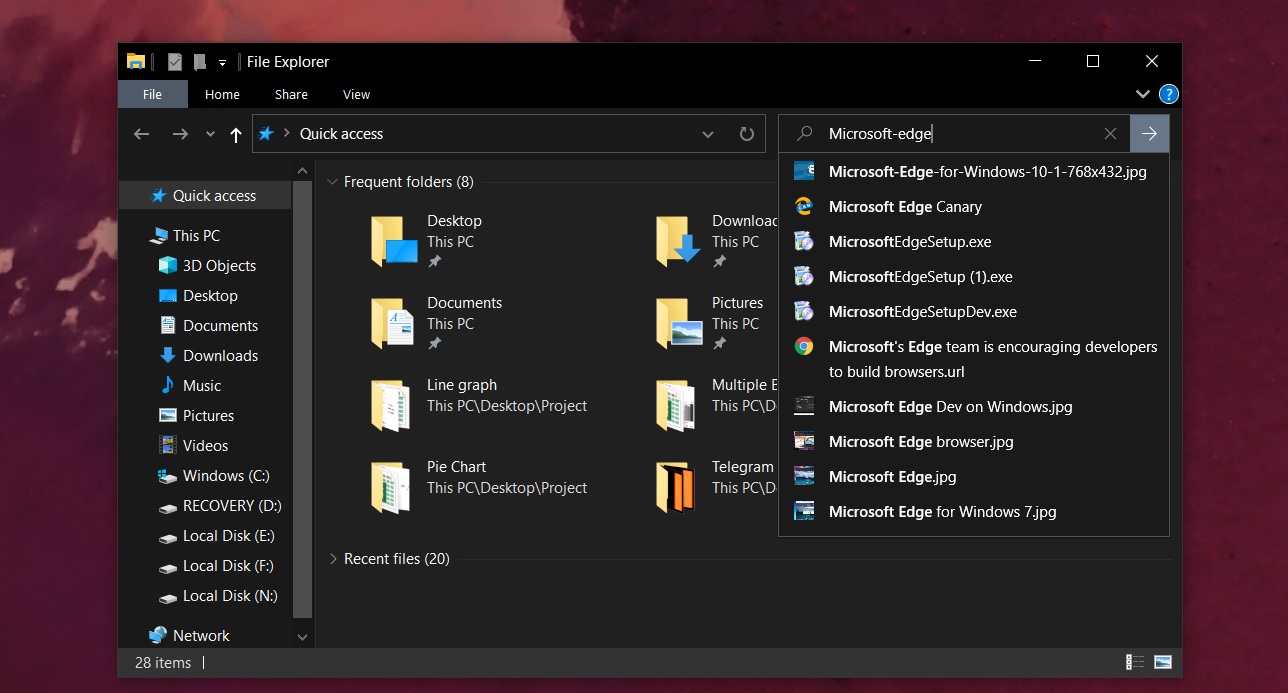 As we noted yesterday, Windows 10 November 2019 Update is likely to launch on November 12 for the first wave of consumer devices. Microsoft is also expected to release Windows installation media with version 1903. The update will be rolling out via Update Assistant, Media Creation Tool and other tools as well.
Patch Tuesday updates will also take place on November 12 and more fixes for November 2019 Update could be released. On November 12, Microsoft will also publish cumulative updates for all Windows 10 versions, including the October 2018 Update.
November 2019 Update (version 1909) is expected to come with proper fixes for Start menu, Windows Search and printing issue. It will also introduce a new search experience for File Explorer, performance improvements via Favored Cores, and digital assistants on the lock screen.