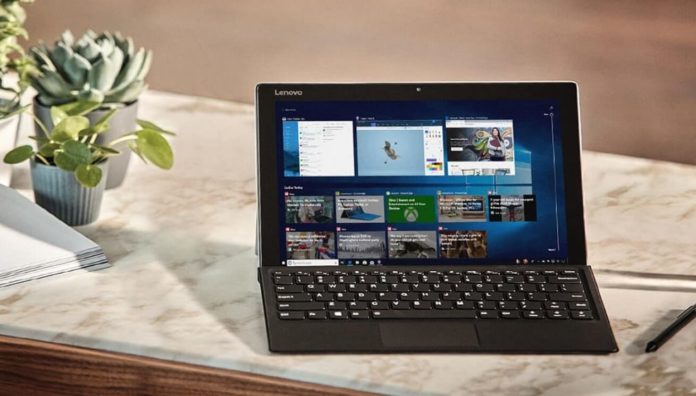 Last week, Microsoft made it official that the next version of its desktop OS will be known as the Windows 10 November 2019 Update. The update codenamed "19H2" is also known as the Windows 10 version 1909 where the version number incorporates the month and the year.
Microsoft hasn't committed to a release date for shipping November 2019 Update yet, but a report suggests that the rollout is still a month away.
Microsoft is expected to begin rolling out Windows 10 November 2019 Update in early November. The rollout of Windows 10 version 1909 will also take place in stages, and it will be offered to everyone using Windows 10 May 2019 Update or older with compatible software or drivers.
Windows 10 November 2019 Update release date
If everything goes according to the plan, Windows 10's next feature update will land as early as November 12.
It could still be rolled out on any day in the second week of the month, but November 12 release makes more sense because the next Patch Tuesday is on the same day.
Patch Tuesday will also allow Microsoft to rollout compatibility improvements to May 2019 Update PCs before installing November 2019 Update. This could ensure a smoother and faster upgrade process for the majority of users.
More details of November 2019 Update
Build 18363.418, which is anticipated to be the final release of Windows 10 version 1909, is currently in the Release Preview ring.
Build 18363 is a number higher than the Windows 10 May 2019 Update, which represents Build 18362. It's also worth noting that the revision number (the three digits that comes after the decimal) will always match its counterpart – May 2019 Update.
Until November 12, Microsoft plans to improve the overall experience of Windows 10 19H2 update by porting the monthly cumulative updates improvements.
No forced upgrades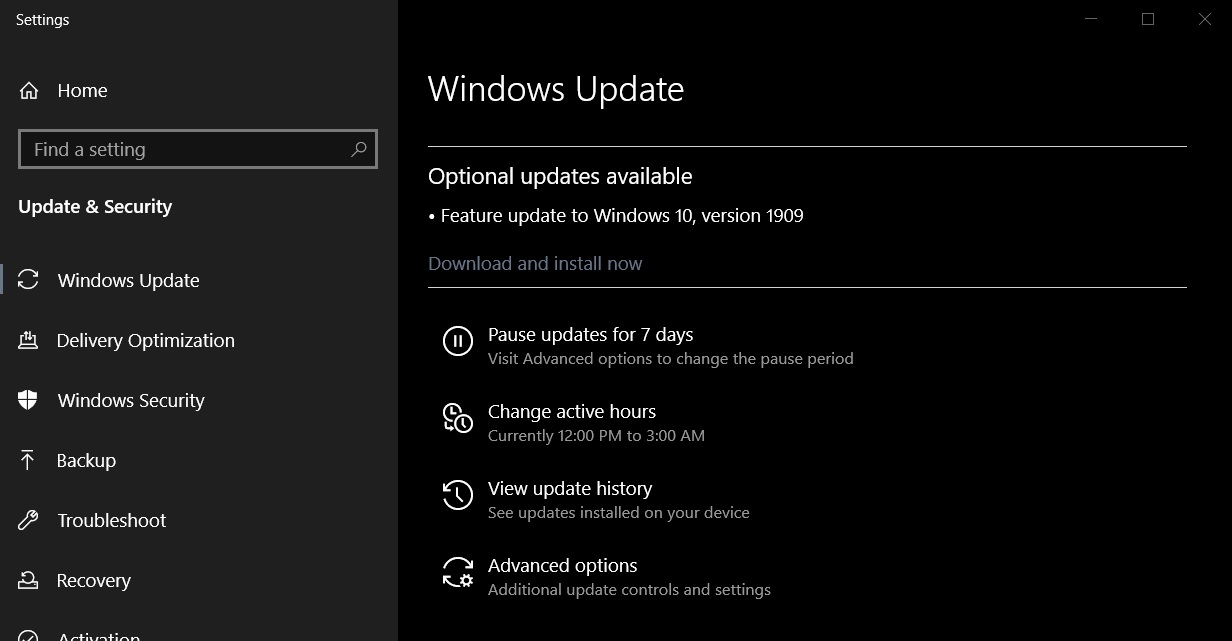 Forced Windows Updates have been dogged by various complaints in the past few months and it has the potential to cause real problems. Previously, if you were checking for updates, you were seeking the update and inviting more trouble.
With recent updates, Microsoft has significantly improved Windows Update experience with a new 'Download and install now' button to initiate updates. In other words, checking for updates on Windows Update page won't download and install November 2019 Update on your PC.
Windows 10 version 1909 (19H2) comes with File Explorer improvements, better performance with Favored Cores and longer battery life.