Windows 10 on ARM is lately in the news partly due to Snapdragon 8cx chip, which was unveiled at Computex 2019. With Windows 10 on ARM, Microsoft plans to build a lineup of affordable 'always connected' notebooks, but the project has also allowed the independent community to port the OS to unsupported hardware such as Lumia 950.
Microsoft plans to kill off Windows 10 Mobile in December, but it might not be the end of mobile-like Windows 10 experience on Lumia phones.
Windows 10 on ARM for Lumia is available for a while now and it's slowly getting ready for regular use. A developer is working on another project called 'Mobile Shell' to transform the desktop operating system with new UI elements to make the interface more touch-friendly.
Mobile Shell, which is still a work in progress, will also ship with a phone dialer optimized for the screen size of the two flagship Windows Phones – Lumia 950 and 950 XL.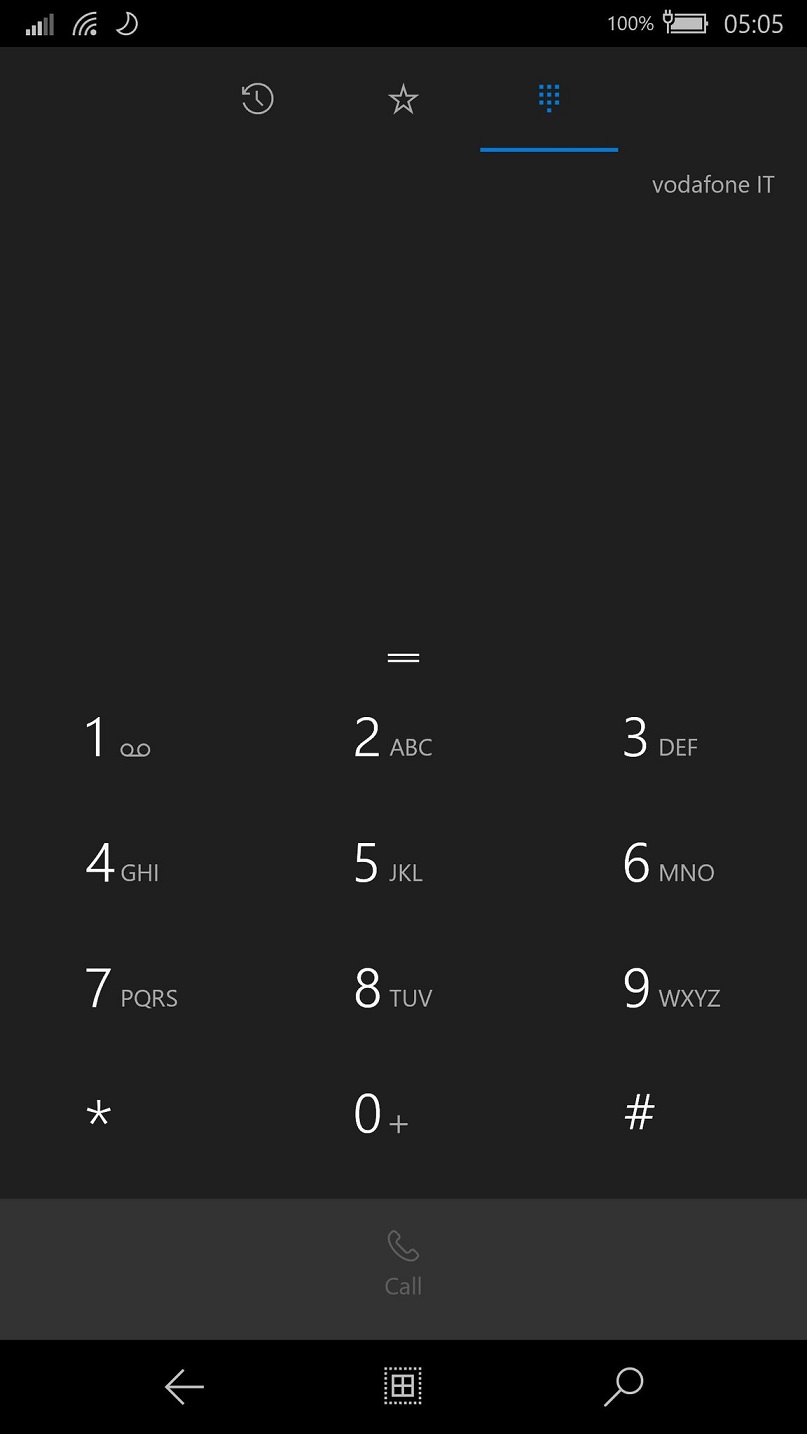 As you can see in the above screenshot, phone dialer looks exactly like the one found in Windows 10 Mobile. It has been optimized for Windows 10 ARM-powered phones, but the original Start menu icon is currently missing because the logo font is not on Segoe MDL2 assets.
It's unclear when the developer plans to release Mobile Shell for Windows 10 ARM, but it would be ready before December 2019.