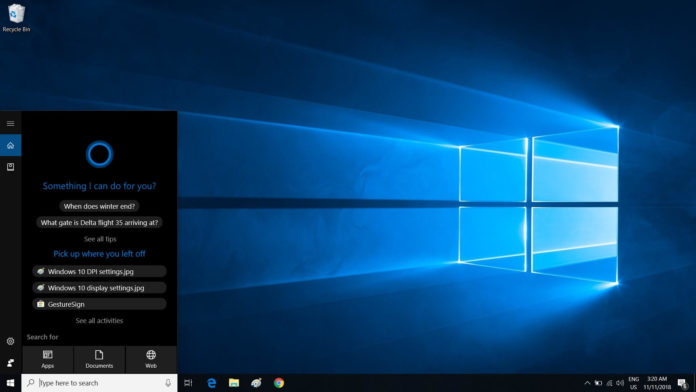 Windows 10 KB4512941, which is the most recent cumulative update released by Microsoft for Windows 10 version 1903, is causing high CPU usage for some users. After a number of reports and media coverage, the firm has acknowledged the problem.
The next batch of Windows 10 cumulative update is expected to start rolling on September 10 and it is likely that the firm will also bundle the fix for CPU spikes.
If you have noticed odd CPU behaviour over the weekend, it's linked to the latest cumulative update for the Windows 10 May 2019 Update. Microsoft noted that the high CPU usage spike is related to SearchUI.exe.
"We are currently investigating an issue where users are reporting high CPU usage linked to SeachUI.EXE after installing the optional update on August 30 (KB4512941). We will provide an update in an upcoming release," the company said.
Microsoft hasn't revealed the number of devices experiencing the performance issue, but the problem only affects Windows 10 version 1903, and no other Windows 10 versions are affected.
Restarting the PC doesn't seem to resolve the performance issue. If you are experiencing high CPU usage after booting to desktop, you should consider uninstalling the update or you can also wait for the official workaround.
Microsoft says it will provide an update in an 'upcoming release', which should mean that the fix will land on Tuesday.