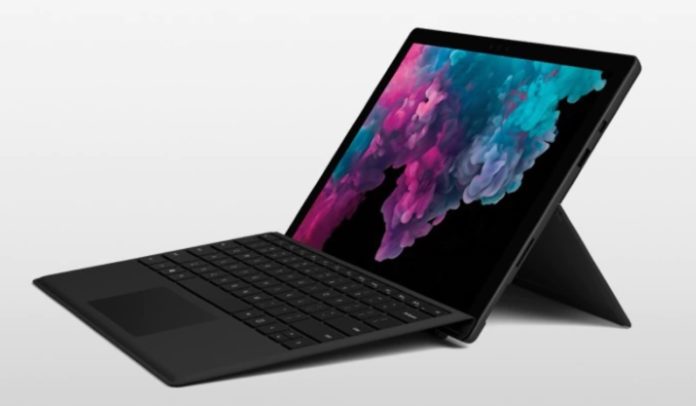 Some buyers of the recently released Surface Pro 6 and the older Surface Pro 5 models are reporting problems with their laptops' batteries. The complaints, which have popped up in recent months on Microsoft's own answer community forum points to abnormal battery drain issue.
According to posts on Microsoft's community forum (1, 2, 3,) owners of both Microsoft Surface Pro 6 and 5 models say battery life is well below what the Redmond firm promises.
"After recent update received for Surface Pro 6, I have noticed that the battery is drained by 5-10%. Even though the device is completely switched off then why the drain?? Plus I keep the device fully charged before shutting it off in the evening," an affected consumer noted.
"The recent August driver updates.  after the 24-hour period, surface pro 6 battery drains 20% even though it is shut off," another user chimped in with the complaint of a similar issue.
It seems like battery life is dropping faster than usual and it is also not clear if there's a bug in recent firmware update causing a rapid battery drain. In this case, Microsoft will have to push out another update.
Microsoft hasn't acknowledged battery backup issue with the Surface Pro yet.
In related news, some users recently reported that the latest firmware update caused WiFi connectivity issues and CPU throttling on Surface Pro 6, and the Redmond firm said it is working on a solution.