To recap, Microsoft is rumoured to be working on Windows Core OS, a modular operating system built on Windows that will power a new category of devices, including foldable PCs and perhaps devices that haven't yet been discussed.
A report from Forbes recently revealed that Microsoft's upcoming foldable Surface PC codenamed Centaurus will run Windows Core OS (WCOS) and support Android apps.
Today, another LinkedIn profile of a Microsoft software engineer discovered by us has yet again confirmed details of Windows Core OS. According to the listing, the engineer has worked with the Operating System Group on UWP apps that are part of Windows and Windows Core OS (WCOS).
It's also worth mentioning that Windows Core OS has always been rumoured to have deep ties with UWP apps and web experiences. According to the profile, the engineer has also implemented File Picker and File Explorer experience for Windows Core OS (WCOS).
More recently, a profile of a software engineer revealed that Microsoft is working on a Windows Core OS variation of Action Center to maintain the notification pipeline on the new platform.
It's likely that the company is working on a visual overhaul of Action Center with Windows Core OS.
Windows Core OS will serve as the modular base for the new experience in Windows, and Action Center could get a facelift as part of this transition. As mentioned, WCOS will power a new category of PCs, including Microsoft's dual-screen device and it could be unveiled by the first half of 2020.
Andromeda?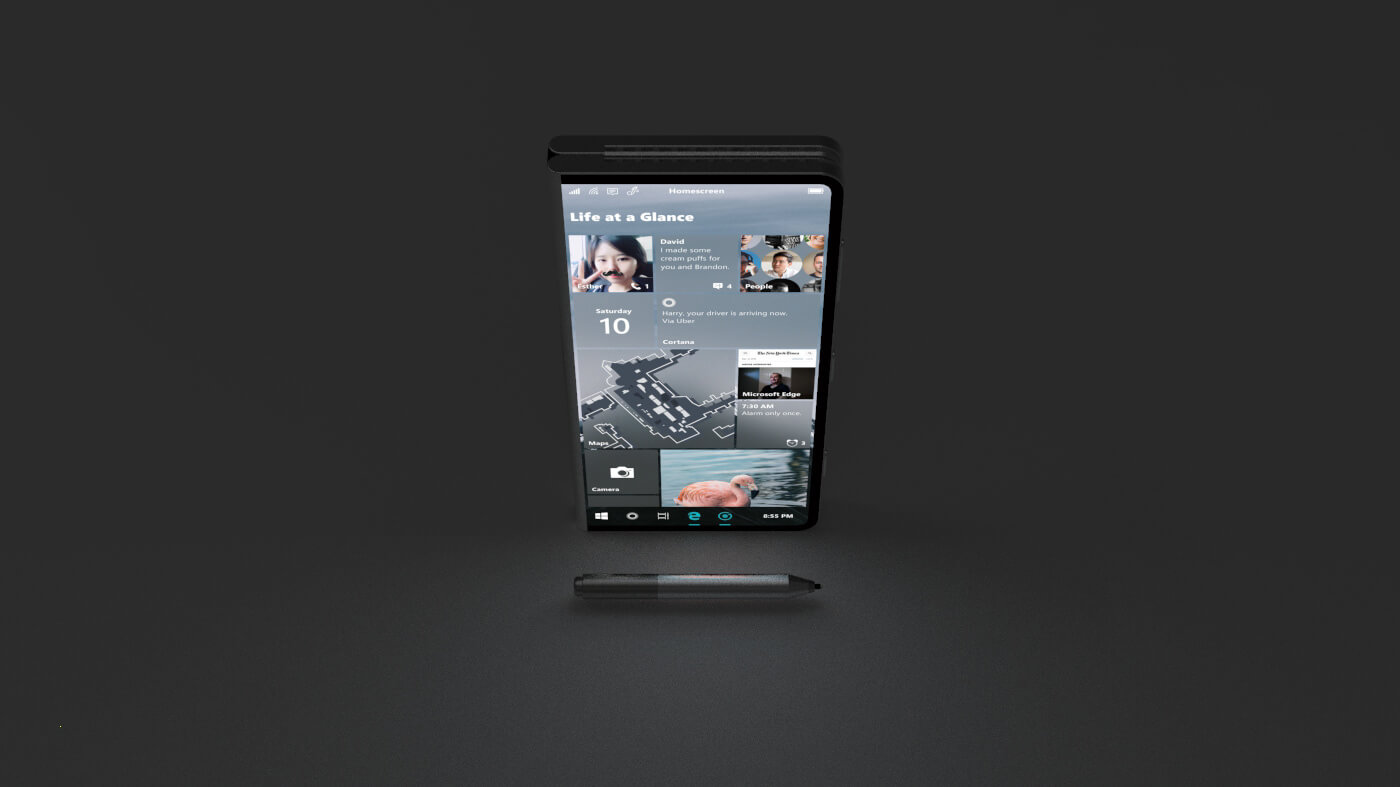 In related news, a profile of a former Microsoft software engineer also confirmed that the Redmond firm was working on 'Project Andromeda' in 2017.
A report in 2018 had revealed that Andromeda is going back to the drawing board because there's no compelling reason for Microsoft to launch a pocketable device. Instead, Microsoft is working on Windows Core OS or Windows Lite OS for foldable devices and affordable Chromebook-alternatives.