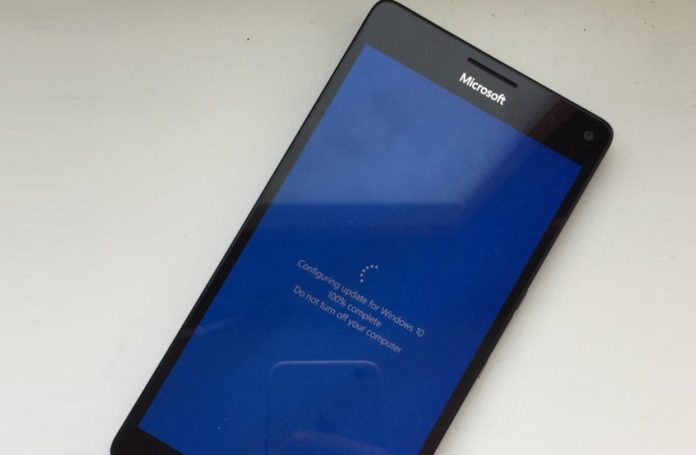 The work that Microsoft has done to optimize Windows 10 for the ARM architecture is giving a new life to the Windows Phones. Last year developers found ways to make Windows 10 ARM run on flagship Lumia handsets and an app has been also published to automate the installation process.
To complement these efforts, an independent developer has released another new update to Windows 10 on ARM for Lumia 950 XL. New driver update for the project offers better performance and battery life.
The update has also enabled vibrations support for notifications and the download size is now smaller if you use the WOA developer. Finally, there's a new tool that you can use to configure the USB port role.
On Lumia 950, the following features are currently broken:
WLAN (WiFi 2.4Ghz and 5Ghz).
Miracast is also broken because it requires WLAN to work.
HDMI out.
Sensors (Gyrometer, Accelerometer, Ambient light sensor).
Cameras.
Iris scanner.
On Lumia 950 XL, WLAN and Miracast are working, but other features are broken.
According to the status page, this project has been also tested on Acer Liquid Jade Primo, but basic functionalities, including touch support and cameras, aren't working due to unavailability of the proper drivers. Users should be able to use Windows 10 ARM on Jade Primo with external mouse and keyboard.
You can get started with Windows on ARM for Lumia by downloading the following tools:
The WOA Deployer will automatically fetch the latest configuration scripts from the Github repository.