Microsoft's dominance with computing devices running Windows never transferred over to phones. Although Windows Phone experience was unique, Microsoft struggled to juggle both hardware and software.
The mobile industry moved forward faster than Microsoft could keep pace. By the time Microsoft decided to take on Apple and Google with Windows Phone, it was too late.
Microsoft was late to the party with its first Windows Phone 7 in 2010 and serious efforts were required to catch up in a market already dominated by iOS and Android.
Microsoft is no longer developing new phones and the company only ships security patches until the Windows 10 Mobile's end of support in December 2019.
Over the weekends, a former Nokia engineer took to Reddit to discuss the main reasons for the demise of Microsoft's smartphone platform. The former Nokia employee, who reportedly worked as a software development engineer, also revealed details regarding Nokia's secret Android project – Nokia X.
Underestimating Google
Microsoft underestimated Google business model and how successful it would be. Former Nokia engineer says Google was new to the mobile smartphone business and they weren't taken seriously by the industry.
Android was in its initial days of development with bugs and rough areas, but Google had created a number of services that smartphone users need to meet their daily requirements.
"Google cut Microsoft off of YouTube, Maps, Gmail, etc, it really made WP look cheap," the engineer wrote.
Botched Windows 8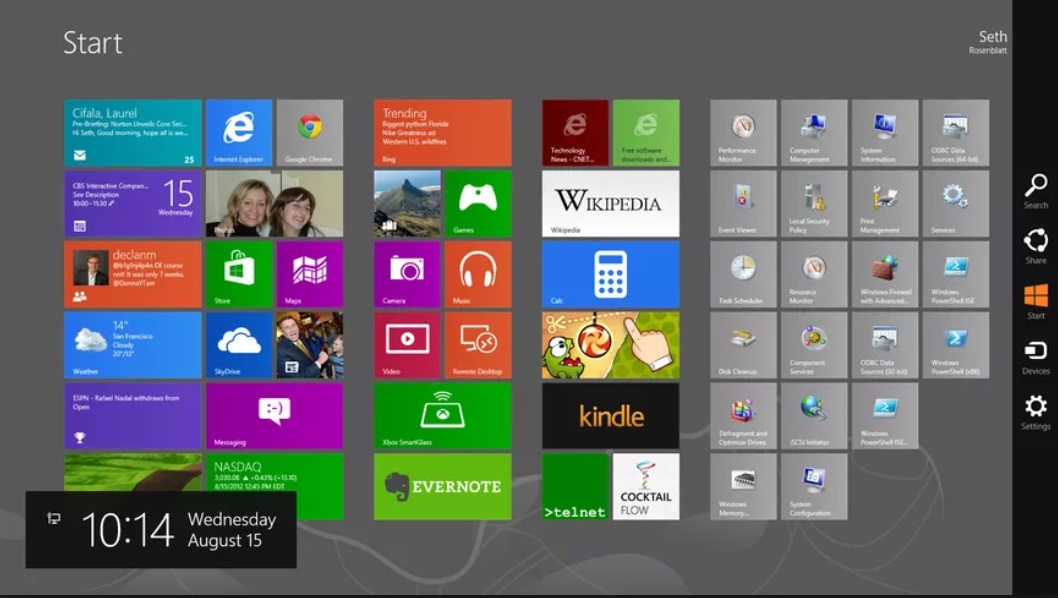 With Windows 8 for desktop, Microsoft was trying to promote both desktop and mobile running Windows 8 as a full package. Windows 8 was poorly received by both consumers and businesses, and its bad reception also affected mobile devices, according to the former engineer.
"After Windows 8, people associated the two together as bad products…" the engineer notes. "Even with Windows 10, the stigma against "metro" never recovered".
Loyalty
The loyalty of the users for Android and iOS also affected Windows phones as people were pretty comfortable with iOS or Android. There wasn't a compelling reason to switch to another mobile platform with or without the apps.
"Even now I sense the number swapping between iOS and Android is pretty low," the engineer explains.
Nokia X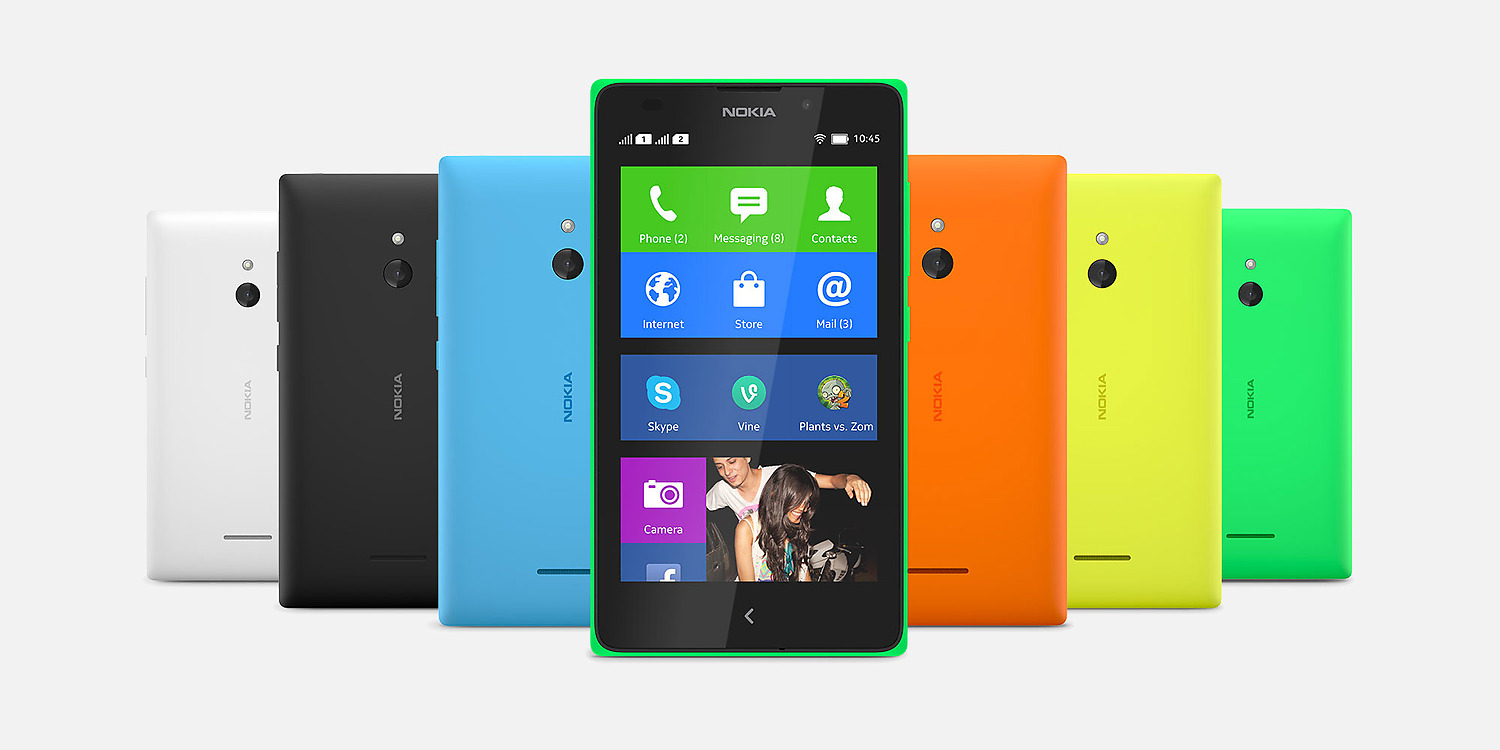 Nokia was secretly working on an Android smartphone called Nokia X before the acquisition, but the company wasn't allowed to launch an Android phone as part of the deal with Microsoft.
The secret Android project was part of Nokia's Plan B if things with Windows Phone didn't work out.
"As the Nokia X was a secret, they couldn't just go out and advertise Android openings, instead hiring just Java engineers and reassigning some internally. Eventually we got put there as things got closer to launch," the post by the engineer revealed.