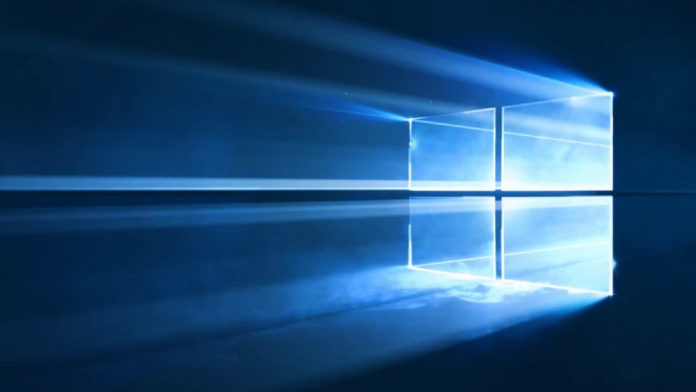 Microsoft maintains a list of known issues and upgrade blocks for Windows 10 version 1903. With the latest Patch Tuesday update, Microsoft appears to have lifted the upgrade block for Windows 10 May 2019 Update, or version 1903, allowing more users to install the latest stable version.
On July 11, 2019, Microsoft revealed that it has resolved three issues affecting a group of Windows 10 devices.
Previously, users who attached external USB devices or memory card were being blocked from installing Windows 10 May 2019 Update. Affected users were getting an error message that stated this PC can't be upgraded to Windows 10.
Microsoft says it has addressed a bug that caused inappropriate drive reassignment during installation. The safeguard hold aka upgrade block has been removed and you should see Windows 10 version 1903 on Windows Update page in 48 hours or more.
Similarly, Microsoft has also removed the upgrade block affecting users with Dolby Atmos headphones and home theater.
Another bug that may have caused loss of functionality using the Dynabook Smartphone Link app on Windows 10 version 1903 has been resolved.
"This issue is now resolved and the safeguard hold has been removed. Please note, it can take up to 48 hours before you can update to Window 10, version 1903," Microsoft noted in the support document.

Microsoft has resolved most of the issues hitting Windows 10 May 2019 Update. Unlike the previous releases, Windows 10 version 1903 offered a smoother and better upgrade experience, contributing to fewer mistakes.