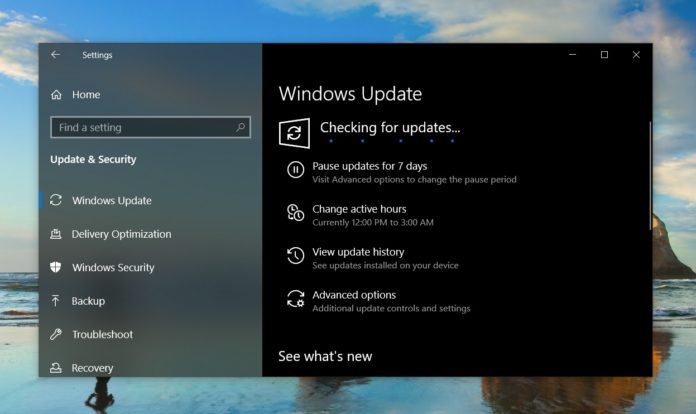 A bug in Windows 10 has been blocking users from upgrading to the May 2019 Update (versions 1903). The bug affects the PCs that have either a USB storage device or SD card connected when checking for updates or during the installation.
This issue can be fixed quickly by removing the SD card or other USB storage before checking for the upgrade as usual via Windows Update. Microsoft has said it expects to fix the problem in a future cumulative update for Windows 10 version 1903 and it looks like the bug was partially resolved on June 11.
On June 11, Microsoft quietly updated its support document to announce that the bug has been fixed temporary, but the upgrade block remains in place. It looks like the fresh fixes were included in Windows 10 Build 18362.175 which was also released on Tuesday when Microsoft update the doc.
While the USB storage devices bug has been partially fixed, the upgrade block is still in place for the time being. In other words, Microsoft is still asking Windows 10 users to remove all external media (USB devices and SD cards) and then check for updates or begin the installation.

The update should proceed normally if you remove the storage devices, the software giant says. If you forget to remove the affected USB or SD device, you won't see the update on Windows Update page. On the other hand, Update Assistant will display a cryptic error message that basically says the PC can't be upgraded to Windows 10.
Unfortunately, the error message you'll see isn't extremely helpful as the Update Assistant tool fails to detail the blockade reason.
You'll see the following error message:
"Your PC has hardware that isn't ready for this version of Windows 10. No action is needed."
Microsoft says it is working on a resolution and another updated will be posted in future when the bug is completely fixed.