A bug in Windows 10 May 2019 Update (version 1903) might be distorting graphics or representing colour improperly on some monitors. If the graphics or images are distorted or messed up in some way on your device, it might be because of the Windows 10 version 1903 update.
According to various reports, Windows 10 version 1903 has a compatibility issue with certain GPU where ICC profiles may not work properly for users. The result is poor image quality and abnormal gradient graphics with faint vertical lines at regular intervals.
The bug also renders tones when a colour profile is loaded, or when the Calibration Loader task is invoked. The colour distortion issue has been confirmed by several Windows 10 users in Reddit and other forums, including Nvidia forums.
"I've been slowly driven insane by a bug for the last few months where my custom ICC profile and the default Windows profile will switch back and forth under certain reproducible conditions," a Reddit user noted.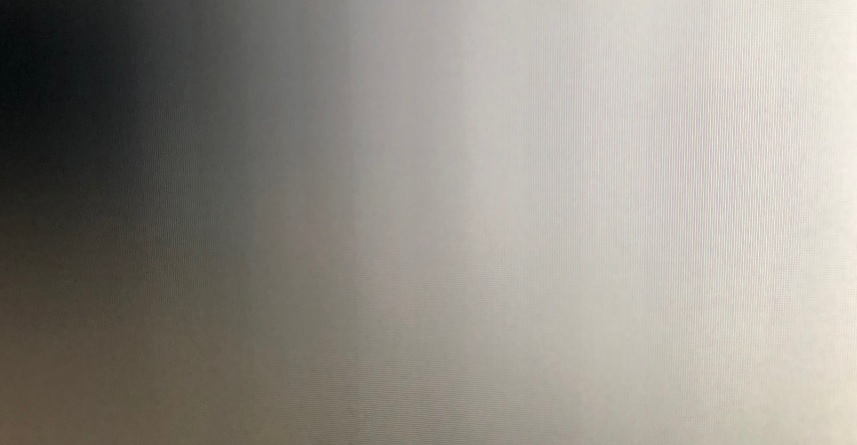 "I didn't realise I had this until I saw someone with a fix the other day (turned off monitor calibration at startup or something like that). Fixed the issue straight away for me," another user explained.
The current status
In a support document, display and monitor manufacturer Eizo has confirmed that the bug is also hitting their displays and monitors after the May 2019 Update.
The calibration device manufacturer DisplayCal has also confirmed the colour distortion after Microsoft's latest feature update. According to DisplayCal, Calibration loading may stop working in Windows 10 version 1903. The bug affects both the Windows-internal calibration loader and 3rd party calibration loaders.
The loaders that use the Windows SetDeviceGammaRamp API are also affected.
Windows 10's late June update helps
Fortunately, Microsoft appears to have deployed a fix with Windows 10 KB4501375 (Build 18362.207). Installing Windows 10 Build 18362.207 could help users resolve the colour distortion problem.
"Addresses an issue that may cause Night light, Color Management profiles, or gamma correction to stop working after shutting down a device," the changelog reads.
If the issue persists after the update, you can follow the steps outlined below to fix the problem:
Open Start menu.
Search for 'Task Scheduler'.
In Task Scheduler Library, navigate to Microsoft > Windows.
Go to WindowsColorSystem.
Look for Calibration Loader task and right click on it.
Select 'Properties' and click on the 'Triggers' tab.
Disable the two triggers – 'At Log on' and 'On connection to user session'.
Reboot the system.
According to reports, the aforementioned temporary workaround does help, but installing the latest patch for May 2019 Update is still recommended.