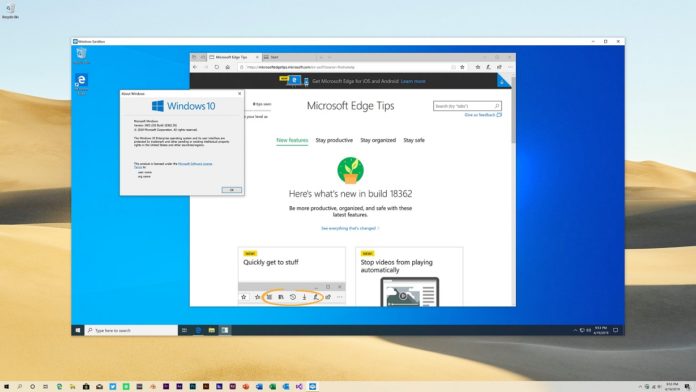 Microsoft recently launched Windows 10 May 2019 Update with Windows Sandbox, Light theme and several other features, but there have been some bugs and issues acknowledged by Microsoft.
Windows 10 version 1903 includes a new feature called Windows Sandbox, a secure environment to test unknown apps and files. Unfortunately, Windows Sandbox is still broken for some users and Microsoft says it is planning to fix the problem in an upcoming release.
On June 27, Microsoft released a big cumulative update for Windows 10 version 1903 with fix for Night light bug, Internet Explorer improvements and more. However, the June 27 cumulative update for Windows 10 version 1903 still carries the Sandbox bug and a temporary workaround is also not available.
"Windows Sandbox may fail to start with "ERROR_FILE_NOT_FOUND (0x80070002)" on devices in which the operating system language is changed during the update process when installing Windows 10, version 1903," the company noted in the changelog of Windows 10 Build 18362.207.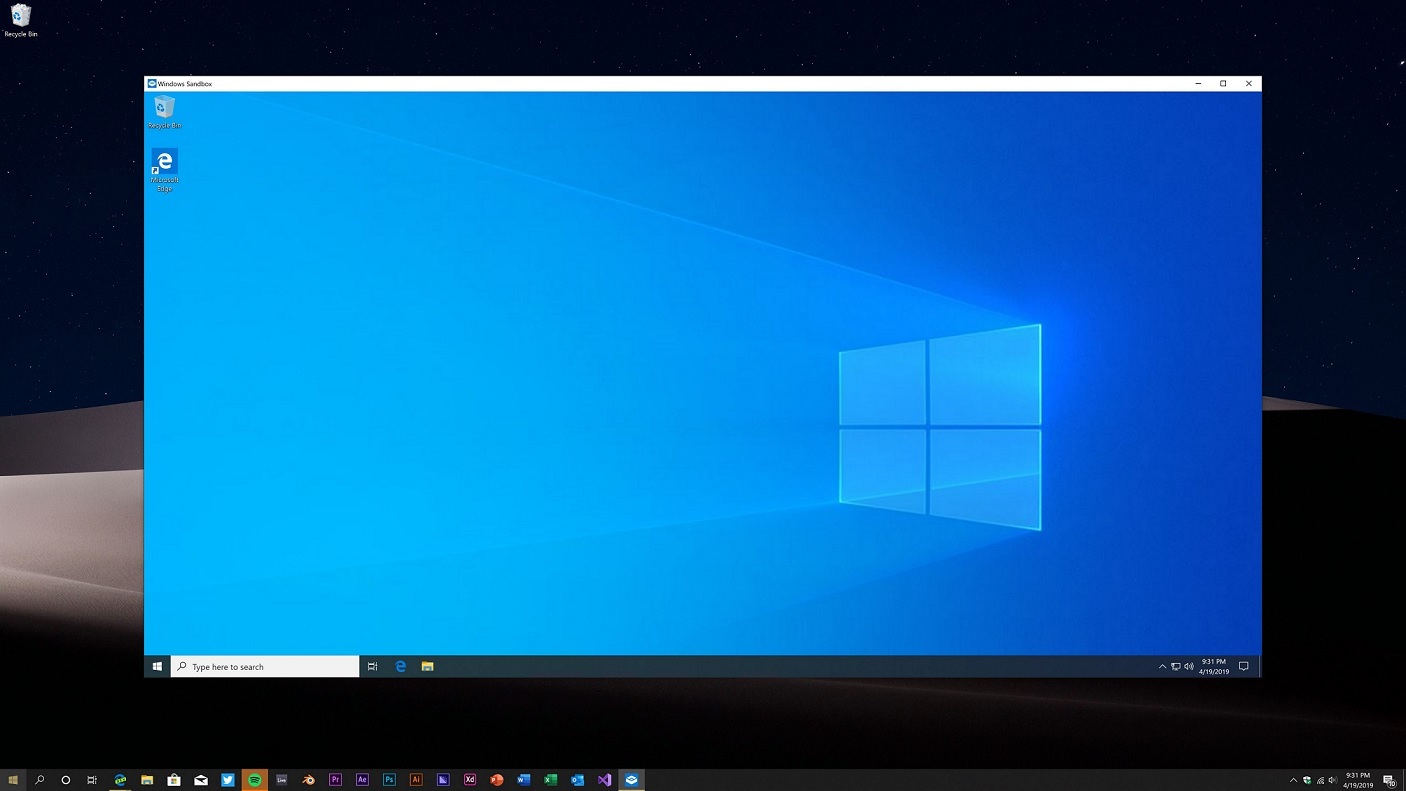 Although Microsoft hasn't shared ETA, it is likely that Windows Sandbox bug will be fixed with July 2019 cumulative update.
Windows Sandbox, which is a secure environment to run apps in isolation, works only available in Pro and Enterprise editions of Windows 10, and you cannot run Sandbox on a Windows 10 Home device.
The other requirements of Sandbox include Virtualization support, 4GB of RAM, 1GB of free disk space and AMD64 architecture.
Windows 10 May 2019 Update has several other unresolved bugs and the company is also blocking the upgrade on devices with compatible software or driver.
It's important to note that if your Windows 10 installation is plagued with potential hardware or software compatibility issues, the May 2019 Update may not show up on your device and you will also see incompatible device message on Windows Update page.