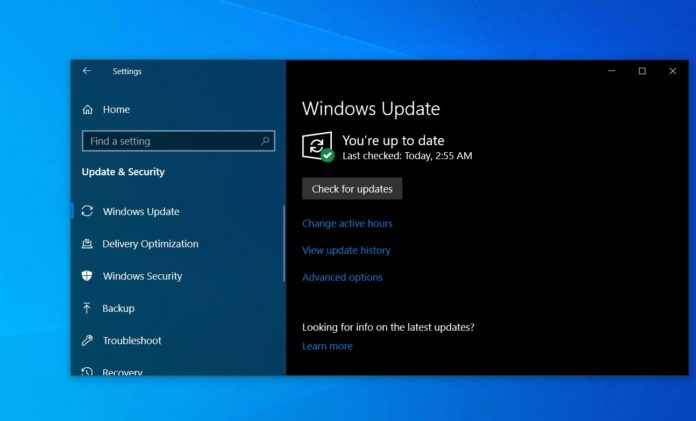 Microsoft recently announced that the rollout of Windows 10 May 2019 Update has reached another stage and update will be pushed out to outdated devices in late June. Microsoft is also planning to use Machine Learning (ML) to expand the availability of Windows 10 version 1903, but devices with incompatible software or hardware won't receive the update.
It looks like Microsoft has recently added a new section to Windows Update page that would tell you whether or not the May 2019 Update is compatible with your PC or installed software.
If your computer is ready, you'll see 'Download and install now' option, but on incompatible hardware, you'll see incompatible device message instead of the traditional 'You're up to date' heading.
"The Windows 10 May 2019 Update is on its way. We're offering this update to compatible devices, but your device isn't ready for it. Once your device is ready, you'll see the update available on this page. There's nothing you need to do at this time," the message reads and it also includes a link to Microsoft's support website.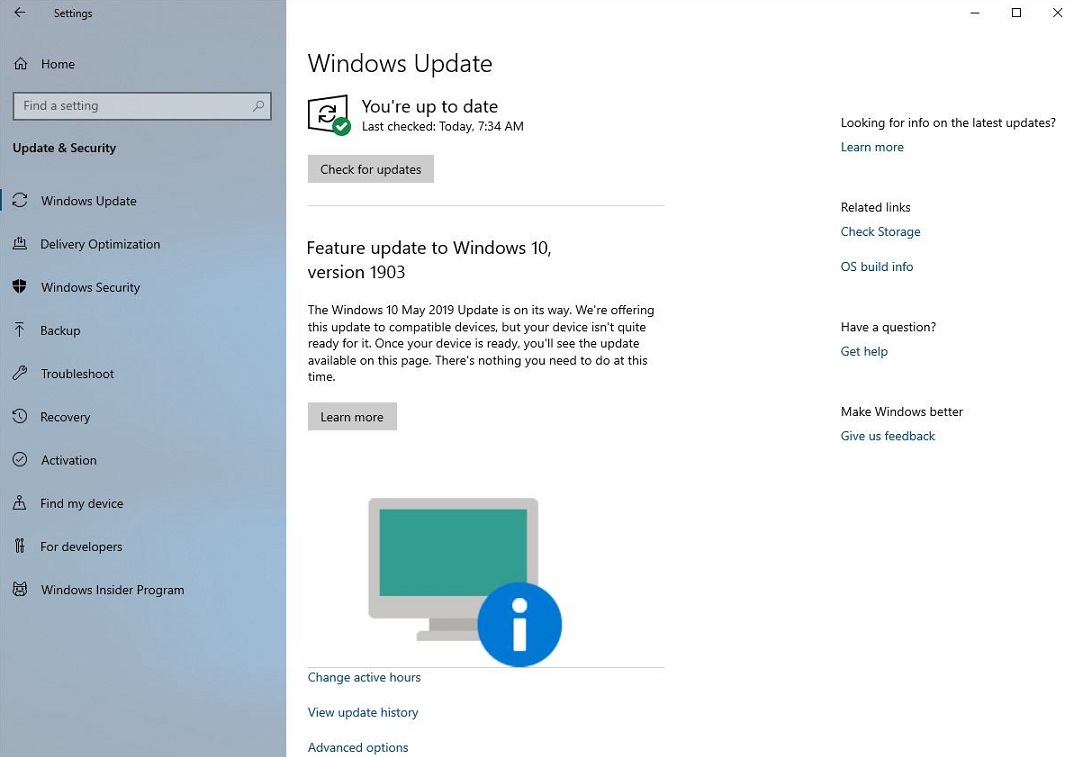 The above message appeared on one of our test machines with incompatible software and outdated drivers. It's worth noting that a similar message is also displayed when you check for updates via Update Assistant tool.
While this is a small change, it is actually useful as users are no longer left in the cold.