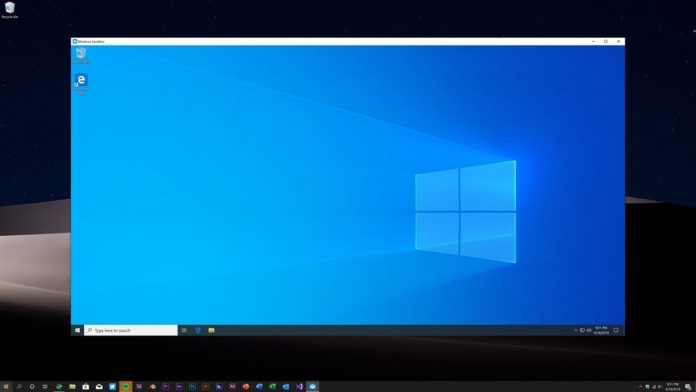 Microsoft is rolling out June 2019 cumulative updates to all compatible Windows 10 devices. For those who wish to manually install the update, direct download links for Windows 10 KB4503293 are also available on Microsoft Update Catalog.
Windows 10 KB4503293 will bump your system to Build 18362.175 and OS version will remain on version 1903. The June 2019 release includes a small number of bug fixes and important security updates. Microsoft is aware of one known issue with this update, so make sure to read the full release notes.
You can download and install Windows 10 Build 18362.175 from Windows Updates settings or Microsoft's Update Catalog.
KB4503293 Download Links for Windows 10
Windows 10 KB4503293 Direct Download Links: 32-bit (x86) and 64-bit.
KB4503293 Windows 10 Build 18362.175 Full Changelog
Here is a look at the improvements and fixes available included in June 2019 patch for Windows 10 May 2019 Update:
Microsoft is introducing a security fix that would prevent the insecure connection between Windows and certain Bluetooth devices. This could mean that some Bluetooth devices may not connect to Windows if the connection is insecure.
Users are recommended to check with their Bluetooth device manufacturer and download any available update. It is likely that the fix only applies to insecure and outdated Bluetooth hardware and most of the users will remain unaffected.
The June 2019 patch also includes security updates to key Microsoft apps and services including Internet Explorer.
The security updates are also available for Windows Media, Windows Server, Windows Cryptography, Microsoft Scripting Engine, Windows Shell, Windows Authentication, Microsoft JET Database Engine, Windows App Platform and Frameworks, Windows Storage and Filesystems, Windows SQL Components, Windows Virtualization, Windows Input and Composition, and more.
Known issues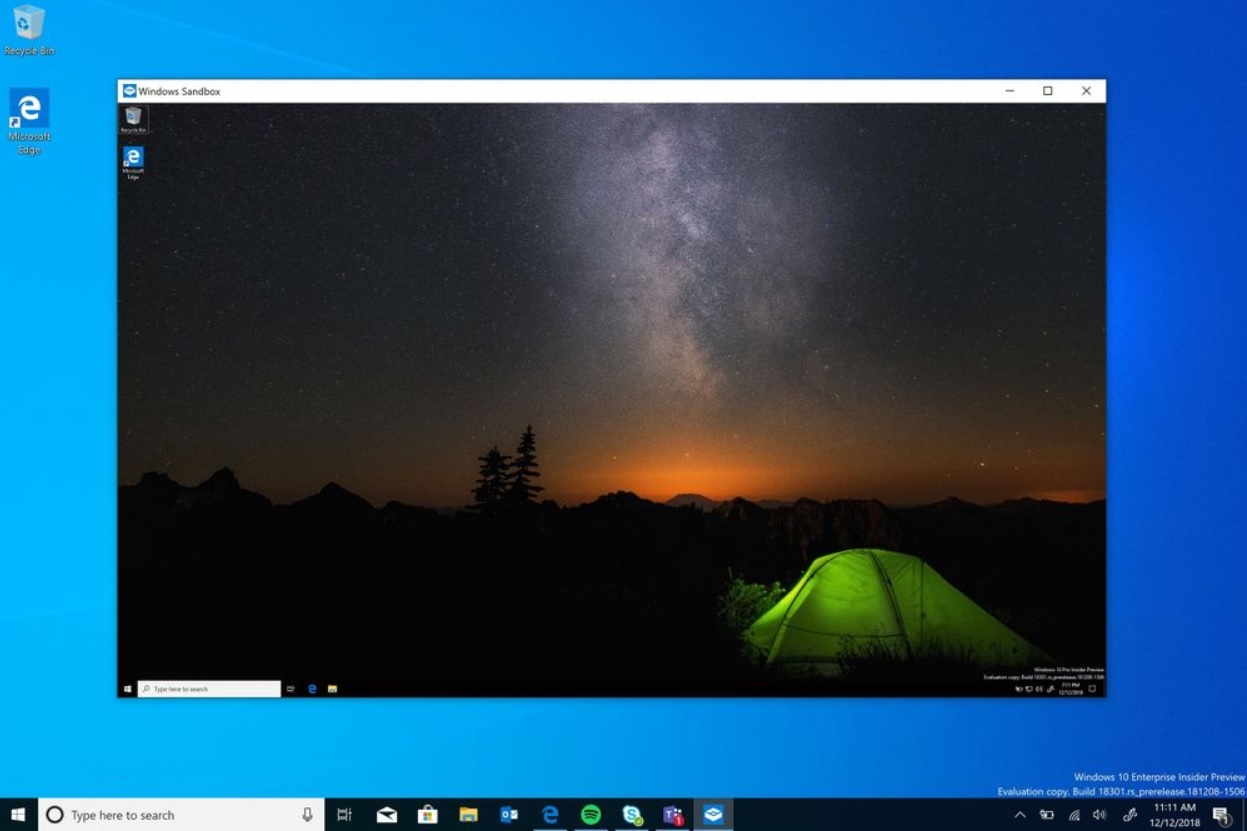 At the moment, Microsoft is aware of a bug with Windows Sandbox where the program will fail to launch.
Microsoft announced Windows Sandbox in December 2018 and it is a new way to test apps or files without lasting impact to the system.
Sandbox is one of the most anticipated features of Windows 10 May 2019 Update, but it is still broken for a number of users.
As Microsoft noted on its support document, Windows Sandbox may fail to launch with an error code "0x80070002" for some users. It's important to note that Windows Sandbox is broken only on devices where the system language changed during the May 2019 Update process.
Microsoft has already started working on a resolution, but it will not arrive before the end of the month.