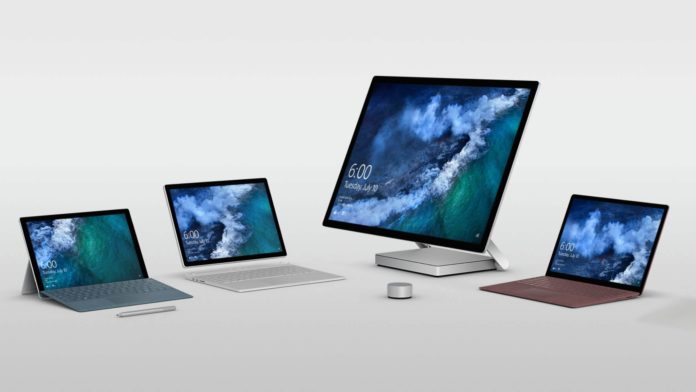 Microsoft confirmed on last Tuesday that it has begun making the Windows 10 May 2019 Update generally available, but the update is apparently not showing on PCs with incompatible services running. Many users have claimed on Twitter and Reddit that the update doesn't show up in Windows Update and Update Assistant says the PC isn't compatible due to driver or software issues.
In new support bulletins, Microsoft has documented the possible reasons that may block the Windows 10 May 2019 Update.
Older versions of BattlEye not compatible
Microsoft says you'll not receive the May 2019 Update if you have games that use older, incompatible version of BattlEye software. This is because Microsoft has detected compatibility issues that could cause various issues.
Here's what you can do to fix this compatible problem:
Update your games to the latest versions so that the BattlEye software is also up-to-date.
Uninstall BattlEye.
Reopen your game.
Restart your PC and open the game again.
Uninstall and reinstall the game.
You can skip this upgrade block by manually installing Windows 10 May 2019 Update, but the company recommends against this step. Microsoft says that forcing the upgrade on an incompatible device could end up causing other issues.
Updating BattlEye to the latest version is the only way to go, Microsoft insists.
Some versions of Intel display drivers not compatible
Microsoft detected a problem with certain Intel display drivers and Windows 10 May 2019 Update where the display brightness won't change unless you restart the PC.
"After updating to Window 10, version 1903, brightness settings may sometime appear as if changes applied took effect, yet the actual display brightness doesn't change," the company explains.
Microsoft has blocked the May 2019 Update on such devices. If you believe you have incompatible Intel display drivers, update them from your PC manufacturer or Intel's website.
AMD RAID driver incompatibility
Microsoft recently confirmed that installing Windows 10 May 2019 Update could fail if the device is using certain versions of AMD RAID drivers.
A problem with certain AMD Raid driver and Windows 10 May 2019 Update may cause stability issues.
As per the support document, the problem is associated with AMD RAID drivers that are older than 9.2.0.105. Microsoft recommends users to get this or newer version of the drivers to install Windows 10 version 1903.
You can always install the update via Media Creation Tool, but Microsoft is against this solution as it may cause unexpected issues.
If you use the Update Assistant tool, the process of installing the new update fails immediately after it scans the system.
USB device or memory card
If you connect USB storage devices or SD memory cards to your computer and then check for updates, the May 2019 Update will not show up or fail to install.
Any USB device, which themselves are assigned a dedicated drive in Explorer once they are plugged in, could block the May 2019 Update.
Wrapping up
Windows 10 May 2019 Update may not install on PCs for some other reasons as well. In this case, you have to make sure that all your drivers, apps and services are up-to-date.
Some users have also claimed that May 2019 Update may not install if PDF stuff is enabled in Windows features settings.
I got that too when trying to install 1903 in Release Preview. Disabled the XPS and PDF stuff in Windows Features and it worked. Then re-enabled. pic.twitter.com/ABDkidaH2N

— Alex Gumpel (@Anelf3) May 21, 2019