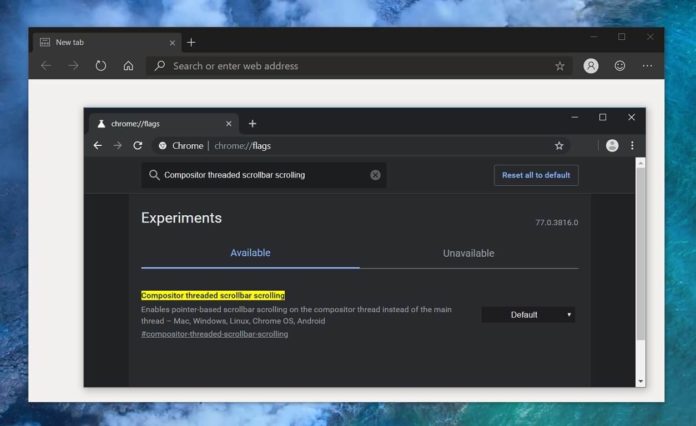 Microsoft has already confirmed that it is working on making Chromium-based browsers (Edge and Chrome) work smoother on Windows 10. Microsoft has planned multiple improvements for Chromium browser, including a new feature that would help out with performance problems, especially on low-end hardware.
Microsoft is also working on providing smoother scrolling experience for Chromium browsers such as Chrome, as detailed at Build 2019 developer conference. Smooth scrolling project could improve Chrome in multiple ways.
The software giant has already detailed how it intends to improve scrolling using the scrollbar and make it smoother even there's a lot of activity happening on the page.
In a forum post published on May 14, Microsoft said it has started prototyping the 'continuous-scrolling'. This is part of the smooth scrolling feature and this will allow the browser to execute scrolling smoothly when you click and hold the scrollbar arrow.
"More functionality (+a couple of bug fixes) has been added. Scrollbar thumb drag on the compositor thread is now supported (landed last week)," a Microsoft Edge engineer noted. "We're continuing to add more functionality. Continuous-scrolling (for when you click and hold the scrollbar arrow) is currently being prototyped," he continued.
As of June 6, the continuous scrolling has been marked as 'active' and users can enable it in Canary by turning on the following flag:
Compositor threaded scrollbar scrolling.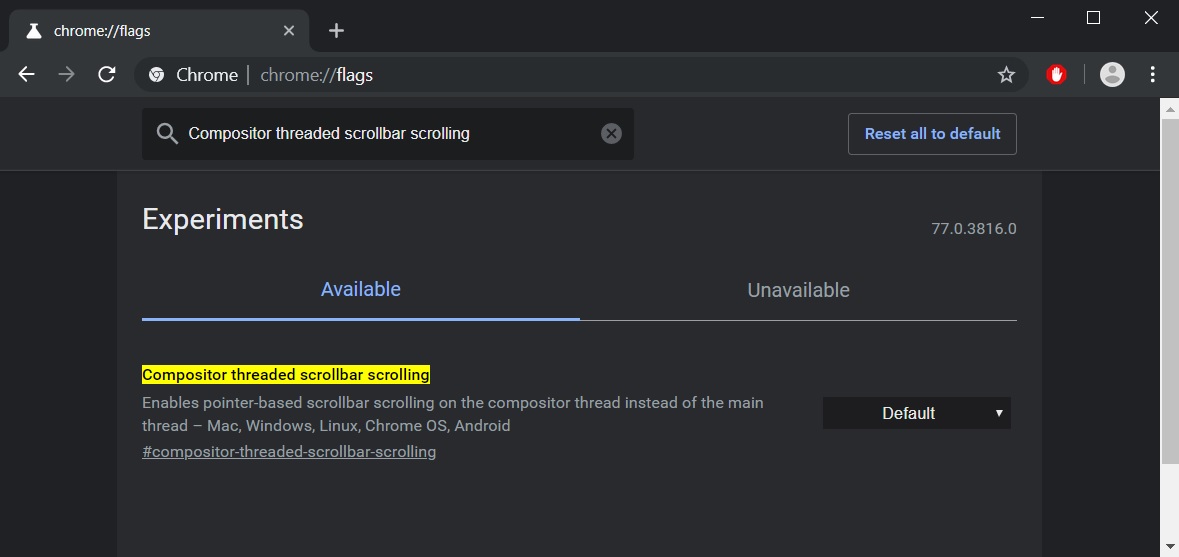 Although it appears to be a small change, it could still improve the overall browsing experience in Chrome, Edge and other browsers.