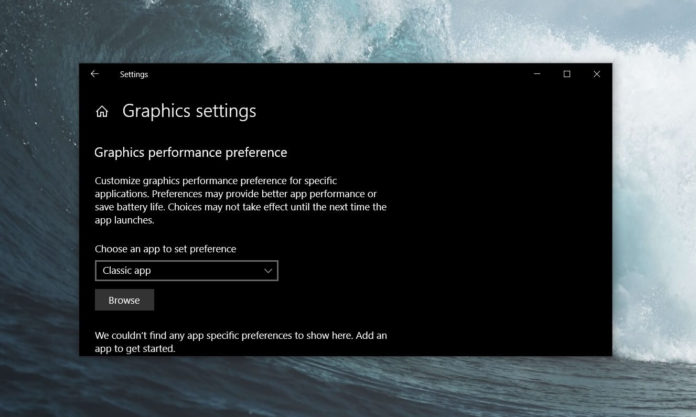 Windows 10 May 2019 Update is slowly rolling out to the first wave of compatible devices. Among various features like Windows Sandbox and Light theme, Windows 10 version 1903 also introduces a new feature for gamers.
Microsoft's latest update for Windows 10, version 1903 adds Variable Refresh Rate option to Graphics settings. This feature was spotted late last month, but Microsoft has just quietly shared more details.
Variable Refresh Rate (VRR) isn't a new technology and it is used by services like Nvidia G-Sync to synchronize your computer's refresh rate with the game's FPS and improve the performance.
Windows 10 now comes with built-in Variable refresh rate (VRR) settings and it is similar to NVIDIA's G-SYNC. It's worth noting VRR option in Windows 10 does not replace the existing sync experiences and you can continue to use G-SYNC or similar options normally.
The operating system built-in VRR option will augment the existing sync experiences, Microsoft explains.

You can find VRR options in Settings > Graphics and the toggle doesn't override any of your existing G-SYNC or Adaptive-Snc configurations. Microsoft says that you can turn on the feature to add VRR support for DX11 full-screen games which lacked native support. This will allow all compatible games to benefit from your VRR hardware.
Variable Refresh Rate (VRR) system requirements
Windows 10 May 2019 Update or newer.
A monitor with G-SYNC or Adaptive-Sync capability.
WDDM 2.6 or above drivers.
A GPU that supports G-SYNC, Adaptive-Sync and this new feature.
Microsoft says Windows 10 version 1903 does not enable VRR feature by default, but you can turn it on manually and improve your gaming experience.