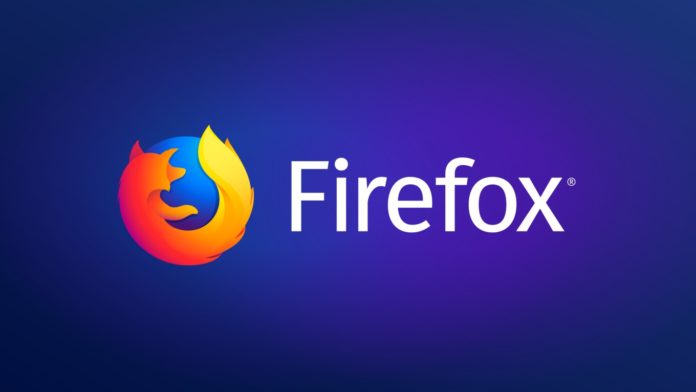 Mozilla is rolling Firefox 67 for Windows and other platforms with major performance improvements for better browsing experience.
The company has made some changes to the "setTimeout" function during the loading of web pages by lowering the priority of the function. Firefox has also delayed the component initialization until Firefox's startup and it'll also suspend any unused tabs.
Firefox 67 also introduces a built-in crypto miner blocker which is designed to block fingerprints. The option is available in the Custom Settings page of the Content Blocking preferences. You would need to manually enable this feature and restart the web browser to reduce heavy usage of RAM and CPU.
Firefox has also improved the Private Browsing mode with the latest release which now allows users to save passwords for websites.
The keyboard accessibility has also been improved to have full access to the toolbar and toolbar overflow menu including the downloads panel. Support for pinning tabs from the Page Actions menu in the address bar along with the ability to highlight various features like Pin Tabs have also been added in the Firefox 67 release.
Users will now be easily able to access the list of their saved website credentials directly from the main menu, quickly import web data from web browsers from the File menu.
Mozilla is also allowing users to now run the different versions (Beta, nightly and stable) of Firefox side by side at the same time. Support for the dav1dAV1 higher performance decoder for better video streaming has also been added along with protection against running older versions of Firefox which might lead to data corruption.
Support for registrations for Google Accounts using the FIDO U2F API along with support for the new Reiwa era in Japan has been added as well. Emoji 11.0 support and support for ARM64 Windows devices in Mozilla's JavaScript compiler has also been added in Firefox 67 version.
For Android users, Firefox 67 brings a new Search Widget featuring voice input which can be added from the Android Widget section to the home screen. Mozilla has removed the Guest session feature to streamline the user experience and has asked users to use the Private Browsing feature instead.
Firefox 67 is now rolling out to Windows along with Mac users via an OTA (Over-the-Air) update. The update is currently not available for Linux users and they would need to wait until Firefox 67 is available for the stable version of the web browser.