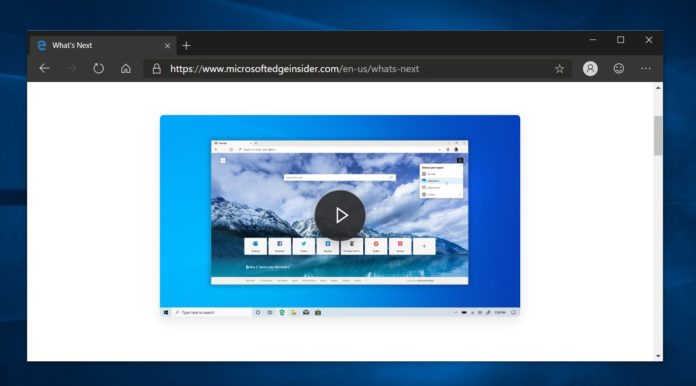 Microsoft recently announced its decision to abandon the homegrown EdgeHTML rendering engine and adopt open source Chromium for Edge. Microsoft's move to use Chromium has helped the company to liberate Edge updates from Windows 10 and this has also allowed Microsoft to bring Edge to macOS, as well as older versions of Windows.
Classic Microsoft Edge failed to capture the public's attention since launching back in 2015 and the browser could not compete with the likes of Google Chrome. In an interview, Belfiore admitted that "Edge had a pretty mixed reputation".
The executives at Microsoft realized that time has come to change Edge in a big way. After a meeting with CEO Satya Nadella, Microsoft Edge team analyzed everything to find out the problems with Edge and decide the changes accordingly.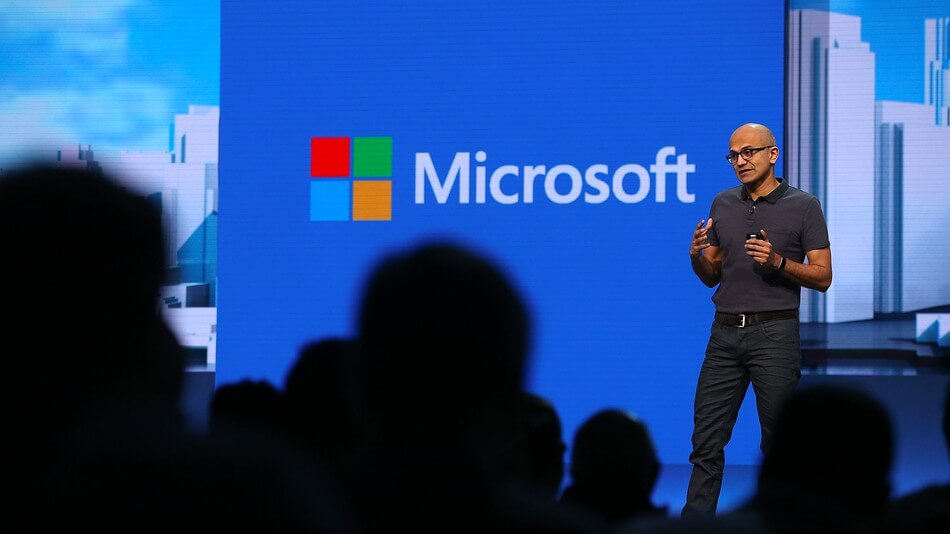 Satya Nadella asked his developers to find a solution and Microsoft engineers created a paper that weighed the benefits and drawbacks of Edge. One of the drawbacks of classic Edge has always been the distribution.
Windows 10 is popular than any other desktop operating system with close to 50% market share, but a huge number of consumers are running Windows 7, 8 and non-Windows operating systems where Edge isn't an option at all. This makes it difficult for developers to test their webpages on Microsoft's browser.
"Our volume use is low, partly because we're only on Windows 10," says Belfiore. Windows 10 is a minority in the global market of computing devices.
Another problem with Edge is compatibility. Microsoft used its own rendering engine to power the Edge browser and there were compatibility problems as many websites were optimized for a more popular web browser like Chrome. It is difficult for web publishers to test a website against multiple browsers and as Edge isn't popular, developers often delayed testing for Edge.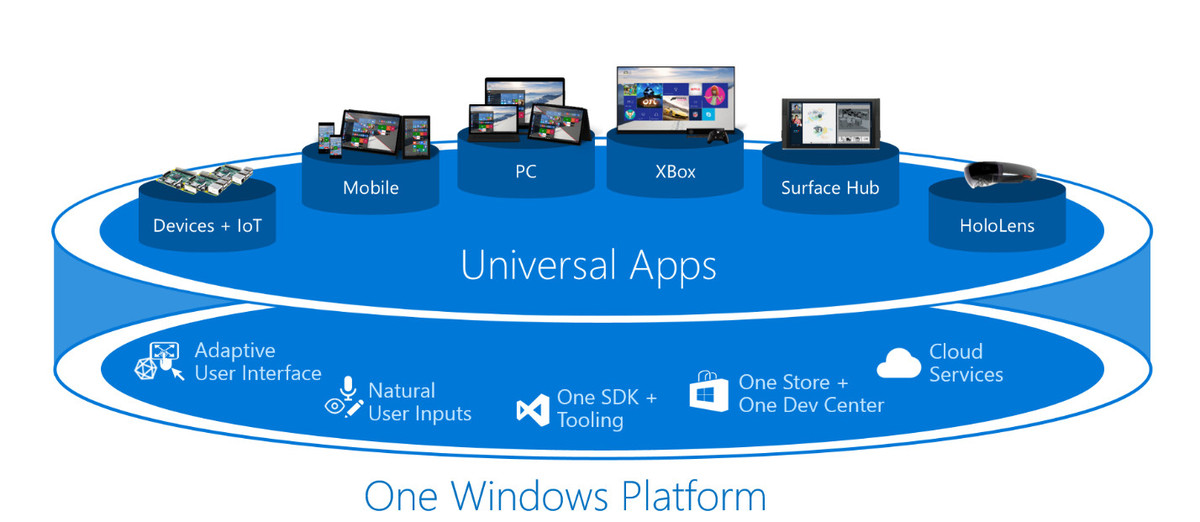 The third problem with Edge is Universal Windows Platform (UWP). The classic Edge is also built on UWP, so it can run across multiple form factors.
"Our third headwind was UWP. And it's not that UWP is bad, but UWP is not a 35-year-old mature platform that a ridiculously huge amount of apps have been written to," explains Belfiore. For instance, support for certain things like multiple monitor experience wasn't ready for UWP and Edge browser also missed these features as the Edge team have to wait for the UWP team to push the general improvements.
As a result, Microsoft decided to get Edge back as a Windows desktop application and also release it to all platform.
Various ideas to fix Edge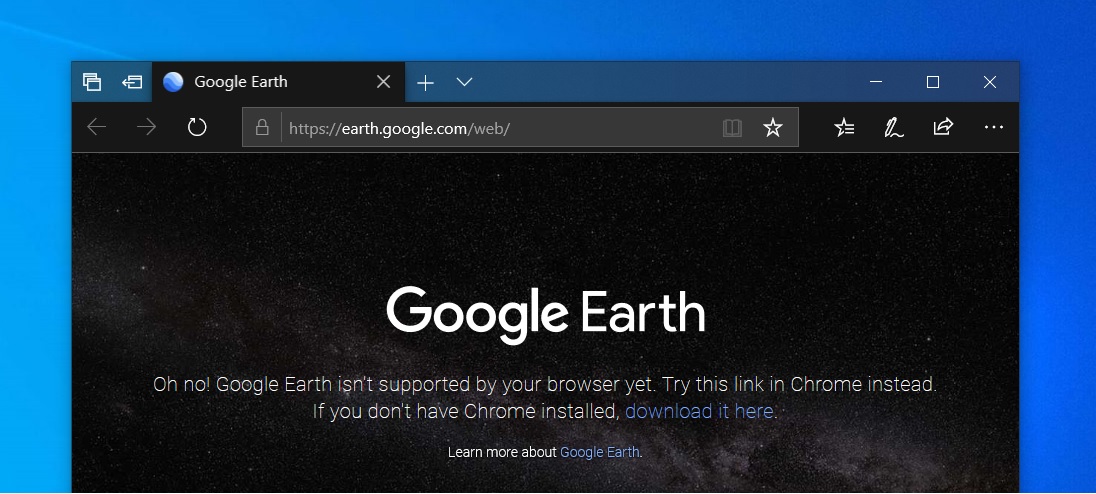 Microsoft considered a number of ideas to fix Edge for once and all. It also considered bringing Edge to Windows Store so the updates don't depend on system updates. The company also considered bringing Edge to more platforms like Windows 7.
Microsoft also moved more engineers to the Edge department to fix the browser, but the company couldn't keep up with the changes as Google continued pushing a lot of new standards with Chrome.
The different product groups at Microsoft were evaluating their own idea to fix Edge. The Windows team was also working on new versions of Edge and they presented a prototype that eventually made it to the senior leadership meeting.
Someone in a team created a Chromium-based rough test version of it. This was a big change, so Microsoft met various senior leaders, including Bill Gates, Microsoft CTO Kevin Scott, Reid Hoffman and GitHub CEO Nat Friedman.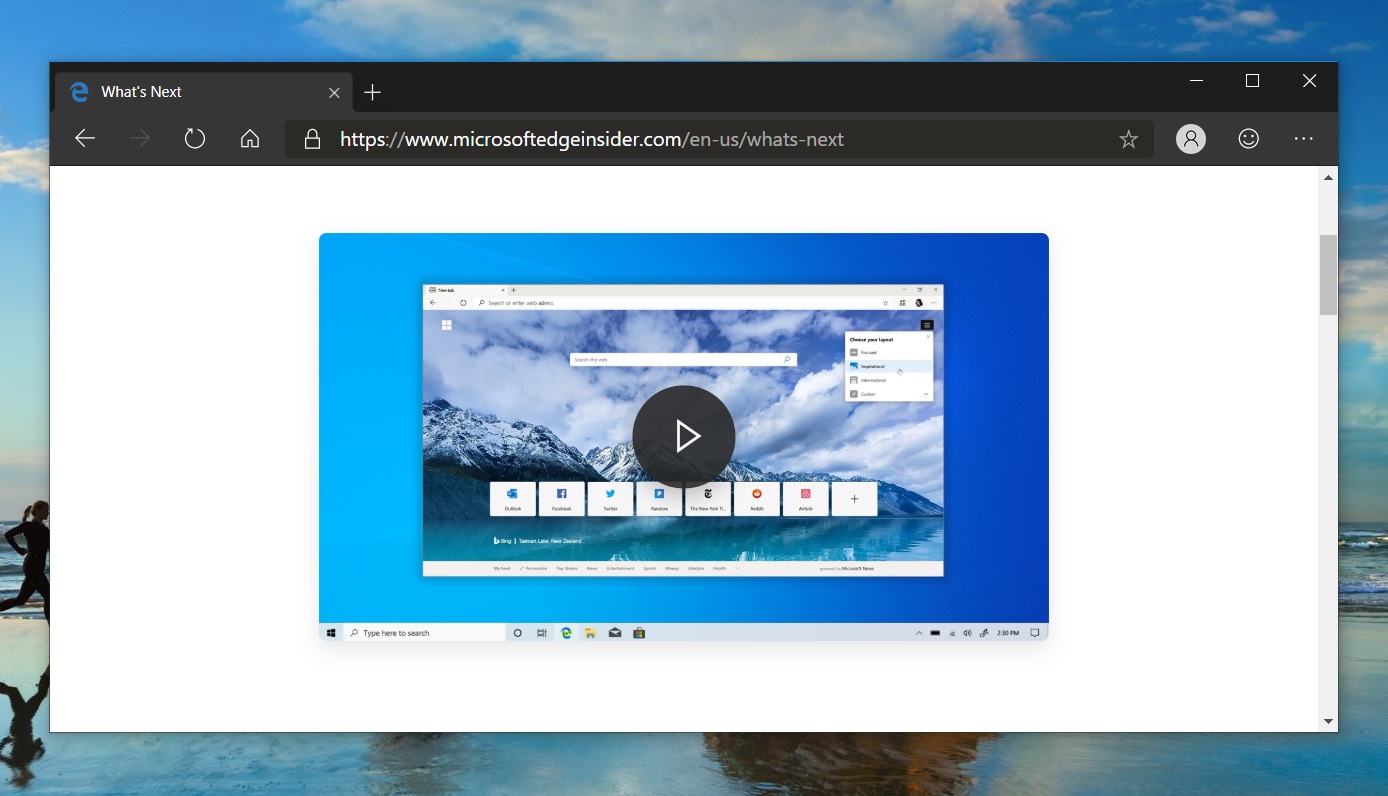 After analyzing the pros and cons of switching to Chromium for a long time, the decision to switch to Chromium was reached in September 2018 and finally publicized in December.
Microsoft's plan to adopt Chromium was widely praised by the tech industry, including Google and the Chromium community who welcomed Microsoft's contribution. A few were against this move, including non-profit organization Mozilla.
The Chromium developers were happy to see engineers from Microsoft quickly fixed bugs that the Chromium community left hanging for years. For instance, Microsoft is working on smooth scrolling for Chromium on Windows and as well as better touch support.
Although the Chromium Edge works pretty well and it is actually better than Chrome in many ways, it remains to be seen whether switching to Chromium will improve Edge's market share.