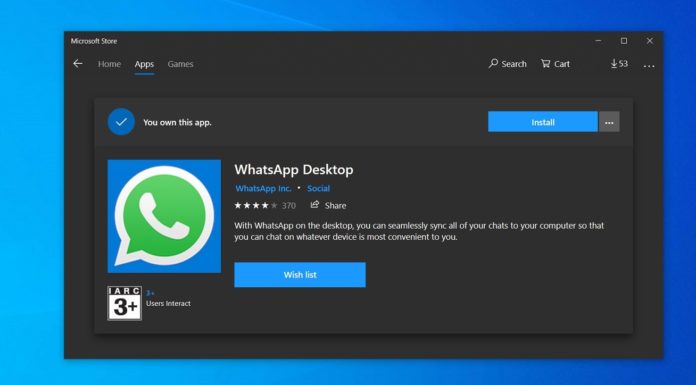 Back in June 2018, rumours claimed that Facebook-owned WhatsApp is possibly coming to Windows 10 as a universal app. The rumour originated when an alleged designer, who was working with the company, posted concept art of a modern version of the messaging app.
The now-deleted design concepts revealed that new WhatsApp is much more in line with Windows 10 Universal standards compared to the Windows Phone 8.1 Silverlight app. The UWP app would obviously work on all Windows 10 devices if WhatsApp allows and it could be the first party client for any future Windows 10 2-in-1s, including the rumoured dual-screen devices.
Today, another rumour from WABetaInfo has revealed that WhatsApp is indeed working on a new app for Windows and it is likely to be a UWP. An app which uses UWP API could run on all Windows 10 devices, including Xbox One and HoloLens without the need to be re-written completely for each hardware.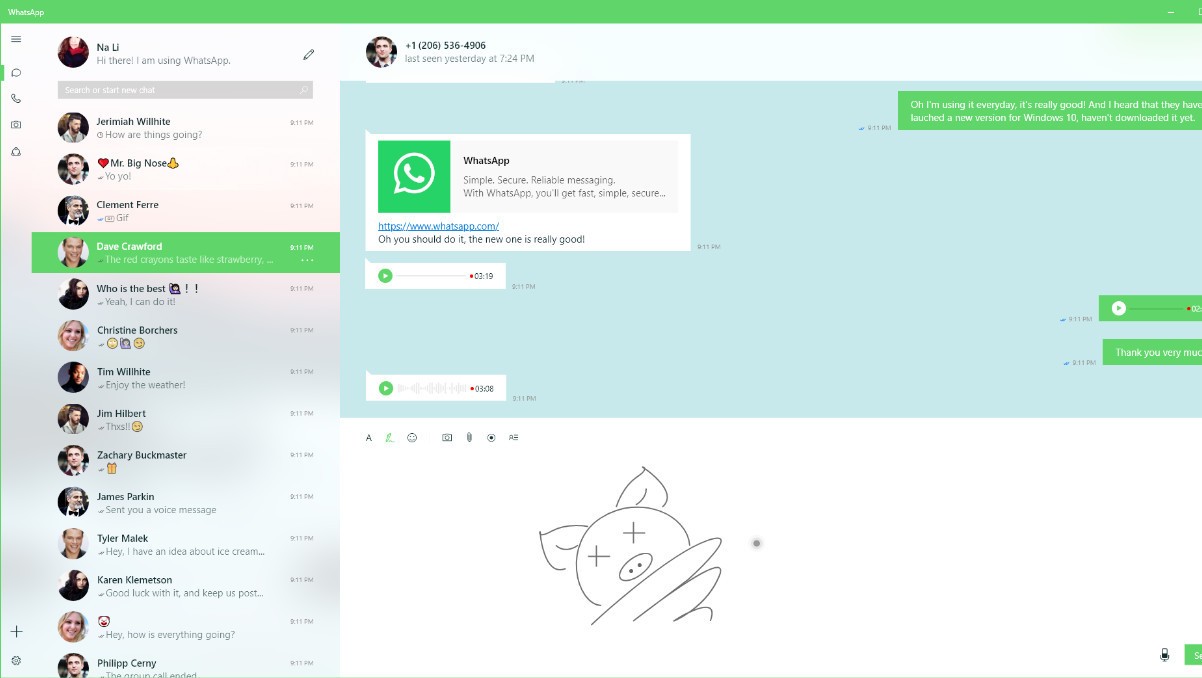 The report speculates that this potential UWP app could be announced at Facebook's developer conference. Facebook's annual developer conference will be hosted from April 30 to May 1 in Silicon Valley.
It is also worth noting that last year WABetainfo had also confirmed that there's a possibility Facebook might unveil a new application for Windows as the end for Windows Phone nears.
UWP can be used on Windows as well

— WABetaInfo (@WABetaInfo) April 28, 2019
A UWP WhatsApp would also make sense for Xbox One and as well as Always Connected PCs from Qualcomm. It's not known how the WhatsApp UWP will work on traditional desktops.
With the future Always Connected PCs supposed to come equipped with more mobile-like features, this potential application couldn't come at a better time for the platform.