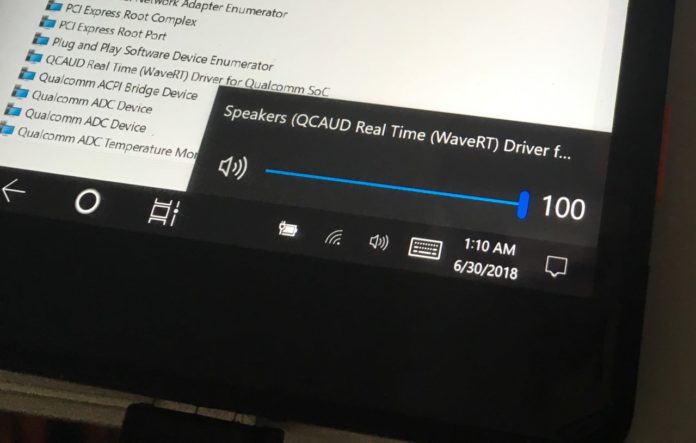 It's possible for advanced users to install Windows 10 (ARM) on Microsoft's bigger flagship Windows Phone, but there are some issues associated with the project. For example, you cannot use your SIM card to make phone calls or establish an internet connection.
Developers are actively testing new drivers and components to improve Windows 10 for ARM experience on Lumia 950 XL. The community recently managed to port the cellular drivers to Lumia 950 XL, but at that time, the device failed to detect the SIM card and it did not work.
Apparently, it was only a matter of time until the cellular connectivity made it to the tweaked Windows Phone handsets, so today, developer Gustave has managed to install cellular capabilities on a Lumia 950 XL.
It looks like the drivers are now working as expected. This means the Lumia 950 XL can detect SIM, establish internet connection and allow users to browse the web. However, at the moment, cellular is working partially and you cannot access the LTE bands.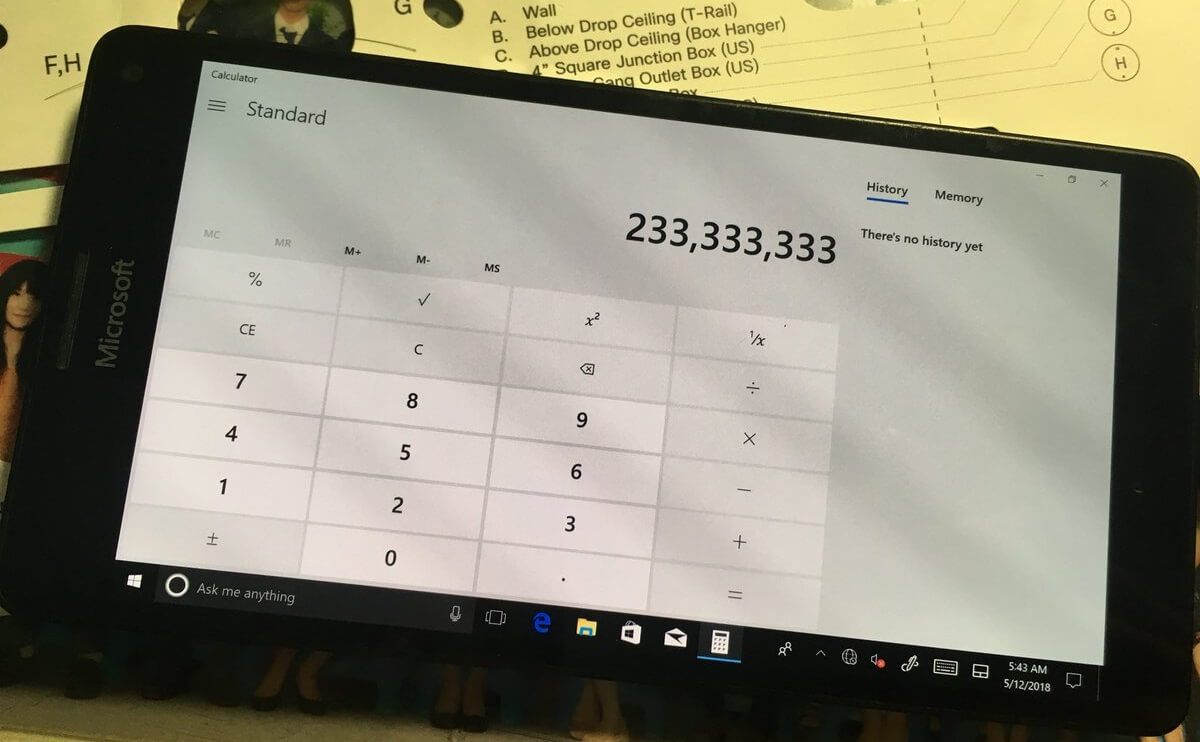 "It happened! Cellular partially works! Just no LTE right now. Thanks to at least 6 people for testing helping and all! Will need to polish everything up now," Gustave said in a tweet.
If you own a Lumia 950 XL handset and you're willing to try the Windows 10 for ARM project, you can download the WoA installer. It's worth noting that cellular capability is missing from the current version of WoA installer, but it'll be added in a future release.