Microsoft is said to be working on dual-screen devices hardware and software, according to reports published in the past few months. The dual-screen device project comes down to both software and hardware that will eventually bring us a new product category.
There are multiple reports claiming that Microsoft is also working on a version of Windows that would power low-end affordable devices and as well as dual-screen laptops to compete with the likes of Google's Chromebook in the education section.
The software improvements that Microsoft is internally testing are part of the company's plan to make Windows more modular.
Centaurus and Andromeda
Microsoft has long been rumoured to be working on a dual-screen mobile device codenamed 'Andromeda'. There's another rumour from multiple outlets claiming that the software giant is also developing a larger dual-screen device. The dual-screen computer with two large displays is reportedly codenamed 'Centaurus' and it might arrive in fall 2019.
The details on the device are scarce, but as per the rumours making rounds, the Centaurus is in development for about a year and it's not a mobile form-factor device.
All these information are being referred internally and things won't be complicated when the device or the software is public.
Then there's Windows Core Operating System (Windows Core OS/WCOS) which is Microsoft's effort to make Windows more modular.
Windows Core OS has different shells for each form-factors. For instance, AndromedaOS is a shell to deliver the mobile experience and it will power foldable Andromeda device. Surface Hub 2 Shell is called 'Aruba' and Holographic Shell for HoloLens 2 is reportedly called Oasis.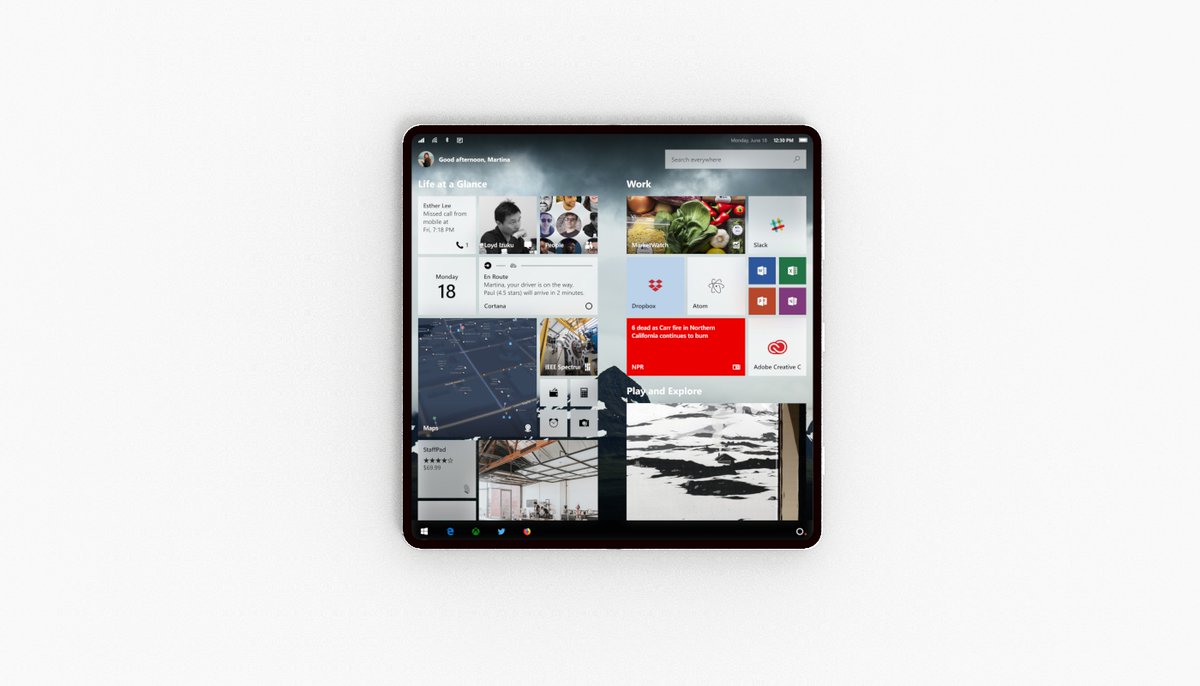 In addition to Centaurus and Andromeda, Microsoft is working on another version of the software which is often referred to as 'Windows Lite' or just 'Lite'. According to the rumours, it will be a simplified version of Windows and it may not be promoted under the 'Windows' brand due to bold changes.
It's not clear whether Centaurus will run Lite or Windows Core OS. Centaurus could be unveiled with Windows Core OS (a modular platform) or Lite, a lightweight version of Windows with bold changes in terms of interface.
Yesterday, a rumour revealed that Windows Lite has a new codename 'Santorini'. However, Mary Jo Foley reports that there could be a combination of Windows Core OS and Lite's Shell which is codenamed Santorini. The report adds that Santorini is the Lite shell and not a replacement codename for Windows Lite.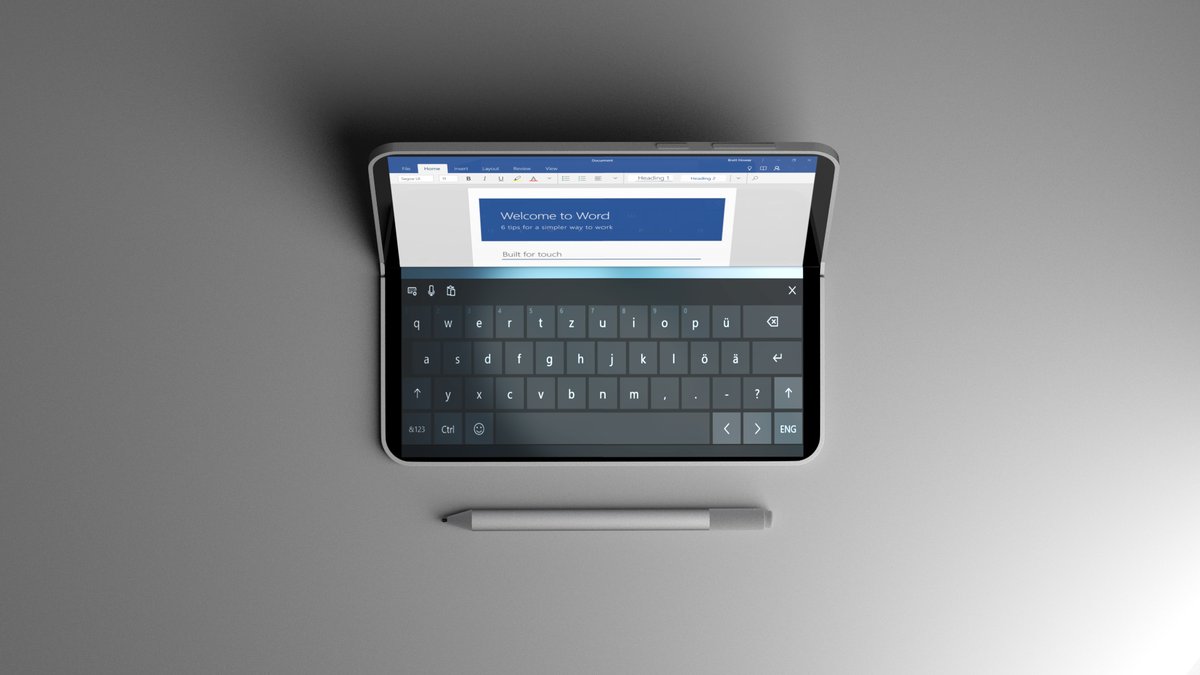 Lite and Santorini are related. The Santorini shell could also help Windows to work on dual-screen devices.
For Windows Core OS devices, Microsoft is also said to be looking for ways to allow the Win32 apps to run on WCOS devices
It's again worth noting that all these codenames are intended for internal development purpose and things when they go public, will be simpler. The project is still uncertain and the company is actively working on it.
Conclusion
To summarize, Microsoft appears to be working on Windows Core OS, a modular version of Windows with shells for different form factors to optimize the appearance.
There's also Windows Lite or just plain 'Lite' which could power the traditional and affordable 2-in-1s to compete with likes of Chrome OS. And Windows 10 will remain the main operating system for desktop, laptops, 2-in-1s and power users.
All these new versions of Windows won't replace any existing software and they will target different markets.