Microsoft is said to be working on a lightweight version of the desktop operating system reported called 'Lite' and it is intended to be optimised for 2-in-1s, laptops and tablets. According to Brad Sams, the 'Lite' operating system is squarely aimed at the likes of affordable 2-in-1s that use the lightweight Chrome OS from Google.
Windows Lite may or may not be promoted under the Windows brand, according to the report. The name Lite might be a placeholder for internal development and the company could opt for an entirely different name when it brings the OS to the market.
The "truly lightweight" OS will power the affordable and new form factor devices from Microsoft's partners. The new report claims that Microsoft is working on Lite for two type of devices – Centaurus and Pegasus.
As the last report revealed, Centaurus devices are dual-screen devices. Pegasus, on the other hand, refers to a new lineup of laptops with different configurations or features running the Lite OS.
Microsoft's rumoured Chrome OS killer
Unlike Windows 10, Microsoft's Lite operating system will be reportedly simplified and targeted at a simpler use-case to compete with Chrome OS in the education sector and other markets. Lite will be the best choice for on-the-go needs and Windows 10 will always remain the best choice multi-tasking and as well as productivity.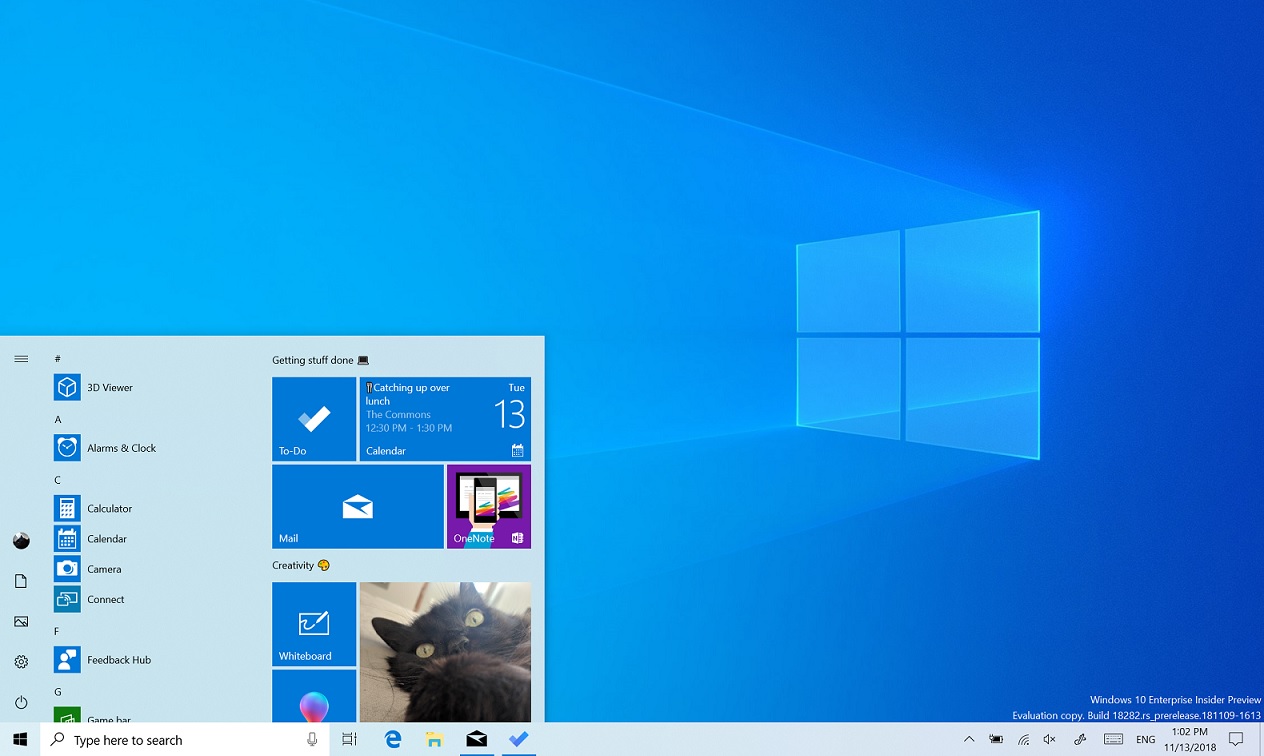 Lite isn't supposed to replace any existing version of Windows and it's not something that the users would run on the desktop. Lite, which is said to be a truly lightweight platform, will also have instant-on functionality and it should be able to run on any CPU.
Microsoft may be planning to position Lite as its solution for browsing the internet, watching movies, mobility, and lightweight usage. Windows 10, on the other hand, will continue to serve as its multitasking, productivity and enterprise powerhouse.
Microsoft hasn't confirmed the development of any new operating system but if the rumours and speculation are to be believed, more details in the regards could be shared in a couple of months. We could well be seeing Lite launch in late 2019 across a number of new devices.