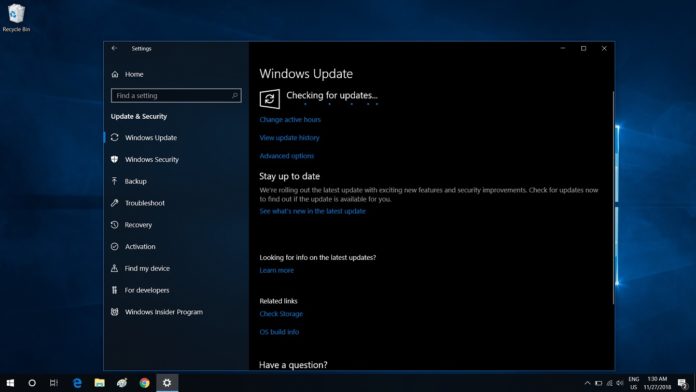 A few new bugs have been discovered in Windows 10 version 1809 after its re-release and while most of the issues are not critical, Microsoft has temporarily blocked the update on some devices.
Microsoft is promising to be more transparent about the issues and the company updates its Windows Update history page whenever a new or widespread bug is covered. Recently, the company acknowledged a bug caused by bad Intel drivers and compatibility issues with iCloud software.
According to reports, in some rare cases, Windows 10 October 2018 Update may fail to install if you've developer mode turned on and you force the update manually.
We have come across some reports claiming that Windows 10 October 2018 Update installation failed and the system started undoing changes (rolling back) to the previous version of the operating system.
In a post on Microsoft Answers forum, a user has revealed that when they used Windows 10 Update Assistant tool, the update downloaded normally but in the update bar screen, at 16% the installation process failed and the system rebooted to undo the changes.
"I then restart as instructed and the update progress bar reaches 16%, it then reboots and goes to 'Undoing Changes', reboots again and I'm back on 1803, update failed, no error message or anything," the user explains.
Microsoft Answer forum's Independent Advisor Sumit says that turning off the developer mode from the Settings app will address the problem. "I have seen two cases similar to this(error code) so I believe this has something to with Developer mode. Let us see if it works for you," he wrote.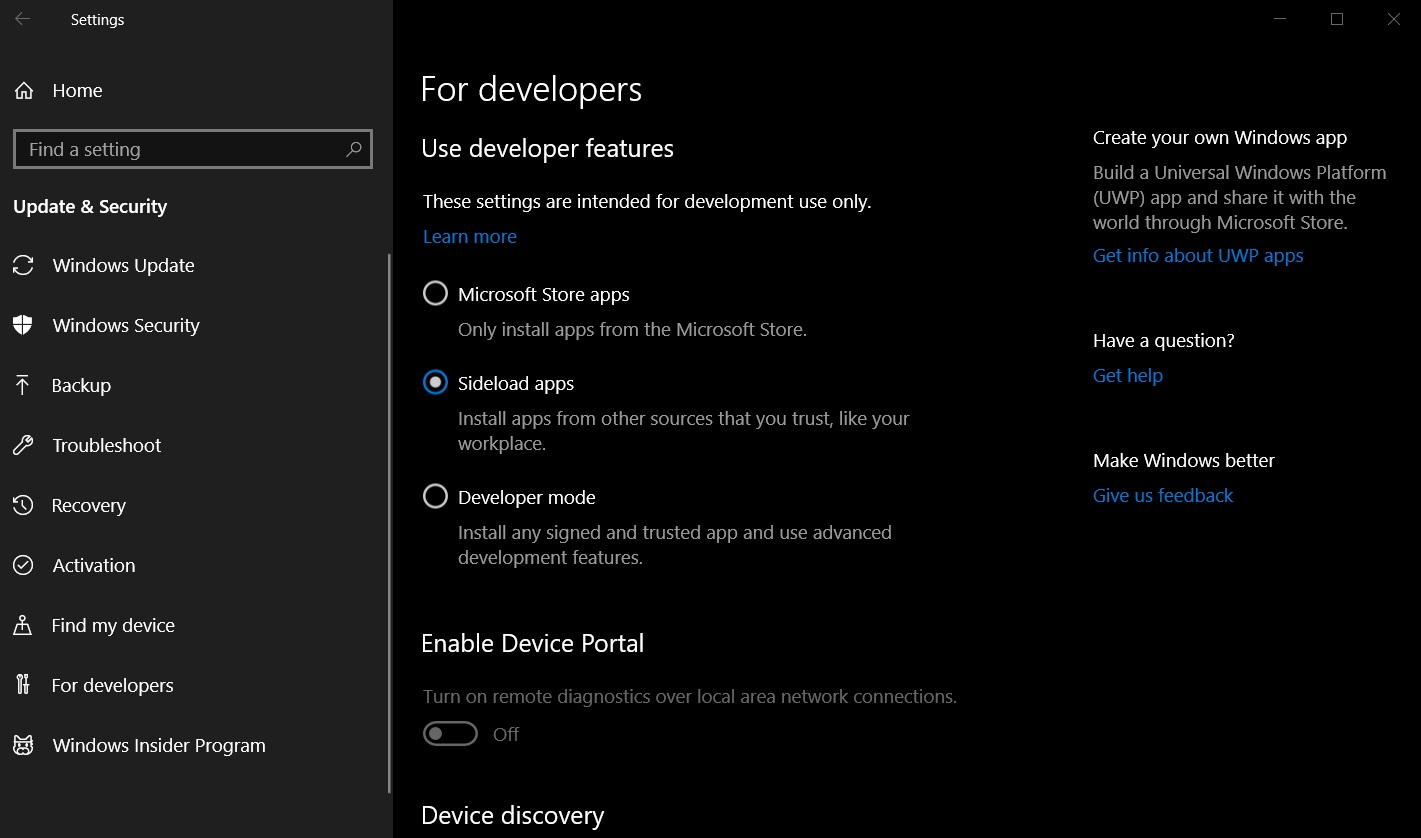 After disabling developer mode, the users were able to install the October 2018 Update without any issues. "Yes you're right, Developer Mode was the problem blocking the update. Fixed it by going to Settings – Apps & Features – Manage optional features and uninstalling Windows Developer Mode. Update 1809 worked flawlessly after that," the original poster confirmed that temporary turning off developer mode before the update addresses this problem.
The users have also documented the problem on Twitter and judging from the number reports, there are few rare cases where Windows 10 October 2018 Update installation will fail when developer mode is enabled.
https://twitter.com/nerdymishka/status/1066972900622774272
. @windowsdev @windowsinsider anyone else experiencing this issue when upgrading to #Windows10 1809? Upgrade stops at ~17% and rolls back. pic.twitter.com/f4vMrkuMCf

— Mate Jovic (@MatJo75) November 14, 2018
If you've developer mode enabled on your PC, you can disable it before forcing the update on your PC and turn it on again after the installation process finishes.