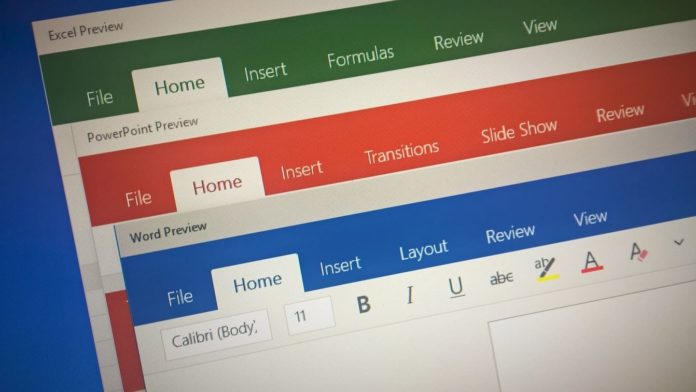 Microsoft recently increased the price of Windows 10 Home for consumers in the United States. Keep on with the trend, Microsoft has now increased the price of its Office 2019 productivity suite which is now costlier by up to 10%.
The Redmond Giant has kept the price of the Home & Student version of Office 2019 unchanged at $149.99 which includes Word, Excel, PowerPoint and OneNote. The company has increased the price of the Home & Business version up to 9% as against the price of Office 2016.
The new Home & Business version of the Office 2019 costs $249.99 which is up from the earlier $229.99. The Office 2019 Professional is currently the most expensive version which has seen a price increase of 10% as is now sold at $439.99.
This move by Microsoft is believed to be made to push more consumers towards Office 365 which comes with a subscription-based service and is regularly updated with new features.
Microsoft recently launched Office 2019 with several new features including support for a new theme, learning tools and more.
Microsoft currently sells the Windows 10 Home version at $139.99 which is up from $119.99 and the Pro version is currently sold at $199.99. Microsoft has kept the price of the Pro version of Windows 10 higher than the Home version since the Pro version comes with extra benefits.