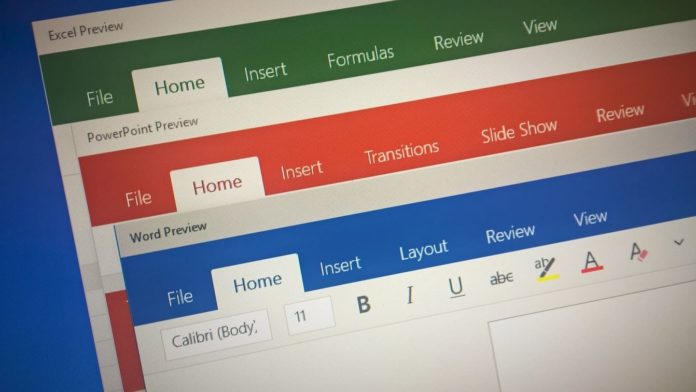 Microsoft today announced the availability of its Office 2019 for Windows users. Office 2019 is a non-cloud-connected version of Office which comes with the most secure Office experience.
The latest Office 2019 comes with a lower cost of ownership and with new features and updates. The Office 2019 is available for Word, Excel, PowerPoint, Outlook, Project, Visio, Access and Publisher.
The cloud-connected version of Office, Office 365 ProPlus provides users with the most advanced features and regular updates. Office 2019 will be a one time release and will not be getting regular updates.
Users will be able to create amazing content in a very short time with cinematic presentations like Morph and Zoom. Microsoft has also added an improved inking feature which can be used across the apps in Windows like roaming pencil case and more to naturally create documents.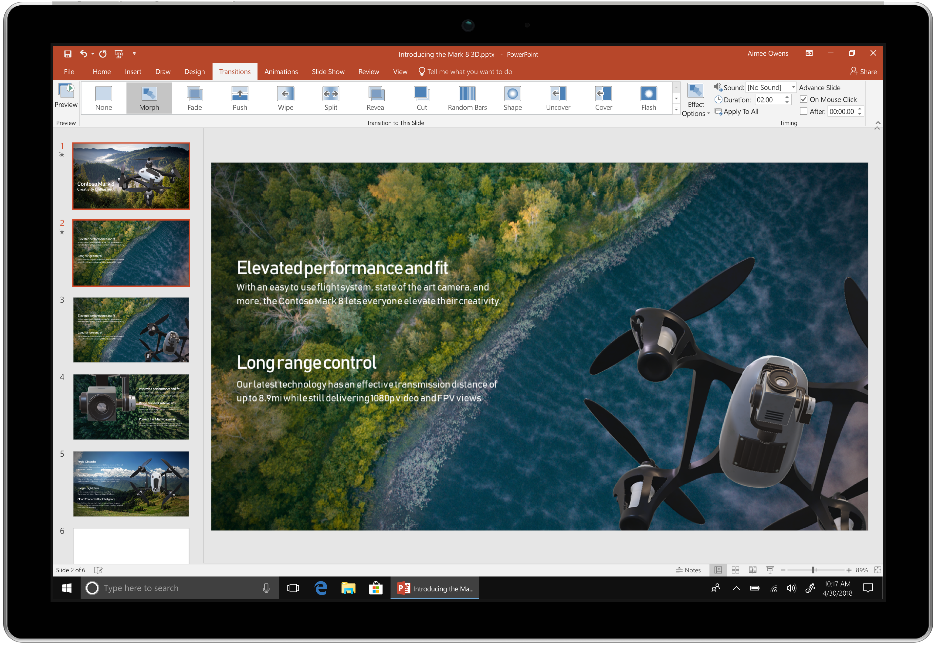 With Excel 2019, users will be able to get powerful new data analysis features like new formulas, charts, and enhancements to PowerPivot. Microsoft has added learning tools in Word and Outlook 2019 which lets you Read Aloud and Text Spacing.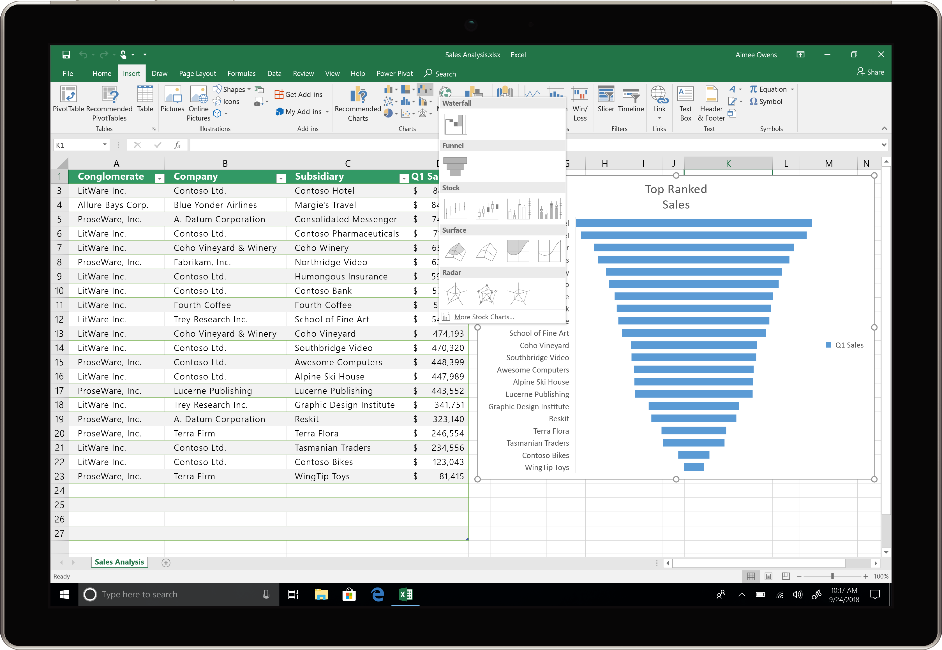 Focused Inbox in Outlook 2019 lets you view important emails first and moves the less important once to the other mailbox to help users to take care of the business.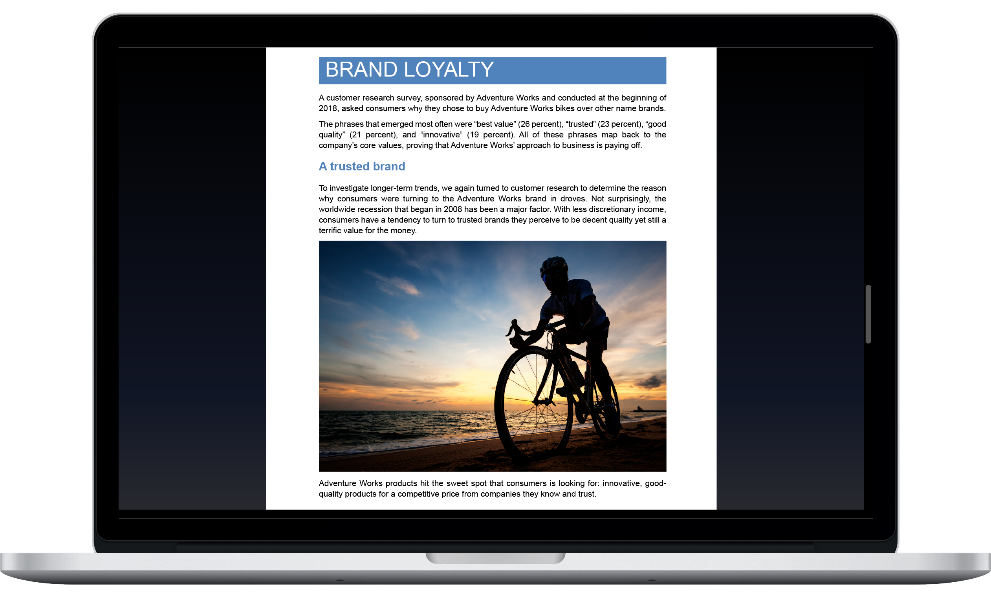 Microsoft has also included new Click to Run, a deployment technology which can be used by IT admins to add value for enhanced security. The Click to Run brings users with predictable month security updates, up to date apps on installation and easy upgrade to Office 365 ProPlus.
Microsoft is planning for a release of Exchange Server 2019, Skype for Business Server 2019, SharePoint Server 2019, and Project Server 2019 since Office 2019 includes updates to the company's server also.
Office 2019 is available for all Windows users and has been released for users who are not willing to update to the cloud and use the on-premises version of Office.
If you haven't been able to download Office 2019, then it should be available to all consumers and commercial customers in the next few weeks.
We would also like to inform our users that Project 2019, Visio 2019, Access 2019, and Publisher 2019 are available for Windows only and Office 2019 customers will also have access to OneNote.