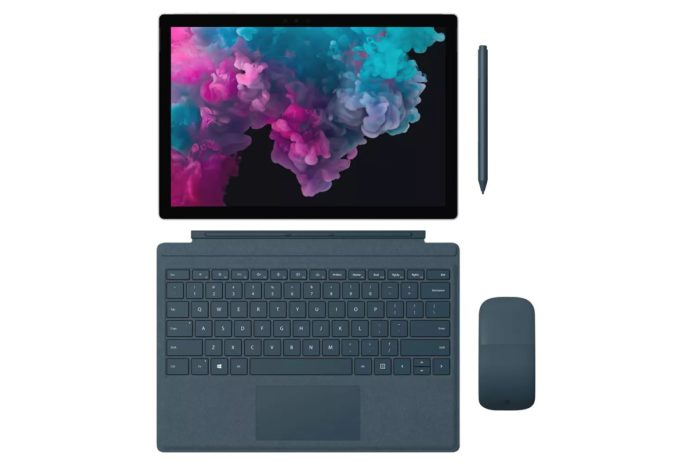 Microsoft recently unveiled the Surface Pro 6 and Surface Laptop 2. These Microsoft Surface devices are mostly about the minor hardware upgrades and they look nearly identical with their predecessors (Surface Pro 2017 and Surface Laptop respectively).
The devices are available for order in the United States, United Kingdom, Australia, Austria, Canada, China, Germany, Ireland, Japan and New Zealand.
iFixit has released their teardown report of the Microsoft Surface Pro 6 and it shows that Microsoft's latest Windows 10 device is nearly impossible to repair. Just like the predecessor, it uses glue and soldering for unbeatable durability but the Surface Pro 6 is a nightmare to repair for obvious reasons.
"The Surface Pro 6 brings more processing power (and heat) without changing its cooling solution much. Will the new thermal spreaders on the heat sink be enough to handle the power boost? Only time will tell," iFixit explains.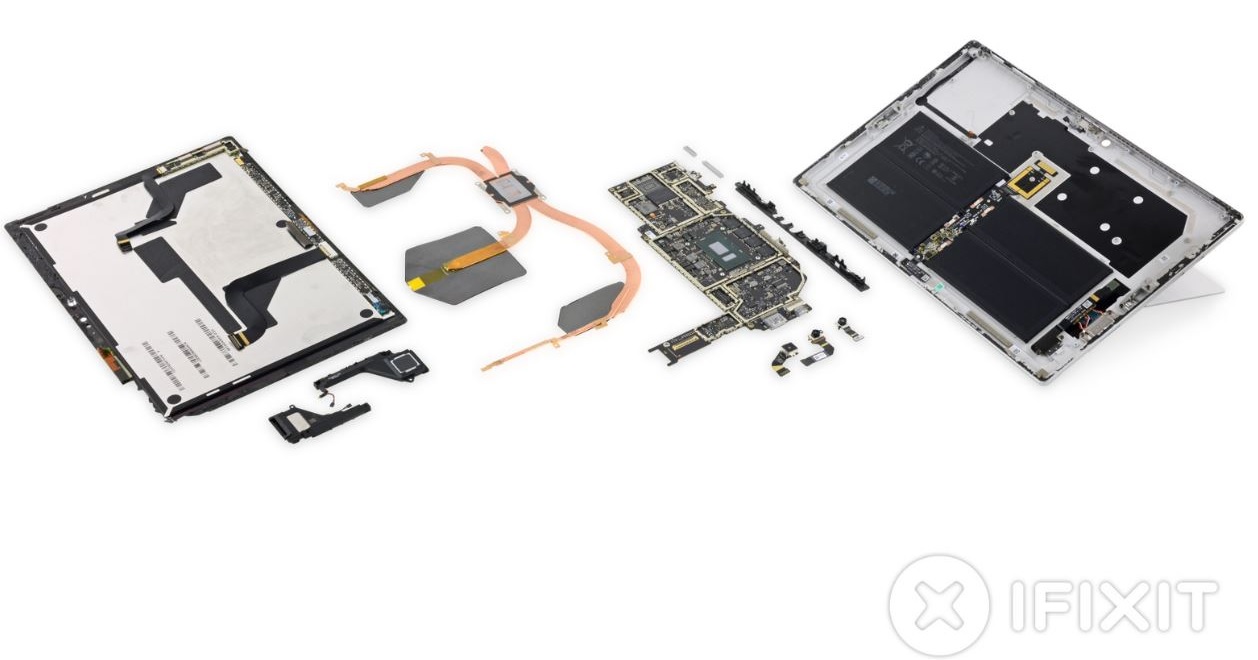 Microsoft Surface Pro 6 got a repairability score of 1 out of 10 from iFixit. That means it is very difficult for a customer to repair the device. The device is extremely difficult to break and the screen uses a lot of glue for durability.
It is, however, worth noting that the repairability score doesn't really matter for almost everyone and it's not a big deal.
"After hearing rumors of a modular Studio, we were hoping this generation of Surface Pro would steer that direction. Alas, it's just as un-upgradable and un-repairable as ever, and it doesn't even get a USB-C port," iFixit explains.