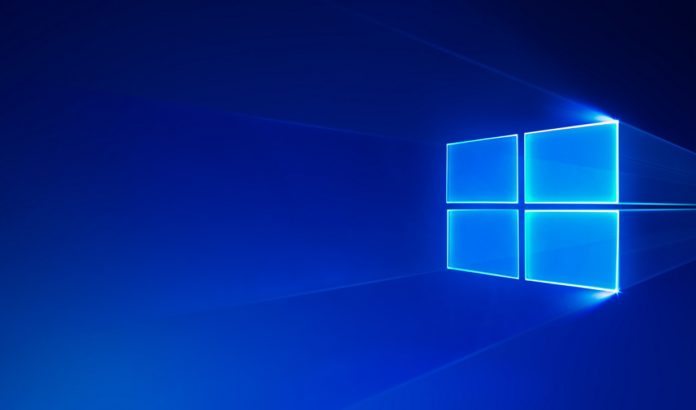 The release of Windows 10 October 2018 Update is imminent. The rumours confirmed that Microsoft's next big release would become available for download on October 2 and it's a free update for all current users.
Windows 10 October 2018 Update should hit the compatible devices next week and it's the perfect time to take a few minutes to prepare your PC. The PCs are usually ready for big releases but in some cases, you should make changes to your PC so it can be upgraded without any hiccups along the way.
It's important to know that Windows 10 October 2018 Update is not rolling out to the public at the moment but you can join the Insider program and jump into the Fast or Slow Ring to download the final RTM build.
We'll get into all of those on Monday when the update launches. In this article, you will learn how to prepare your PC for the update.
Backup your important data
It's always a good idea to back up your data before you install any big OS update. It's more necessary if your PC is old and it had issues with the previous updates. You can upload your photos or important files to other hard disks, cloud service (OneDrive) or external drive.
Microsoft has developed a backup tool for Windows 10 that lets you save your important data to external hard disk. It can be found by going to Settings > Update & security > Backup.
Free up some space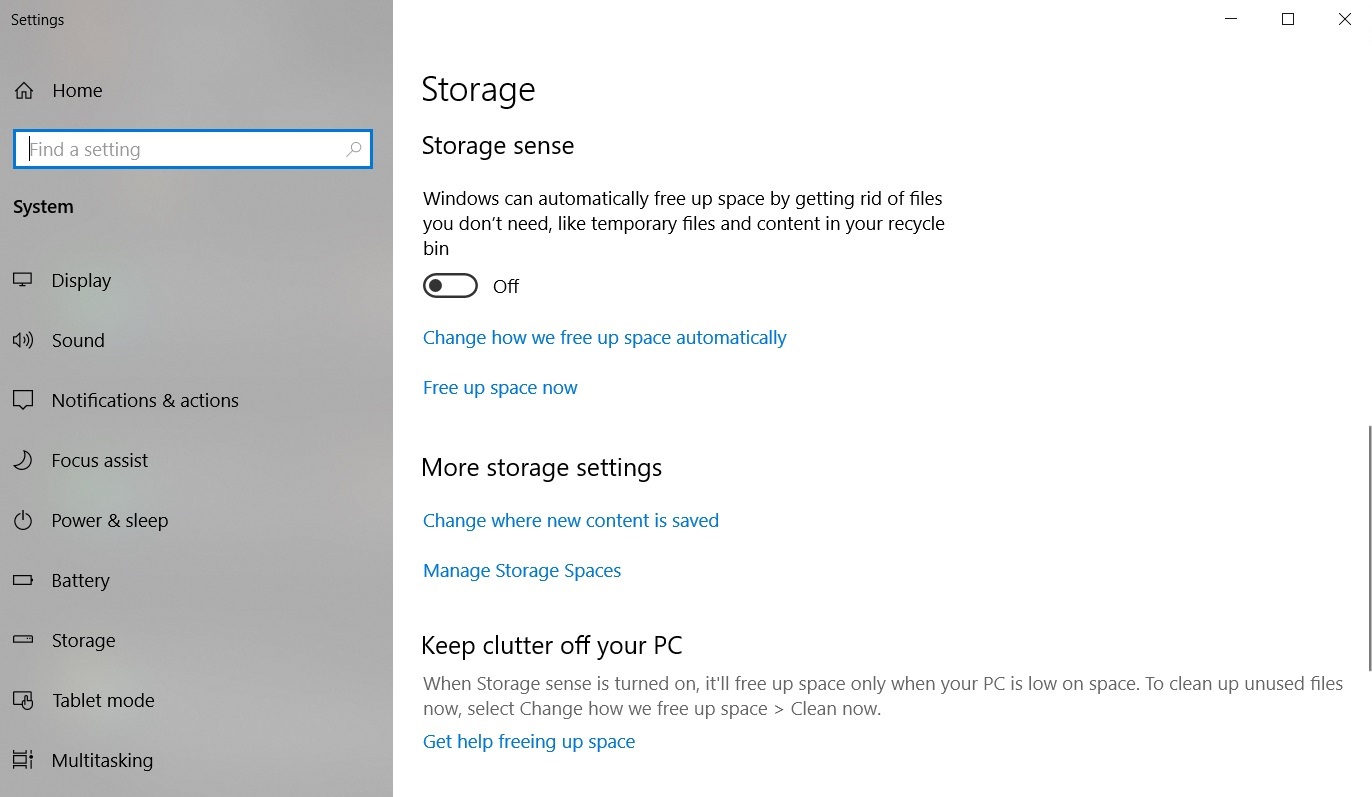 In some cases, the Windows Update initialization process would fail as the system does not check for space requirements before kicking off the process. If enough storage space is not available, the update may fail to install after downloading the necessary files required for the update.
Microsoft recommends users to free up space before upgrading the PCs. You're fine if you have got a regular computer with at least 50GB free space. But if your laptop or tablet is low on storage, you can start deleting temporary files and prepare for the update. This can be done from Start > Settings > System > Storage.
Update your drivers
If you've various devices attached to your desktop (such as a webcam), you can check with the manufacturers of your devices to see if they are having any issues with the latest Windows 10 update or an updated driver is available.
Remove unnecessary peripherals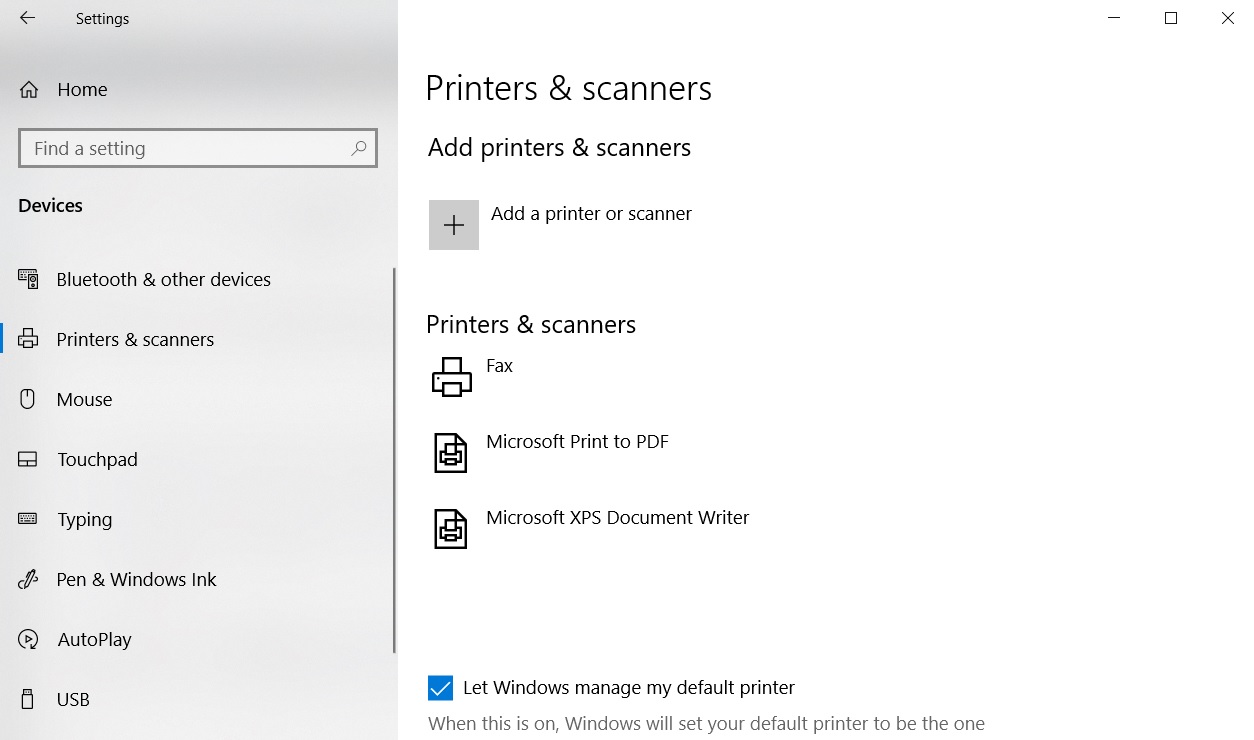 You can also remove the peripherals that you think you don't need before updating the PCs. For example, you can have your keyboard and mouse attached to the desktop but you can remove the printer, webcam, microphone, scanner or other unnecessary gadgets attached to it. This would help Windows update the system without trying to update the drivers for these devices.
Once your PC is updated, you can reconnect your peripherals and let Windows find the drivers for you or you can get it from the manufacturer's site if you face any issues.
Temporarily disable or update your security utilities
The security software could cause issues during major operating system upgrades. You're always recommended to update your security utilities before installing the feature update. Or you can disable the security temporary and reinstate it after the upgrade is complete.
It's important to understand the system will only download Windows 10 October 2018 Update without any manual action when it thinks your PC is ready and compatible. But if you can't wait, you can open the Settings app and check for updates manually.