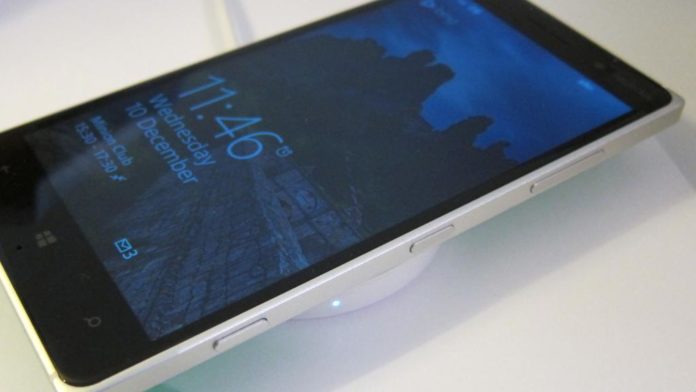 A patent published by USPTO suggests that Microsoft could be working on smart batteries for ultra-fast charging support on mobile computing devices (phone, tablet and notebook).
First spotted by us, the patent titled "Smart batteries for ultrafast charging" was filed by Microsoft back in February 2017 and it was published by the United States Patent and Trademark Office on August 23, 2018.
"Users have access to an ever-increasing variety of portable computing devices with which the users interact on any given day. For example, users may carry a mobile phone and tablet, a portable music player, wearable devices (e.g., a watch, band, or other wearable), and so on. Further, these computing devices may include additional peripheral devices used to expand the functionality of the computing devices, such as powered headphones, an active stylus, cursor control devices (e.g., a mouse or trackpad), dedicated game controllers, and so forth," Microsoft writes in the background section of the patent.
The patented technology is described by Microsoft below:
"Methods and devices are described for charging a smart battery in a computing device. The methods and devices may include determining, by a battery management controller, a charging configuration for managing one or more battery modules of the smart battery and transmitting a charging configuration signal to one or more battery modules of the smart battery.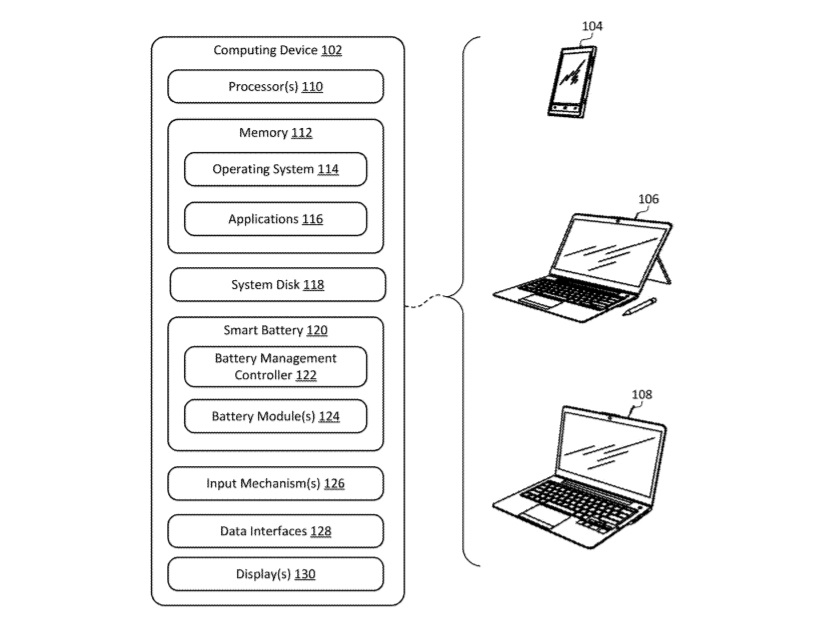 The methods and devices may include receiving, by at least one of a plurality of charging coils, power from a wireless signal based on the wireless signal coupling energy to at least one of the plurality of charging coils at a frequency as the at least one of the plurality of charging coils and charging at least one battery module connected to a respective one of the plurality of battery control boards in response to a respective one of the plurality of charging coils receiving the power from the wireless signal."