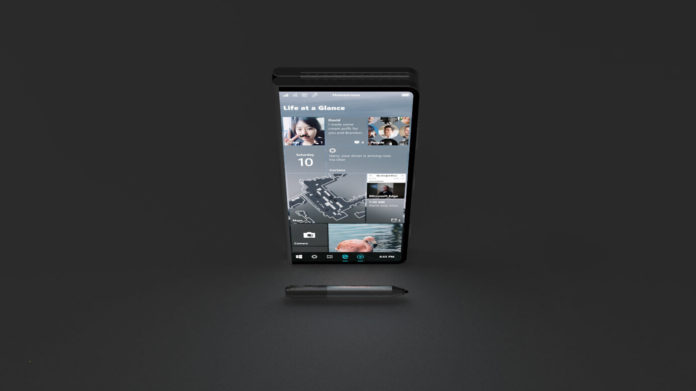 Microsoft might have delayed the long rumoured Surface Andromeda, but the company continues work on the project ahead of a possible 2019 release. The reports from the rumour mill have suggested that Microsoft's Surface Andromeda (still referred to as Surface Phone) will boast calling and messaging capabilities.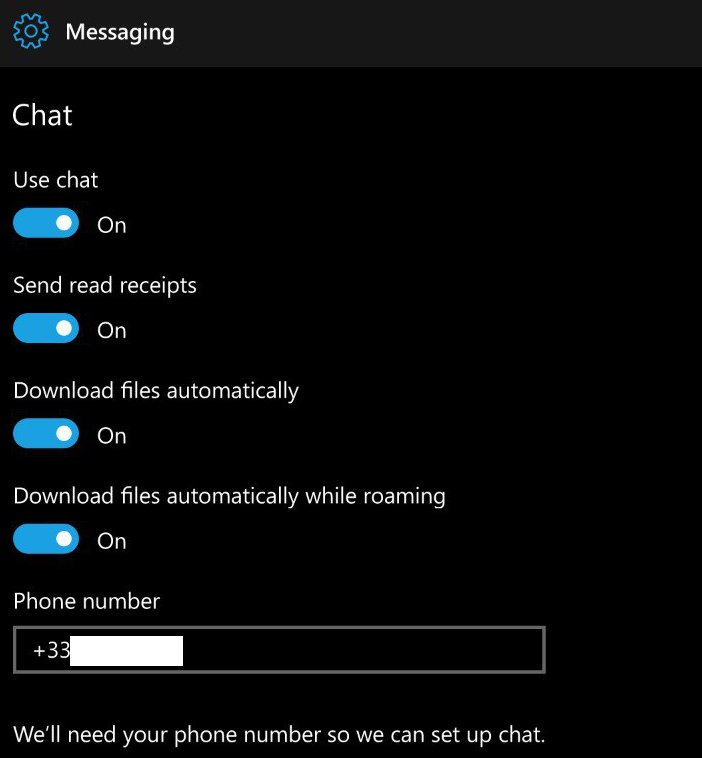 Developer Gustave M has now discovered an unreleased feature called Microsoft Chat within the old Windows 10 Mobile messaging app which would allow the device to send text messages over cellular and WiFi connection.
Sounds somewhat familiar.. pic.twitter.com/RycRA3UwkF

— Gustave M. (@gus33000) August 3, 2018
It appears that the app also supports read receipts which allows users to see exactly when a message is read, not just delivered. The app setting reveals that it can also download the files automatically.
For Andromeda?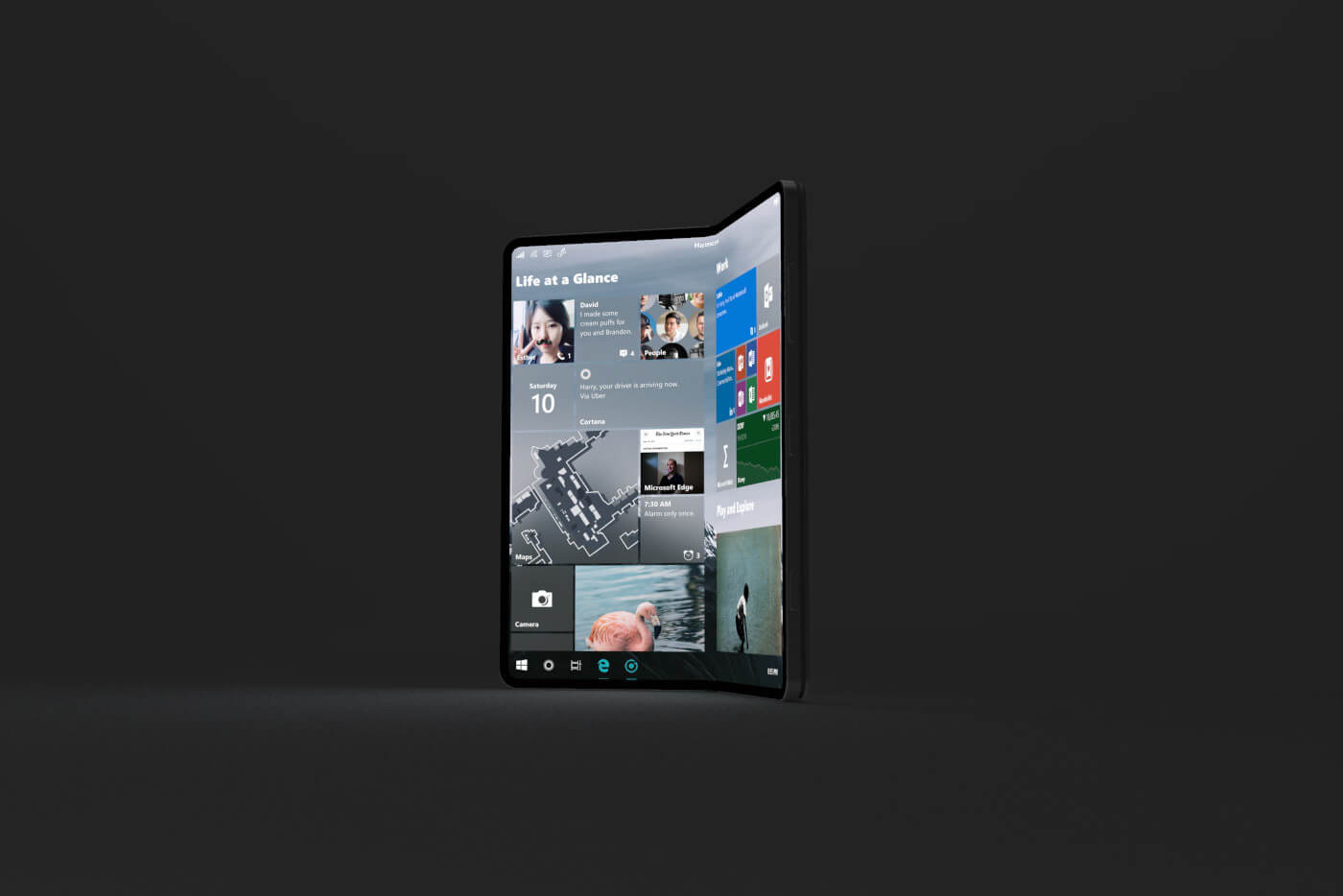 There's a chance that Microsoft may be readying a service that will allow devices to send messages over the internet connection. Given that the app allows users to send text messages over an internet connection, it apparently makes sense for Andromeda – an always-connected, portable PC.
In other news, Microsoft recently updated the Phone app for Windows 10 Mobile with Fluent Design and UI improvements.