We already know that Microsoft is working on a folding device codenamed Andromeda, but it looks like Qualcomm is also interested in powering the dual-screen Windows 10 PCs but it has nothing to share at the moment.
In an interview, Miguel Nunes, Senior Director of Product Management at Qualcomm indicated that Qualcomm is preparing a solution to address the power issue of dual-screen devices powered by Microsoft's Windows 10 operating system. Miguel Nunes says that Qualcomm is working on a lot of cool things but he did not directly admit that ARM-powered Windows 10 dual-screen phones are in the works.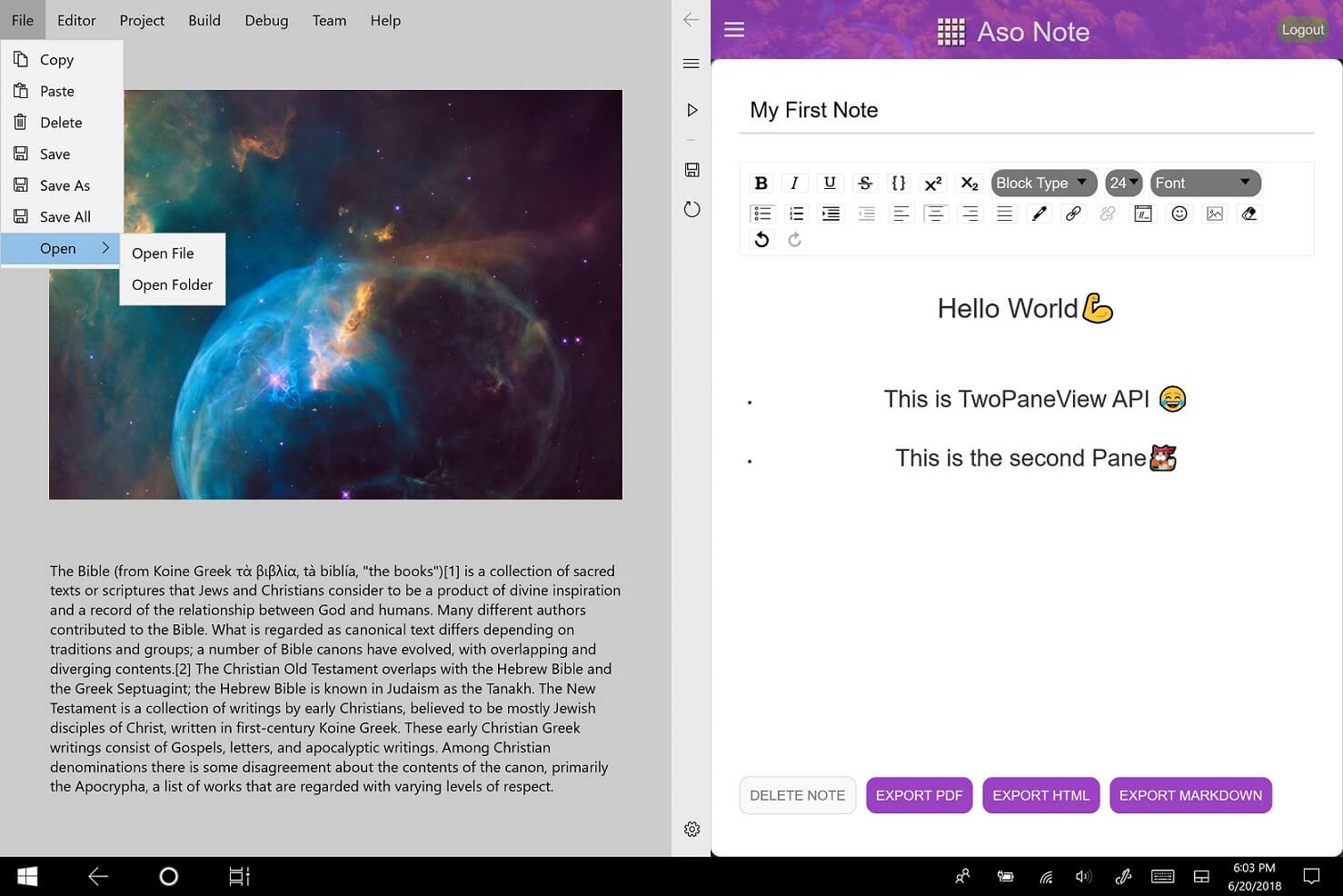 "You will see a transition of form factors and one of the advantages Qualcomm brings to the industry is the amount of integrations. If you look at Snapdragon 835/850 platforms compared to an Intel [X86] processor, we are about 30 times smaller from the design standpoint. So you can imagine if you reduce the design by 30 per cent we can start to do a lot of interesting things with the form factor. I think you will see innovation in form factors and in the future as well… dual-screens and all kinds of form factors because we were able to enable that," Miguel Nunes, Senior Director of Product Management at Qualcomm reportedly said in a statement.
The dual-screen ARM-powered PC indeed makes sense but it would replace the traditional PCs. Microsoft is also prototyping folding PCs which other OEMs have been using for inspiration for devices of their own. Earlier this year, Asus showed off its own dual-screen laptop and Lenovo too teased such a device.
"I think one of the key things for different form factors is that you have to get the user experience right. Obviously, that takes time. I don't think one will replace another form factor and neither will you see the coexistence of different form factors depending on what people are trying to do; depending on the value of those of form factors. I think you will see an evolution," he explained.