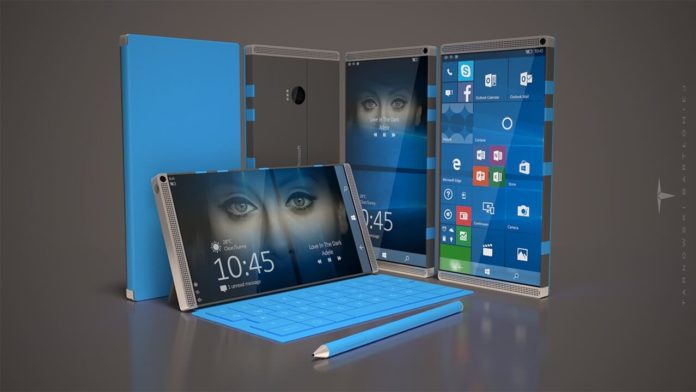 Rumour has it that Microsoft has pushed back Surface Andromeda, the company's ambitious project whose purpose is to create a new category of 2-in-1s and help expand the Surface brand to a new direction. There's a chance that this delay is just a temporary decision, as the company could still launch the device next year.
With the launch postponed at least until the spring of 2019, many criticized Microsoft for giving up on a project that was never announced. Microsoft's Andromeda has the potential to succeed but there are many reasons that convinced the software giant to hold the release of the rumoured foldable device.
A new report claims that Microsoft hasn't cancelled the long rumoured and highly anticipated "Andromeda". The report adds that the Redmond-based tech giant remains fully committed to foldable Windows 10 and the project is here to stay.
Microsoft is sending it back to the labs to re-work on both software and hardware. Microsoft would re-work on the two most important aspects of the device to find an appealing reason.
Microsoft planned to ship Andromeda in late 2018 but it's almost certain that the device won't arrive this year. Microsoft is reportedly trying to overhaul the software and hardware before releasing the device.
It's important to keep in mind that this doesn't necessarily mean that Microsoft wants to abandon Andromeda. In fact, the company will re-work the hardware and software until they find the right formula.