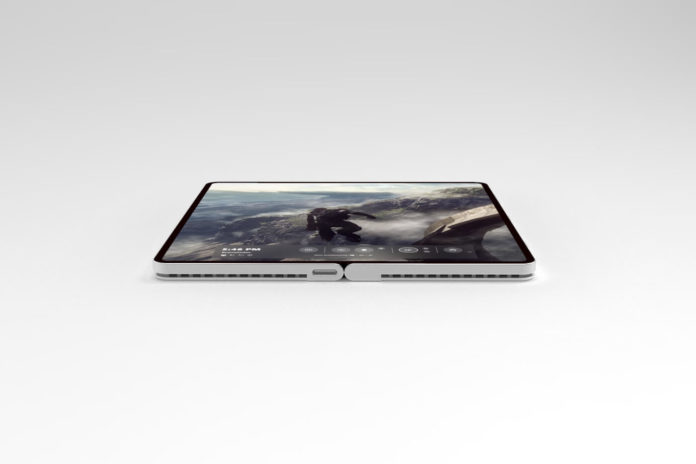 The reports claim that Microsoft has delayed its rumoured new mobile device project codenamed Andromeda and it may not see the daylight this year. The device was originally scheduled to be released later this year with Windows 10 Redstone 5 but the people familiar with the development reported that the company is considering delaying it for another year.
The long rumoured Andromeda isn't killed off and Microsoft has delayed it to work on software powering the device. Andromeda has allegedly been pushed back to the spring of 2019 when a new version of the Windows 10 operating system is supposed to launch.
If a new evidence is believed to be true, the Andromeda OS has been spotted in a demo video of Microsoft Azure Mobile app for Android and iPhone.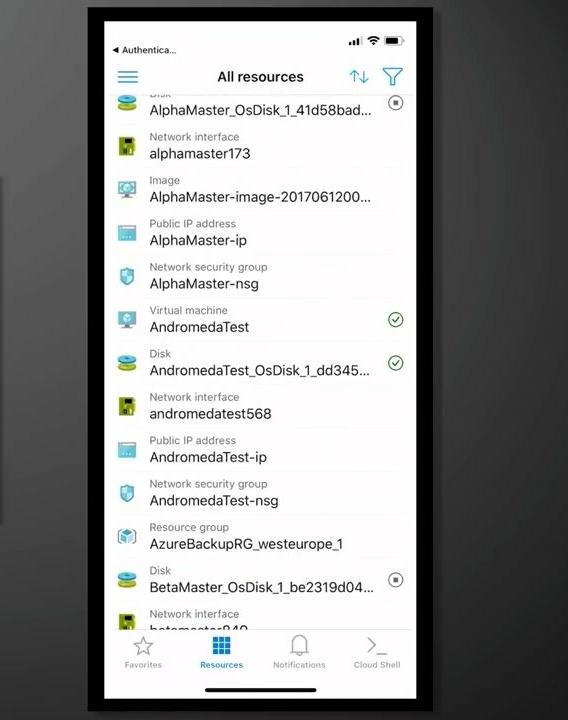 The video titled "Microsoft Azure Mobile App for iPhone and Android: Introduction and demo" was published on June 11 by Microsoft Mechanics YouTube channel. At 1:34 minute, the Azure app contains a reference to "AndromedaTest". The video apparently has nothing to do with Andromeda and dual-screen device.
It's quite clear that Microsoft still wants to bring Andromeda to the market and to do so, the company will continue to work on software. Once the software and the app store is ready, the rumoured dual-screen device would be unveiled.
Microsoft's new mobile project believed to be struggling in terms of app support. Windows Phone failed in the smartphone market because of the app gap, so the company doesn't want to make the same mistake twice.
Microsoft would need to ensure that there's a perfect app store for Andromeda before this project gets the go-ahead.
At this stage, everything is nothing more than a rumour and Microsoft hasn't publicly confirmed the Andromeda or any dual-screen device projects.
For the time being, things are still uncertain on the Andromeda front but this could be another indication that Microsoft is actively working on Andromeda OS and still wants to bring it to the market.