Windows Phone platform is in the maintenance mode and no new features are planned by Microsoft. But there's a good news for the enthusiasts as the full Windows 10 ARM on Microsoft Lumia 950 XL project is successful, though the refinements are still needed.
Yet another developer has now managed to install Windows 10 ARM on a Lumia phone, and it appears to be running smoothly on the device. But this doesn't necessarily mean that you can easily hack your Lumia and install Windows 10 ARM.
While there's no chance that the Windows Phones will survive without Microsoft's support, but the skilled developers are working on a project that could give a new life to some Lumia handsets. At the moment, the experimental project is only available for Lumia 950 XL, but the developers are trying to port Windows 10 ARM to the smaller Lumia 950.
As you can see in the screenshots below, another developer has installed Windows 10 ARM on Microsoft Lumia 950 XL handset. Needless to say, the operating system on unsupported Lumia 950 XL isn't snappy and responsive as you'd expect it but it still does a great job.
Interestingly, the Lumia 950 XL could also run the Google Chrome and it's certainly something that you can live with for experimental purposes.
It goes without saying that the full version of Windows 10 ARM on a Lumia 950 XL is not ready to become your daily driver because Microsoft hasn't yet optimized the operating system for small screen size devices.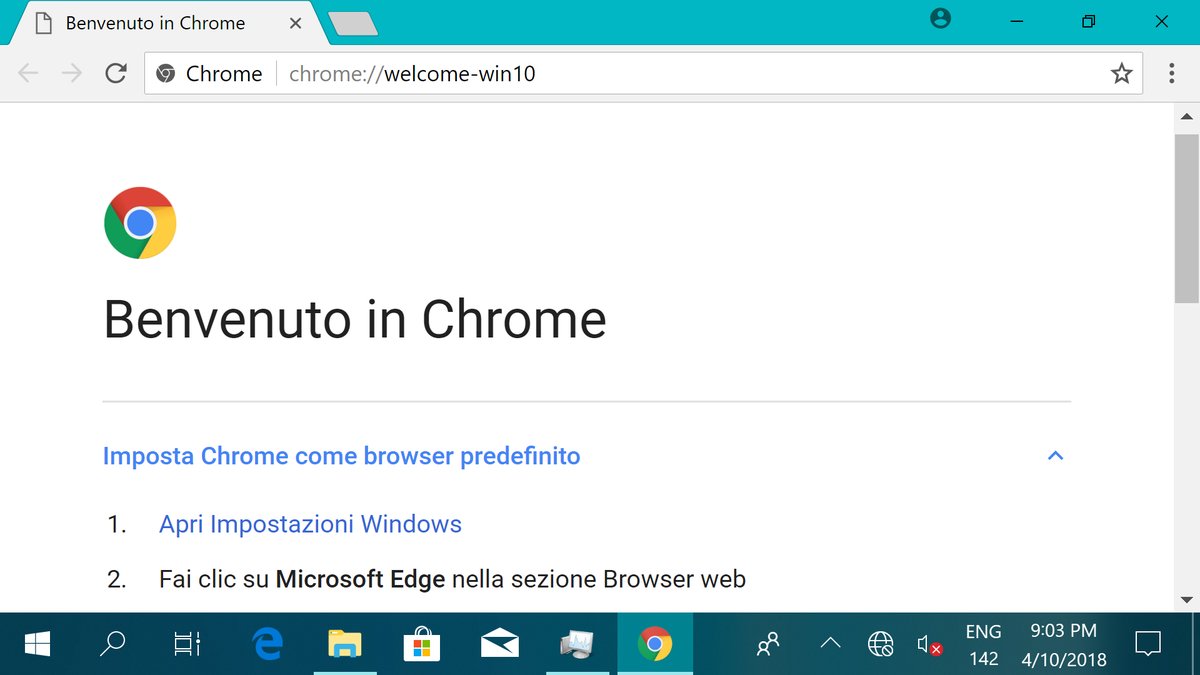 While the Windows 10 ARM on Lumia 950 XL is an experimental project, it'll be still interesting to see if this project can be ported to the HP Elite x3 flagship smartphone or not. Developers might also try to install Windows 10 ARM on other Lumia phones.
If you're an experienced developer, you can deploy Windows 10 on a Lumia 950 XL with WPInternals and a custom UEFI. Needless to say, installing the full version of Windows 10 on Lumia phones is worth the effort for some developers.
While Microsoft has given up on Windows Phone platform, the company is reportedly testing a new foldable mobile device called Andromeda. The rumours suggest that Microsoft could announce the foldable Andromeda device with Windows Core OS this fall.