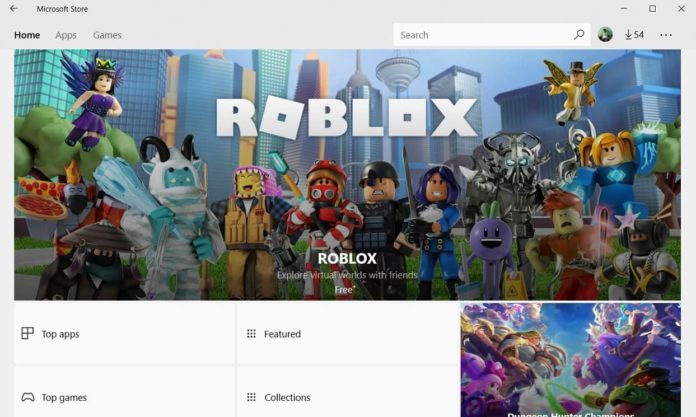 Microsoft's Terry Myerson recently confirmed that the market share of Windows 10 is improving, and even the Microsoft Store is getting new third-party applications, but this happens at a rather slow pace. In March, Microsoft revealed that the Entertainment category in the Windows 10's Store is generating the biggest number of downloads and revenue in global markets.
While Microsoft Store is indeed growing and getting better every month, things are not pretty for some developers. In an interview, the CEO of popular Windows 10 app called Tubecast said that "there is absolutely no adoption for the Windows Store, because nobody care".
A while ago the company confirmed that the entertainment and gaming category is generating most of the downloads and money for the developers. It is also worth noting that the revenue from Windows Store has been good for some developers.
"So there's no chance the Windows Store works, the good news is Satya get it since a while so MS will not lose so much money, that's what a CEO is supposed to do," he added.
Microsoft Store (Windows Store) is still struggling
Microsoft has been struggling to make the Windows Store appealing to the customers and as well as the developers, but nothing seems to be working in the company's favour.
The software giant recently renamed Windows Store to "Microsoft Store" which was part of the firm's strategy to grow the Store's appeal. The company is also committed to the Progressive Web Apps project as it could increase the number and quality of apps in the Store.
Microsoft has been also encouraging developers to launch Progressive Web Apps in the Store and make them work like native apps with help of useful APIs. Furthermore, Microsoft is also using its Bing search engine to crawl and index Progressive Web Apps and publish them to the Store after seeking the developer's permission.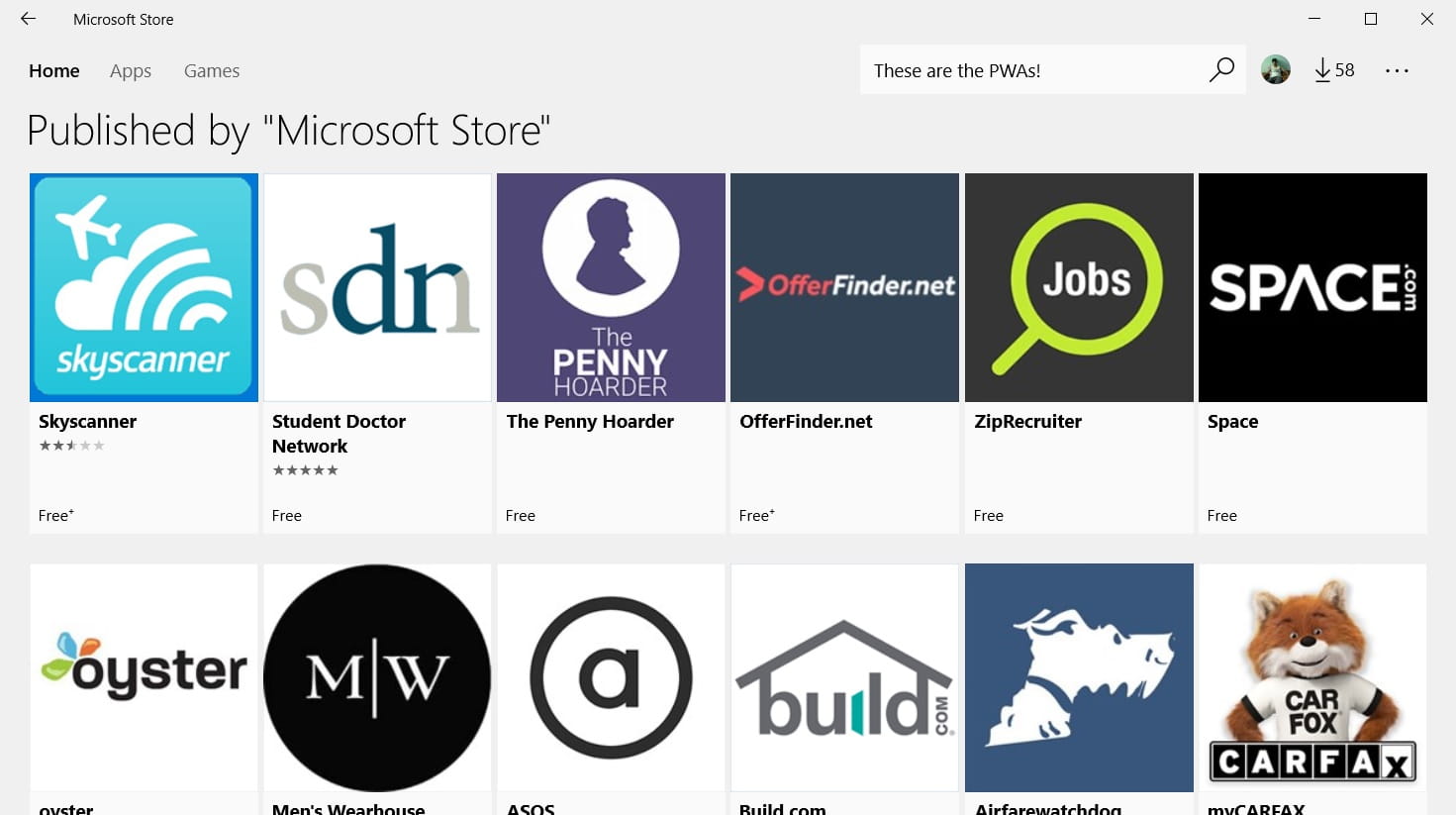 Needless to say, developing Progressive Web Apps for Windows 10 is easy, and Microsoft believes that such apps offer great user experience, as it can run fast and work across a variety of screen sizes and hardware. Microsoft has also updated the Edge browser in Windows 10 April 2018 Update with support for PWA which would eventually bring more users to the company's default web browser.
The company recently worked with Twitter to launch PWA with Windows 10 features like live tile support, push notifications and more. Microsoft Store could experience a new substantial growth in the coming months following the availability of more Progressive Web Apps (PWAs).