Microsoft has never confirmed the Andromeda or the mythical Surface Phone, but this hasn't stopped the fans from dreaming about the ultimate mobile device with Windows 10 operating system. While the initial reports claimed that Microsoft could unveil the Surface Phone in 2016, the company cancelled the mobile project to work on a dual-screen foldable Windows 10 device, and now it's believed that Microsoft could take the wraps off foldable Andromeda mobile device later this year.
Microsoft is not the only tech giant interested in foldable phones. The rivals including Samsung, LG and ZTE are also testing new foldable mobile devices.
Last year, ZTE launched Axon M with dual screens which can be opened up to create a tablet-form factor, and it features a hinge to enable foldability. Microsoft wouldn't be the first company to advance this kind of design as Samsung is also exploring similar ideas and the concept relies on two screens that connect with hinges.
Foldability is a significant jump in innovation and design for smartphones but with something new, there's always trade-offs
Needless to say, the foldable phones are the future but there are a ton of technical and practical hurdles. Any new technology or innovation that makes sense is exciting but such features would come at the cost of having heavier and thicker devices, and Microsoft is trying to deal with these issues.
A foldable device with Windows makes sense and it could do a lot more than a foldable Android phone due to the modularity of Windows Core OS.
The cons and technical issues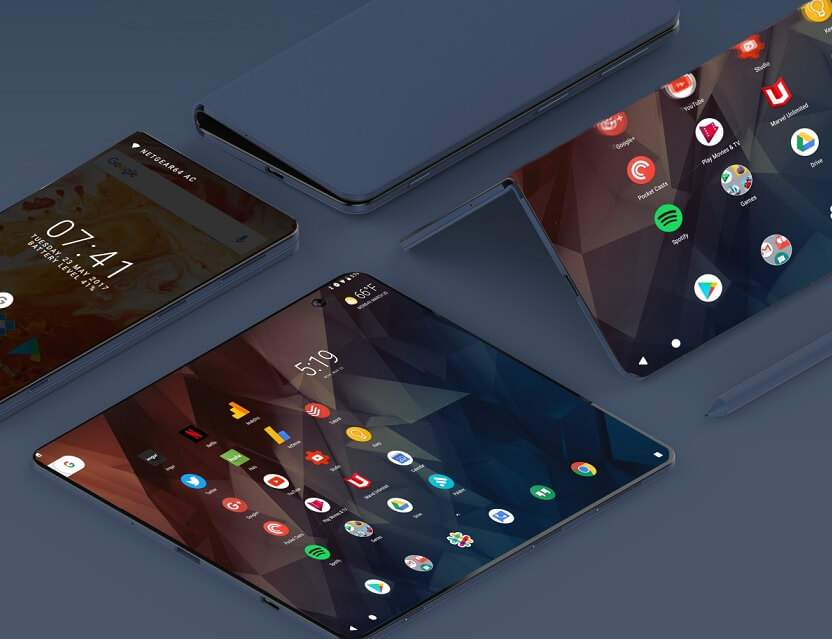 First and foremost, the foldable phones in folded form will be thick unless each side is extremely thin including the battery which is not yet possible. It'll also be heavier than usual. The placement of camera lenses might be challenging but Microsoft has already figured out a solution to deal with this type of design problem. The foldable phones could never be as affordable as the smartphones due to the fact that more custom parts or high-end parts are required to build a foldable phone.
Microsoft could lead the smartphone revolution with Surface Andromeda
The hinge on the rumoured Surface Andromeda is the design's secret weapon as it enables multiple form-factors and that's a helluva lot more compact than carrying around a large tablet. Such a device with Windows Core OS can be used to operate on a single screen, both screens and different apps on both screens because the operating system is modular and independent of the hardware.
A full-screen mode could introduce new ways to watch videos and the rumoured tent mode would be useful as well.
Pen
While Apple's Steve Jobs famously disliked the idea of using styluses with smartphones, Pen (stylus) was another innovation of sorts. One of the recent leaks suggests that the Andromeda will support Microsoft's Surface Pen. Needless to say, a foldable device with Windows 10 and Pen support is more innovative than a simple smartphone with a pen.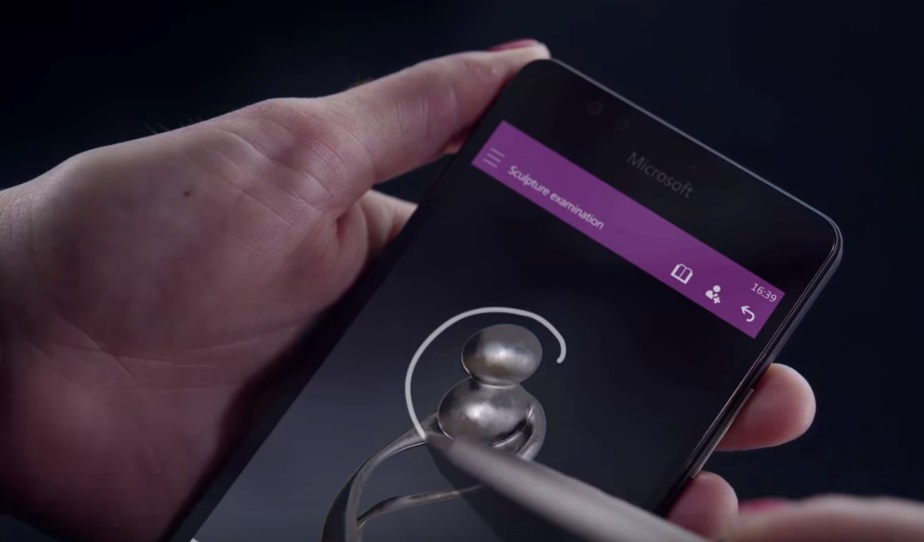 With the last two versions of Windows 10 released in 2017, Microsoft has focused on creativity. When it comes to creativity, the experience of drawing with a Surface Pen is far superior to that of scrawling with a finger. The Andromeda is said to be a productivity powerhouse, and the Pen can exert much more control over fingers.
The apps like Adobe Photoshop which has many small elements and lets you draw with a variety of brush types and apply a host of effects will be benefited the most on such a device.
Hinge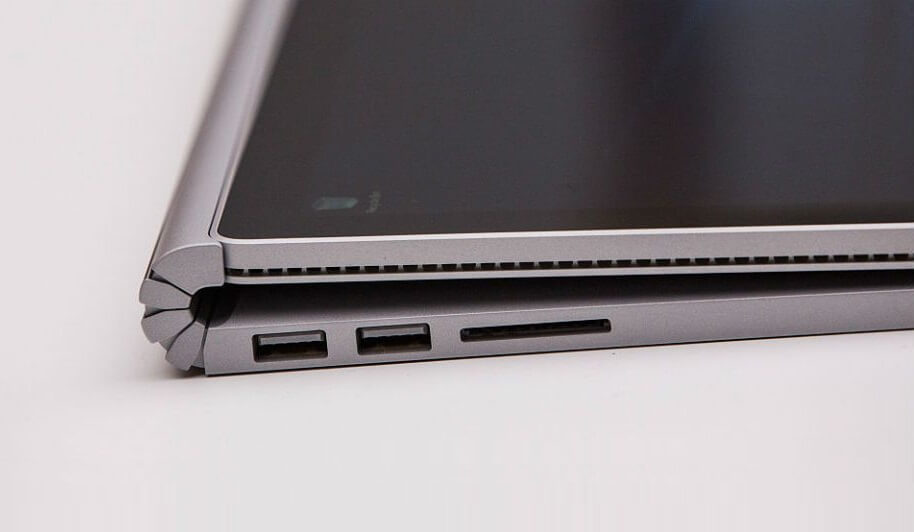 Microsoft has already figured out the best hinge technology that would not only enable foldability but also better control on camera lenses. Microsoft has also addressed the orientations issues of such a device in one of the latest patents and the company is also testing gestures that would help users operate the interface easily.
Interesting camera technology
Microsoft has also patented an interesting camera tech for the Andromeda where camera module is placed on the left side of the screen and it would poke out from the surface of the device. The company is also using a Male-Female arrangement where the camera would fit in the cavity on the right display when the hardware is folded.
By the looks of things, both hardware and software of Microsoft's Surface Andromeda would be far superior to that of Android phones from Samsung, Huawei, LG or ZTE.