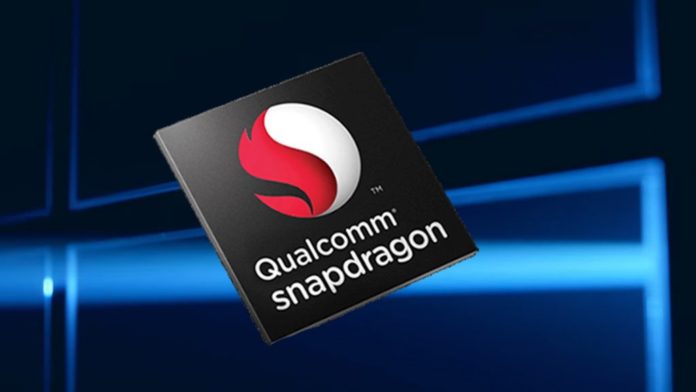 When Microsoft announced that they are working on enabling Windows 10 to be run on the ARM-based chips of Qualcomm it looked as if it can give a real push to Microsoft's vision of making the Windows 10 more mobile. Their Surface devices do offer a number of advantages along with usual 2-in-1 modes when compared to the older generation Windows PCs.
But they still run on Intel Powered powerful chips which are also power hungry and generates heat which requires the necessity of a cooling fan. After the initial launch of Windows 10 on the ARM a few months ago, the first batch of devices running Windows 10 on Snapdragon 835 didn't yield quite the result that we were expecting. We had previously reported about the poor performance of the x86 Win32 apps on these devices in the benchmarks tests.
Now Qualcomm has responded to these results with Youtube videos which are highlighting the advantages offered by these Windows 10 on ARM devices. During its launch OEMs had mentioned about these devices being a powerhouse in terms of battery life and other features that are present on these PCs like they are present on Smartphones powered by Snapdragon. Qualcomm has posted the following video demos of these devices being compared withIntel-powered chips:
The first video shows the huge battery life of these ARM-based devices as promised by OEMs at the time of launch. The device in the demo gives about 20 hours of video playback which is quite amazing.
The second video shows the always-connected capabilities of these devices same as we use our phone with a very minimalistic time taken by them to come back to life once they are sleep.
Another video posted by them shows the heat map of the devices which shows a clear contrast between them. Windows on Snapdragon remains mostly cool during heavy workloads on these devices.
We will hope the next batch of Windows 10 devices running on Snapdragon 845 will also offer improvement in terms of running the Win32 apps on Emulation.