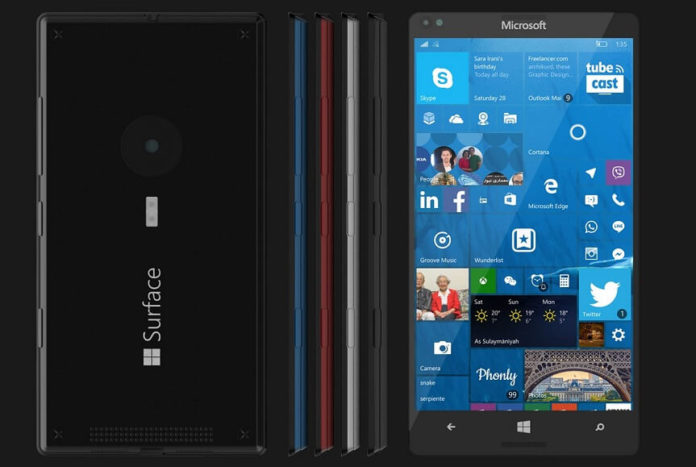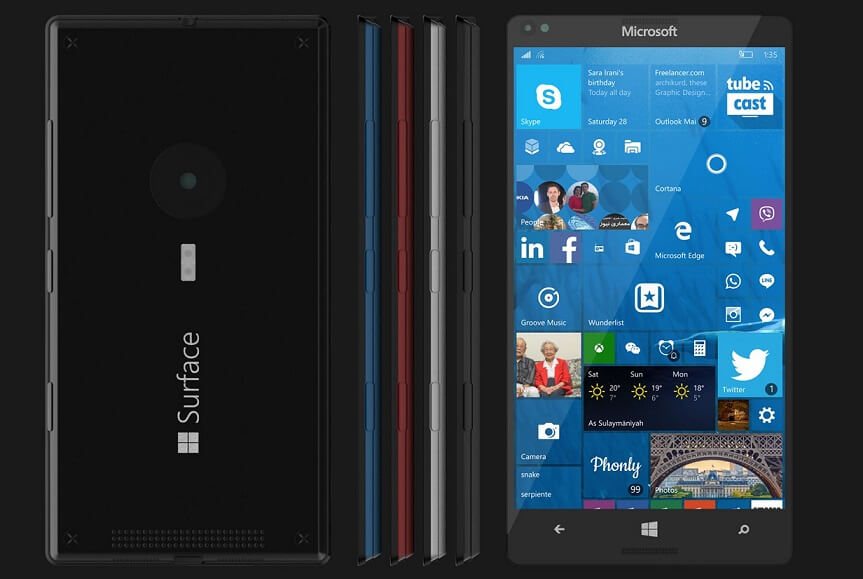 The patents have shown that Microsoft has explored ways to build a new form factor of a mobile device. Microsoft recently published a patent titled "Gesture Language for a Device with Multiple Touch Surfaces", the patent explains a mobile device with touchscreen on the backside.
Most of the patents from Microsoft were based on foldable displays, but new evidence discovered today appears to suggest that Microsoft's new mobile-type device might feature back touch, a new technology where the back side of the device will have touch-sensitive surface. Such a device will touch sensitive surface on both of the sides, the back side of the device can be used for the gesture purpose.
"A gesture language for a device with multiple touch surfaces is described. Generally, a series of new touch input models is described that includes touch input interactions on two disjoint touch-sensitive surfaces. For example, a mobile device can include a primary display on a "front" side of the device, and a secondary display or touch-sensitive surface on the "back" side of the device, such as a surface that is opposite the primary display. Accordingly, the gesture language can include a series of "back touch" interactions with the touch-sensitive surface on the backside of the device. Example interactions include direct and indirect touch input on the back side, as well as simultaneous touch input on both sides of the device," Microsoft explains.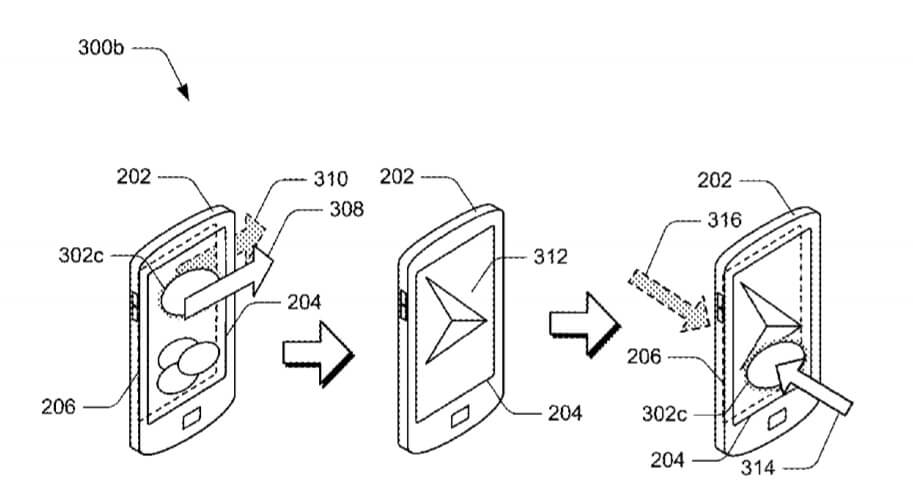 Microsoft is still exploring new designs for its next mobile device which is said to be innovative, however, patents can't be considered living proof that such a device is coming to the market. The patent only suggests that the Microsoft has in mind more than one idea on how to build the ultimate mobile device that won't work like a basic smartphone.
Microsoft is also rumoured to expand the features used on existing Surface models such as Windows Hello support to the highly-anticipated Andromeda. Microsoft launching Andromeda under the Surface brand pretty much makes sense as the Andromeda will be an innovative but an expensive device just like the Surface Book.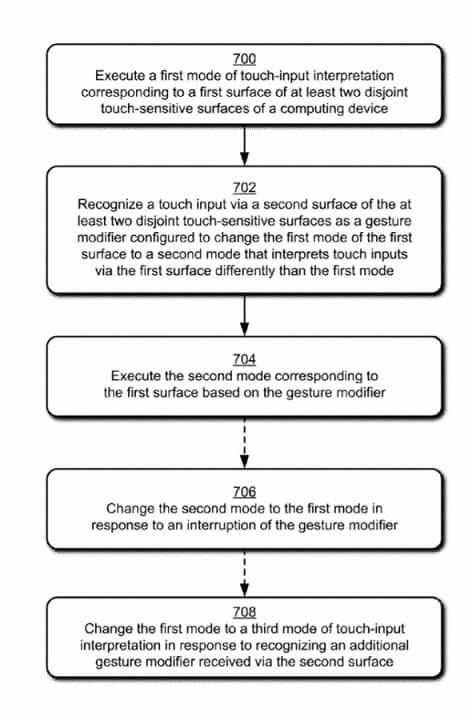 According to the reports, the Surface Andromeda could hit the market before the end of the year. Microsoft hasn't yet decided the release date of the rumoured device but it's likely that we will learn more about it at the company's Build 2018 developer conference. The launch could happen a lot sooner, possibly in the spring.