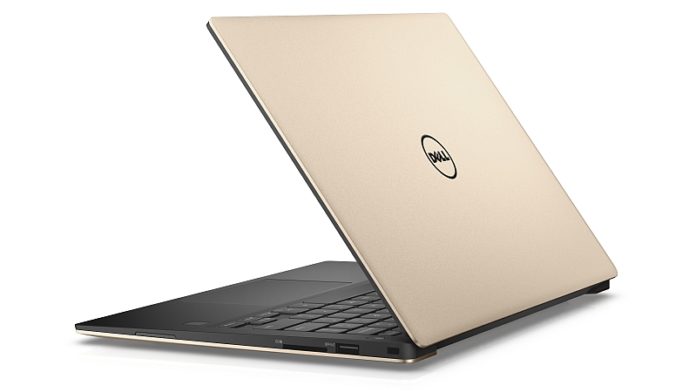 Since it's unveiling, Windows 10 on ARM has been the point of much talk and hype. Lightweight designs, insane battery life and possibility to remain always connected, Windows 10 on ARM had it all. Many major OEMs jumped on the board and announced plans, but one of Microsoft's major partner was missing, Dell.
Dell is one of Microsoft's biggest OEMs along with HP and Lenovo and account for almost 16% of the world's PC market share. With products ranging from traditional desktops, laptops, 2-in-1s and even tablets, Dell makes everything. Naturally it was a point of much discussion as to why Dell didn't announce any plans for the newest version of Windows 10.
Recently at an event in Germany, Dell answered a few questions about their upcoming plans. When asked about their plans with Windows 10 on ARM by WindowsArea.de, Dell responded that they'd rather wait and watch if the current ARM powered Windows 10 devices succeed or not. Dell reminded reporters that Microsoft's previous trysts with ARM, Windows RT and Windows Phone ended in failures.
Dell was also skeptic about the performance levels of the ARM processors when compared to their Intel and AMD counterparts. While much good has been said by Microsoft, consumers still aren't sure until real-life benchmarks and user reviews come up. With their repetitive history of abandoning products, we can't blame Dell for being skeptic of Microsoft.